Your Account
Jul 21, 2019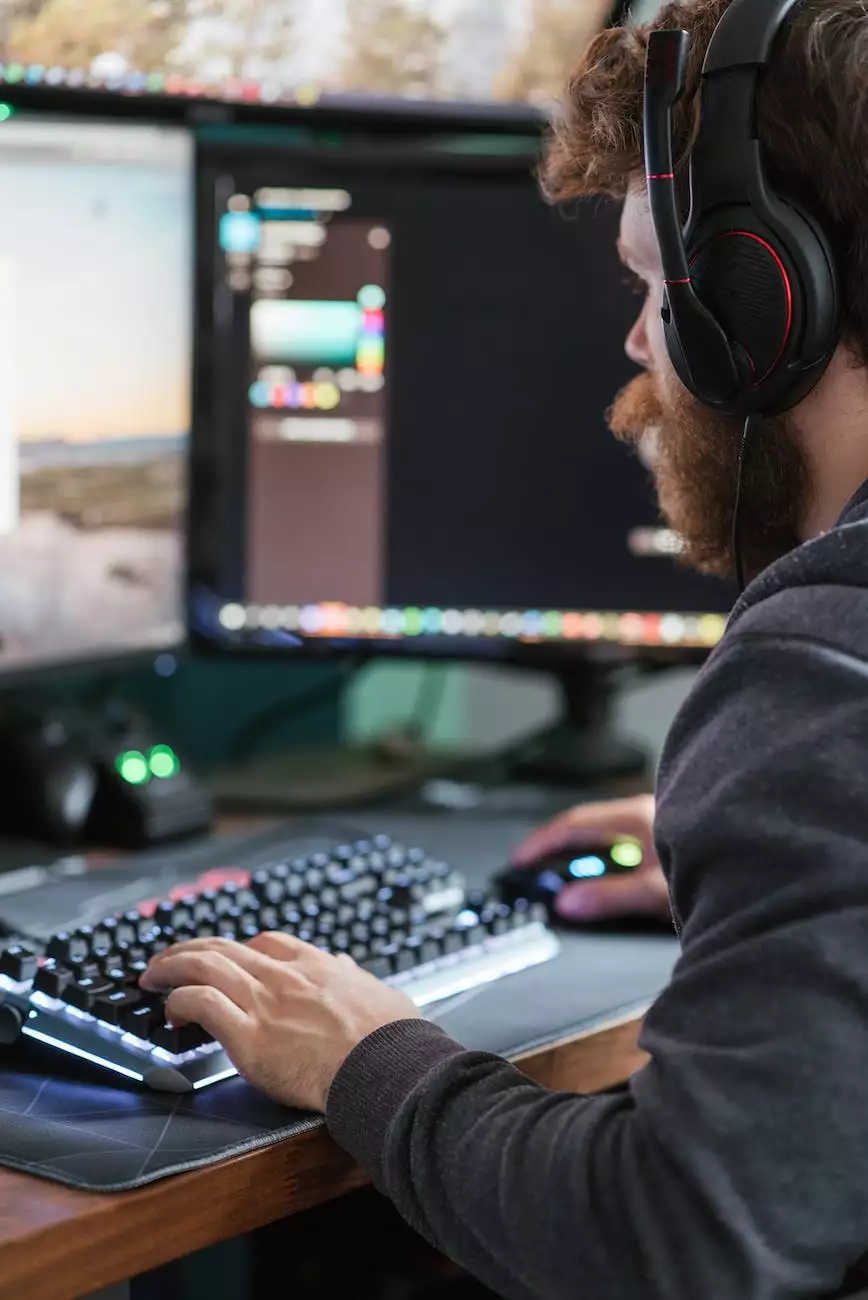 Manage Your HGRBS Account for All Your Home and Garden Needs
Welcome to your account at HGRBS Flagship! As a leading online destination for Home and Garden enthusiasts, we strive to provide you with the best experience possible. With your account, you gain access to a wide range of exclusive features designed to simplify your shopping process, track your orders, and provide personalized recommendations tailored to your interests and preferences.
Sign In or Create an Account
Signing in to your HGRBS account takes just a few simple steps. If you're an existing customer, enter your email address and password to access your account. Forgot your password? No worries! Our user-friendly system allows you to easily reset it and get back to shopping in no time.
If you're new to HGRBS, creating an account is quick and easy. Simply click on the "Create Account" button, fill in the required information, and you're ready to go. By creating an account, you unlock a world of possibilities, including personalized recommendations, exclusive discounts, and a seamless checkout experience.
Exclusive Features
1. Order Tracking
With your HGRBS account, you can easily track the status of your orders. From the moment you place your order until it reaches your doorstep, we keep you informed every step of the way. Track shipments, view estimated delivery dates, and access detailed order history with just a few clicks.
2. Personalized Recommendations
At HGRBS, we understand that each Home and Garden enthusiast has unique tastes and preferences. That's why our platform utilizes advanced algorithms to analyze your browsing and purchasing history, allowing us to provide personalized product recommendations tailored specifically to your needs. Discover new items, stay up-to-date with the latest trends, and find the perfect additions to your Home and Garden collection.
3. Saved Favorites
Creating an account enables you to save your favorite products for future reference. Found an item that caught your eye but not quite ready to make a purchase? No problem. Simply click the heart icon next to the product, and it will be added to your saved favorites. Easily access them later, compare options, and make informed purchase decisions at your own pace.
4. Wishlists
HGRBS offers a convenient wishlist feature that allows you to create and manage multiple wishlists for different Home and Garden projects or occasions. Whether you're planning a complete garden overhaul or seeking inspiration for your living room décor, organize your favorite items and share them with friends and family for a hassle-free shopping experience.
Stay Connected With HGRBS
Don't miss out on the latest news, product updates, and exclusive promotions from HGRBS. Stay connected with us by subscribing to our newsletter and following us on social media. Be the first to know about new arrivals, limited-time offers, and expert tips and advice from our team of Home and Garden enthusiasts.
Conclusion
Your HGRBS account is your gateway to an exceptional Home and Garden shopping experience. Take advantage of the wide range of exclusive features, track your orders effortlessly, receive personalized recommendations, and create wishlists tailored to your needs. Sign in or create your account today and unlock a world of possibilities for all your Home and Garden projects.
Thank you for choosing HGRBS. We look forward to helping you transform your Home and Garden dreams into reality!