Swim Lessons
May 16, 2022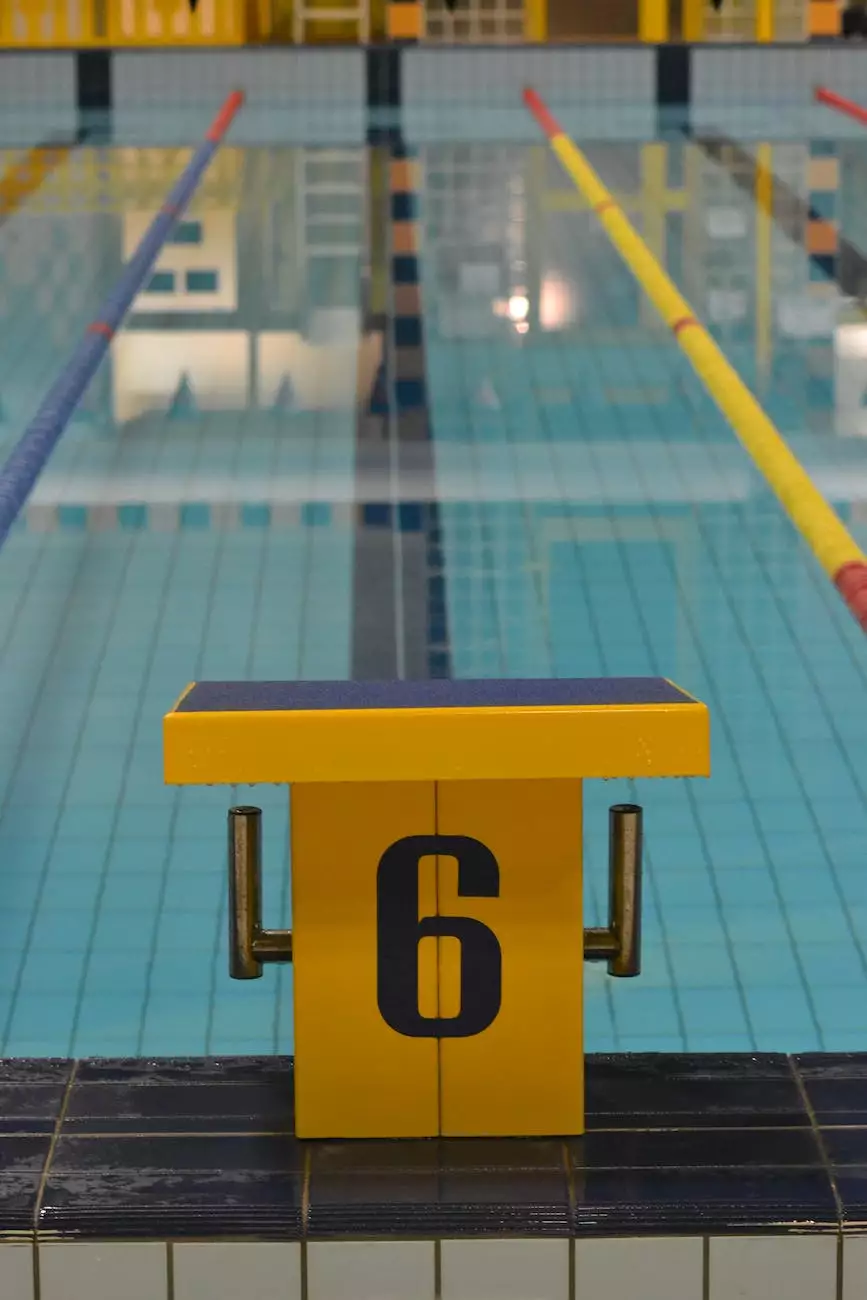 The Benefits of Learning to Swim
Swimming is not just a recreational activity, but a life-saving skill that everyone should learn. At HGRBS, we offer top-notch swim lessons designed to equip individuals with the necessary skills to confidently enjoy the water.
Whether you're a beginner looking to overcome water fears, an intermediate swimmer hoping to refine your strokes, or an advanced swimmer aiming to enhance your technique, our swim programs are tailored to meet your specific needs and goals.
The HGRBS Difference
When it comes to swim lessons, HGRBS stands out among the rest. Our experienced and certified instructors are passionate about swimming and dedicated to ensuring your progress and safety.
Our swim lessons are offered in small class sizes to provide personalized attention, fostering a supportive learning environment. We believe in building confidence at every stage of the learning process, enabling our students to become proficient swimmers.
Comprehensive Swim Programs
Our swim programs cover a wide range of techniques and skills to ensure a comprehensive learning experience. Whether you're interested in competitive swimming or simply want to gain confidence in the water, we have the perfect program for you.
Beginner Swim Lessons
If you're new to swimming or have limited experience, our beginner swim lessons are the ideal starting point. We focus on building water acclimation, basic floating, and introductory water safety skills. Our patient and experienced instructors will guide you through each step, ensuring a comfortable and enjoyable learning journey.
Intermediate Swim Lessons
For those who can swim but want to improve their skills, our intermediate swim lessons are designed to refine your technique. We focus on stroke development, breathing control, and advanced water safety skills. Our instructors will help you build strength and efficiency in the water, enabling you to swim with confidence and style.
Advanced Swim Lessons
If you're an experienced swimmer seeking to enhance your performance, our advanced swim lessons are tailored to meet your goals. Our instructors will work closely with you to perfect your stroke technique, increase endurance, and refine starts and turns. Whether you're training for competitions or simply looking to take your swimming to the next level, our advanced lessons will push your limits and help you achieve your swimming aspirations.
Swimming for All Ages
At HGRBS, we believe that swimming is an activity for the whole family. That's why we offer swim lessons for individuals of all ages.
Kids Swim Lessons
Introducing children to swimming at an early age not only enhances their physical development but also promotes water safety awareness. Our engaging kids swim lessons combine fun with valuable skills, giving children a strong foundation in swimming while instilling a lifelong love for the water.
Teen Swim Lessons
Teenagers often seek activities that challenge and empower them. Our teen swim lessons are designed to cater to their unique needs and interests. We focus on refining technique, increasing endurance, and building confidence. Our experienced instructors create a supportive atmosphere, allowing teenagers to thrive and reach their full potential in the water.
Adult Swim Lessons
It's never too late to learn how to swim or improve your existing swimming skills. Our adult swim lessons are tailored to the specific goals and abilities of adult learners. Whether you're a beginner or want to refine your strokes, our instructors will provide the guidance and support you need to become a proficient swimmer.
Join HGRBS Today
Take the plunge and join HGRBS for exceptional swim lessons. Your journey to becoming a confident swimmer starts with us. Our state-of-the-art facilities, experienced instructors, and comprehensive program offerings will ensure that you receive the highest quality swim education.
Don't let fear or lack of skills hold you back from experiencing the joy and benefits of swimming. Enroll in our swim lessons today and unlock a whole new world of aquatic adventures!