Positive Approach to Dementia Care Workshop By the Dementia Support Program at NWRC 12/8/22 - HGRBS
Oct 25, 2022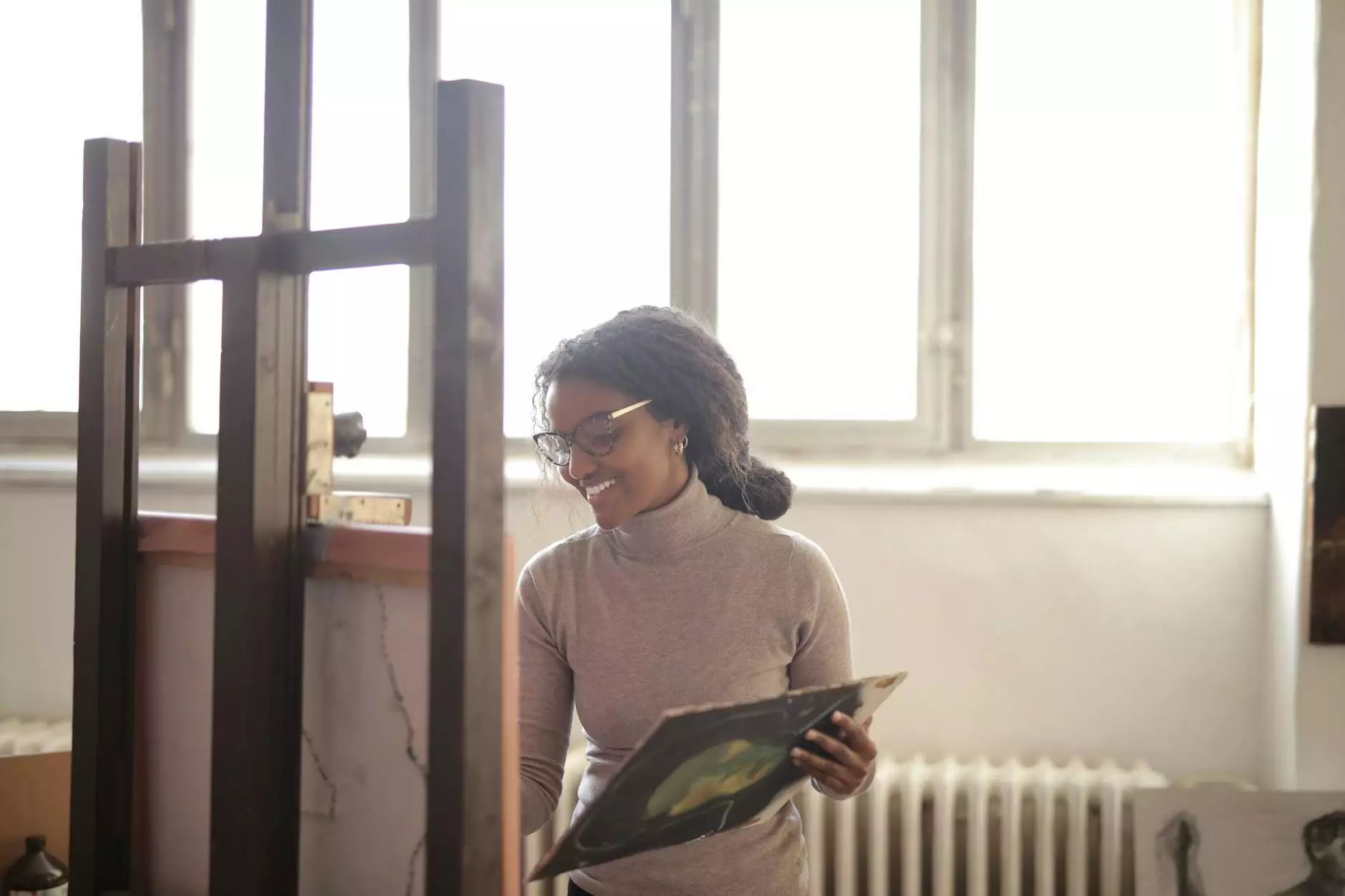 Welcome to the Positive Approach to Dementia Care Workshop organized by HGRBS. This informative workshop, conducted by the Dementia Support Program at NWRC, will take place on 12/8/22. We invite you to join us to gain valuable insights and practical tips for providing compassionate care to individuals living with dementia.
The Importance of Dementia Care
Dementia is a complex condition that affects millions of individuals worldwide. As the population ages, the prevalence of dementia is increasing, making it essential to address the unique needs of those living with this condition. Providing high-quality dementia care requires specialized knowledge, skills, and a positive approach.
What to Expect at the Workshop
During this workshop, you will have the opportunity to learn from experts in the field of dementia care. Our facilitators from the Dementia Support Program at NWRC possess extensive experience and will share valuable insights, strategies, and resources to enhance your caregiving abilities. The workshop will include interactive sessions, group discussions, and practical demonstrations that can be easily implemented in real-life situations.
Workshop Topics
Understanding dementia: types, symptoms, and progression
Effective communication techniques for individuals with dementia
Creative approaches to engage and stimulate individuals with dementia
Managing challenging behaviors with empathy and patience
Creating a safe and dementia-friendly environment
Nutrition and hydration considerations for individuals with dementia
Supporting individuals with dementia during personal care
Benefits of therapeutic activities for individuals with dementia
Why Attend the Workshop
This workshop is designed to equip caregivers, healthcare professionals, and individuals involved in dementia care with the necessary skills and knowledge to provide optimal support. By attending this workshop, you will:
Gain a deeper understanding of dementia-related challenges
Discover effective strategies to enhance communication and interaction
Learn practical techniques to manage behavioral changes with compassion
Explore innovative approaches to create a dementia-friendly environment
Acquire valuable resources and tools to improve the quality of care
Connect with a supportive network of professionals and caregivers in the field
About HGRBS
HGRBS is a trusted organization dedicated to providing comprehensive support and resources for caregivers and individuals affected by dementia. With our commitment to excellence in dementia care, we strive to empower caregivers with the knowledge and skills needed to promote positive outcomes for those living with dementia.
Contact Us
If you have any questions or would like more information about the Positive Approach to Dementia Care Workshop, please feel free to contact us at:
Phone: 123-456-7890Email: [email protected]
Join us for this transformative workshop and make a difference in the lives of those living with dementia. Register today and take the first step towards delivering superior dementia care!