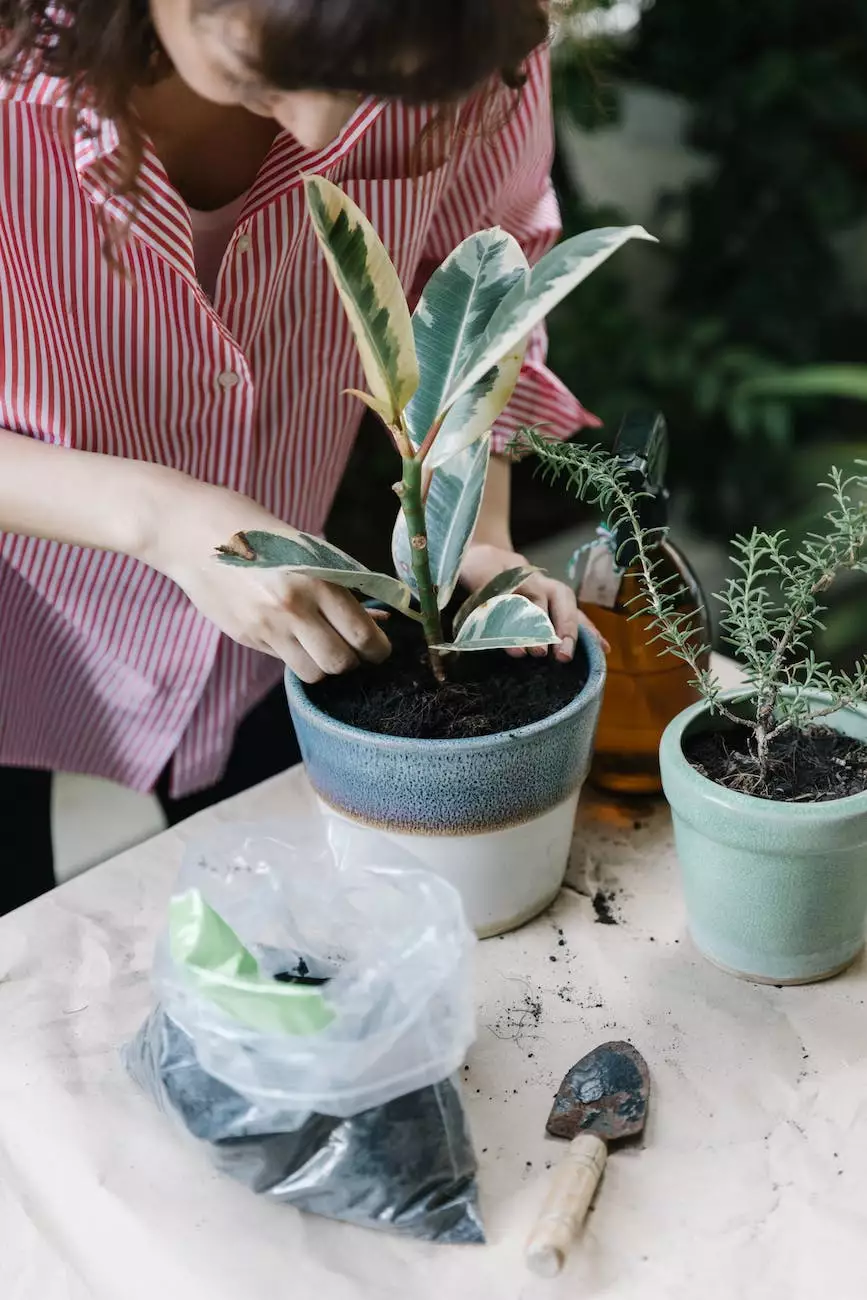 Introduction
Welcome to the comprehensive Resource section of HGRBS, your ultimate hub for all things related to Home and Garden.
DIY Guides
Our DIY Guides cover a wide range of topics, providing you with step-by-step instructions and valuable tips to tackle various projects around your home. Whether you're a seasoned DIY enthusiast or a beginner looking to learn, these guides will empower you to transform your living space:
1. Landscaping Design and Maintenance
Learn how to create a picturesque garden with our landscaping design and maintenance guide. Discover different plant varieties, irrigation techniques, and design principles to elevate the beauty of your outdoor space.
2. Interior Decoration and Design
Explore the world of interior decoration and design with our guide. From choosing the right color schemes and furniture arrangements to maximizing space and creating a harmonious atmosphere, this guide will help you unleash your creativity.
3. Home Remodeling and Renovation
Ready to give your home a fresh new look? Our home remodeling and renovation guide covers everything from small upgrades to major renovations. Get insights into budgeting, selecting contractors, and making informed design choices to create the home of your dreams.
Expert Tips and Advice
Our team of experts shares their invaluable insights and advice to help you overcome common challenges and make informed decisions:
1. Energy-Efficient Home Improvements
Save on energy costs while reducing your carbon footprint with our expert tips on energy-efficient home improvements. Discover the latest technologies and practices to make your home more environmentally friendly.
2. Pest Control and Prevention
Learn how to identify and prevent common pests from invading your home. Our experts provide tips on natural pest control methods as well as recommendations for professional assistance when needed.
3. Effective Organization and Storage Solutions
Maximize your living space and maintain a clutter-free home with our effective organization and storage solutions. From optimizing closet space to creating functional storage areas, our experts have got you covered.
Home Improvement Tools and Resources
Discover an array of tools and resources to assist you in your home improvement journey:
1. Measurement and Conversion Tools
Accurate measurements are essential for any project. Use our measurement and conversion tools to ensure precision and avoid costly mistakes. Easily convert between different units and find the right measurements for your project.
2. Budget Planning Worksheets
Stay on top of your home improvement budget with our budget planning worksheets. These printable resources allow you to plan and track your expenses, ensuring you stay within your desired budget range.
3. Recommended Home and Garden Products
Take advantage of our curated list of recommended home and garden products. From tools and equipment to eco-friendly cleaning supplies, we've handpicked items that are both reliable and affordable.
Conclusion
Explore our extensive collection of resources and take your Home and Garden projects to the next level with HGRBS. Whether you're a seasoned DIY expert or just starting out, our detailed guides, expert tips, and helpful tools have you covered. Let us inspire and empower you to create the home of your dreams.