Behavioral Health Counseling | NWRC - HGRBS
May 31, 2019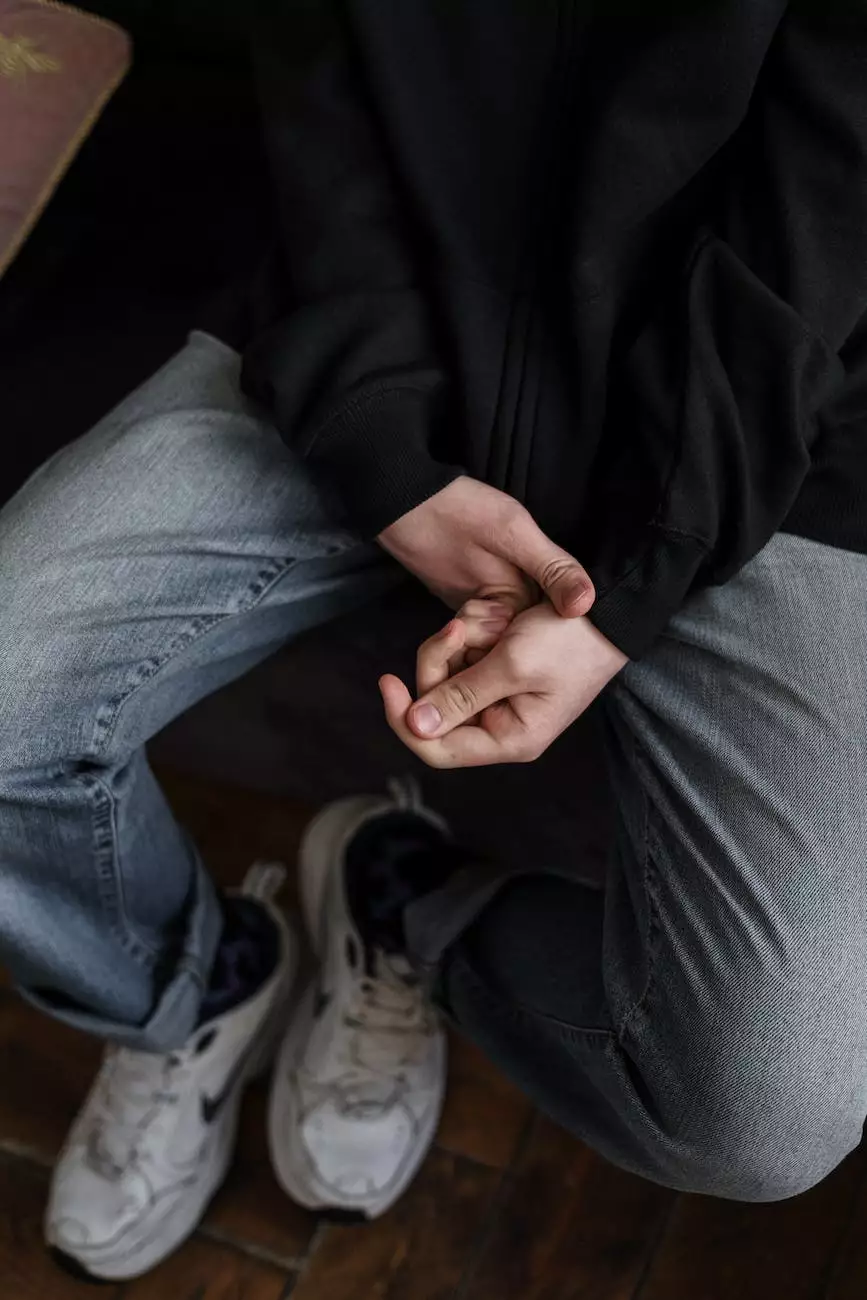 Introduction to Behavioral Health Counseling
Welcome to HGRBS' Behavioral Health Counseling, a trusted resource in the field of behavioral health. We specialize in providing top-quality counseling services to individuals and families in need. Our team of highly trained and experienced professionals is here to support you on your journey towards better mental and emotional well-being.
Comprehensive Services
At HGRBS, we understand that each individual's needs are unique. That's why we offer a wide range of comprehensive services tailored to address various behavioral health concerns. Whether you are seeking therapy for anxiety, depression, addiction, or other mental health issues, we have the expertise and resources to help you. Our services include:
Individual counseling
Family therapy
Group sessions
Psychiatric evaluations
Medication management
Substance abuse treatment
Crisis intervention
Stress and anger management
PTSD and trauma counseling
Experienced and Compassionate Professionals
Our team of behavioral health professionals is dedicated to helping you achieve positive change and improve your quality of life. With years of expertise and a compassionate approach, we are committed to providing you with the highest level of care. We believe in creating a safe and supportive environment where you can openly express your thoughts and feelings, knowing that you are being heard and understood.
Client-Centered Approach
At HGRBS, we believe in the importance of a client-centered approach to counseling. We work collaboratively with you to develop personalized treatment plans that address your specific needs and goals. We take the time to get to know you, understand your unique circumstances, and tailor our interventions accordingly. Our goal is to empower you with the tools and strategies to overcome challenges and build a fulfilling life.
State-of-the-Art Facilities
We take pride in offering a comfortable and welcoming environment for our clients. Our state-of-the-art facilities are designed to provide a relaxed and confidential setting for therapy sessions. From the moment you step through our doors, you will be greeted by a warm and friendly atmosphere that encourages healing and growth.
Insurance and Payment Options
We believe that everyone deserves access to quality behavioral health services. That's why we accept a wide range of insurance plans to ensure affordable care for our clients. We also offer flexible payment options to accommodate diverse financial situations. Your well-being is our top priority, and we strive to make our services accessible to all.
Contact Us Today
If you or a loved one is in need of behavioral health counseling, don't hesitate to reach out to us. Our team is ready to answer any questions you may have and assist you in scheduling an appointment. Take the first step towards positive change and contact HGRBS' Behavioral Health Counseling today.