Camps - HGRBS
Feb 18, 2019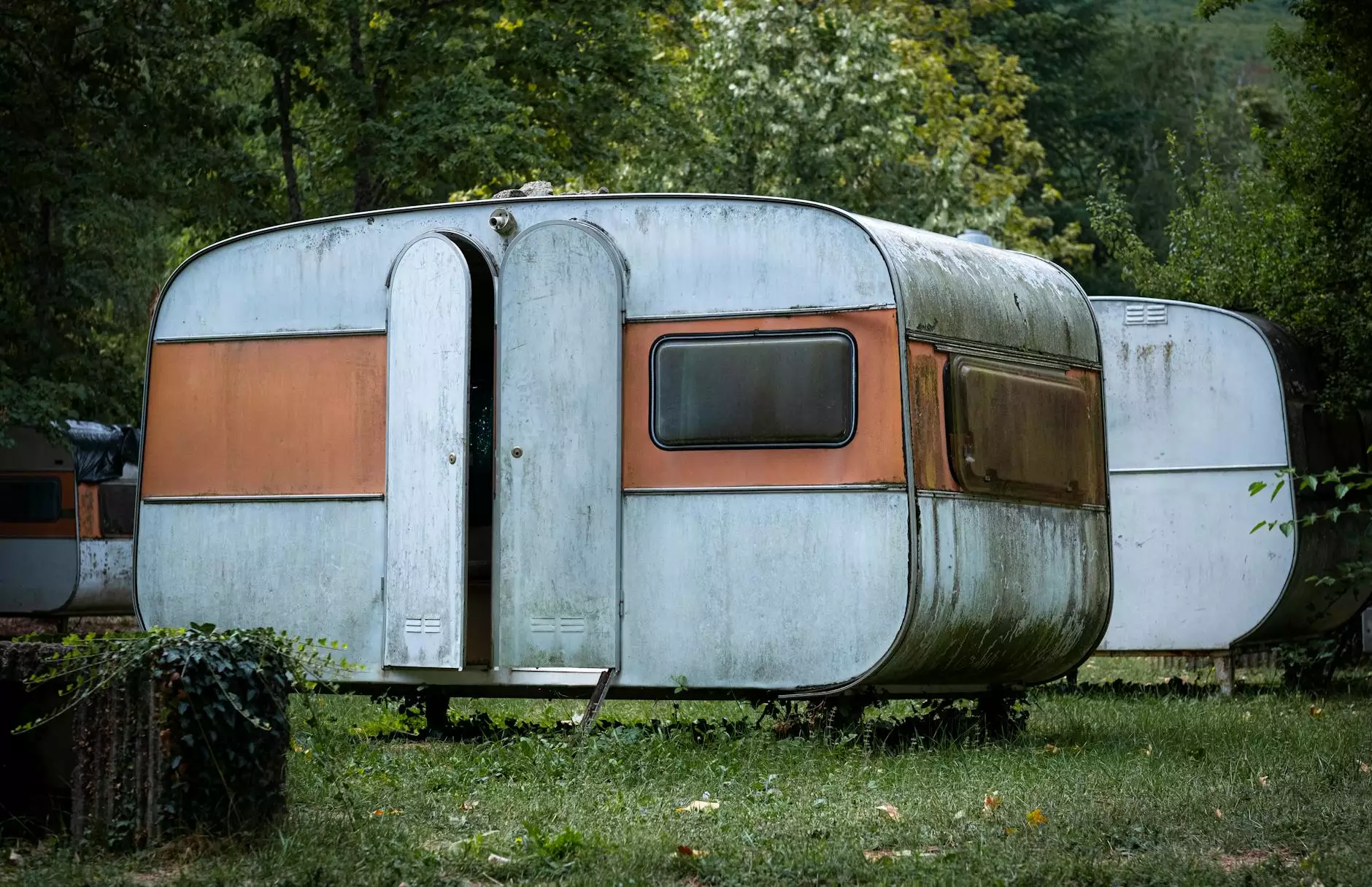 Unleash Your Creativity with HGRBS Camps
Are you passionate about home and garden projects? Do you dream of transforming your living space into something extraordinary? Look no further! HGRBS offers an unparalleled camp experience for home and garden enthusiasts.
Learn from the Experts
Our camps are carefully designed to provide you with hands-on learning opportunities led by industry experts. Each camp is tailored to suit different skill levels, from beginners to advanced practitioners. Join us and gain valuable insights from professionals who are passionate about sharing their knowledge and expertise.
Explore a Wide Range of Topics
At HGRBS camps, we cover a diverse range of topics to cater to the interests and aspirations of every participant. Whether you're interested in interior design, landscaping, horticulture, or sustainable living, we have the perfect camp for you. Immerse yourself in a specific area of home and garden improvement or explore multiple subjects to enhance your skills and broaden your horizons.
Hands-On Experience
Our camps are not just about theory and lectures. We believe in the power of practical experience. During the camp, you'll have the opportunity to roll up your sleeves and put your newfound knowledge into action. Work on real projects, experiment with different techniques, and gain the confidence to tackle your own home and garden endeavors with ease.
State-of-the-Art Facilities
HGRBS takes pride in providing top-notch facilities for our camp participants. We understand that a conducive learning environment is essential for an enriching experience. Our well-equipped workshops and classrooms ensure that you have access to the latest tools and technologies, making your learning journey seamless and enjoyable.
Connect with Like-Minded Individuals
One of the greatest benefits of joining HGRBS camps is the opportunity to connect with fellow home and garden enthusiasts. Share ideas, exchange experiences, and form lifelong friendships with individuals who share your passion. Our camps foster a supportive and collaborative community where everyone can learn and grow together.
Advance Your Skills and Empower Yourself
At HGRBS, our goal is to empower you with the knowledge and skills needed to excel in your home and garden projects. Whether you're a homeowner looking to enhance your living space or a professional seeking to expand your expertise, our camps provide the ideal platform for personal and professional growth. Join our camps and embark on a transformative journey that will leave you inspired and equipped with the tools for success.
Enroll in an HGRBS Camp Today!
Don't miss out on the opportunity to be a part of the best home and garden camps in the industry. Visit our website today to explore our upcoming camp schedules and secure your spot. Unleash your creativity, learn from the experts, and take your home and garden projects to new heights with HGRBS!