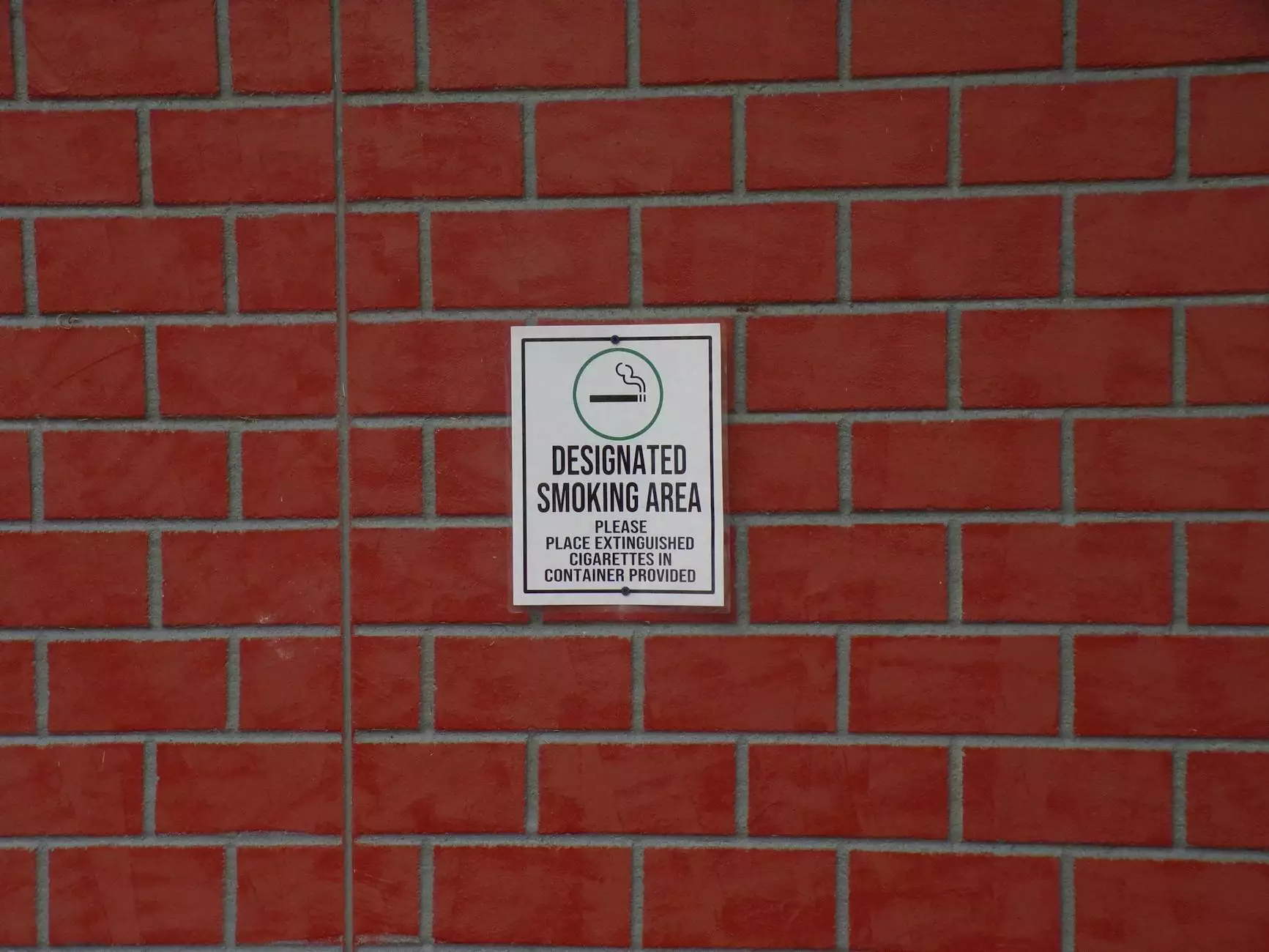 Introduction
Welcome to HGRBS - the leading provider of home and garden services. Our team of experts is dedicated to providing top-notch solutions for all your home improvement and maintenance needs. In this frequently asked questions (FAQ) section, we aim to address common queries related to our services and help you make informed decisions for your home.
General Questions
1. What does HGRBS specialize in?
At HGRBS, we specialize in a wide range of home and garden services. From remodeling and renovation projects to landscaping and exterior maintenance, our team is equipped to handle it all. With years of experience in the industry, we ensure high-quality workmanship and exceptional customer service.
2. How do I request a service from HGRBS?
Requesting a service from HGRBS is easy. Simply visit our website and fill out the service request form, providing details about the type of service you require. Our team will review your request and get in touch with you to discuss further. Alternatively, you can also give us a call to speak with one of our representatives directly.
3. Are your services available for both residential and commercial properties?
Yes, our services are available for both residential and commercial properties. Whether you need assistance with enhancing your home's appearance or maintaining your business premises, HGRBS has got you covered.
Home Improvement
1. How long does a typical home remodeling project take?
The duration of a home remodeling project can vary depending on its complexity and scope. Small projects such as bathroom renovations or kitchen upgrades can take a few weeks, while larger projects like whole-house remodeling may take several months. Our experts will provide you with a detailed timeline based on the specifics of your project.
2. Can HGRBS assist with custom home designs?
Absolutely! At HGRBS, we have an experienced team of architects and designers who can assist you with custom home designs. Whether you have a specific vision in mind or need help with planning from scratch, our experts will work closely with you to create a design that meets your requirements and exceeds your expectations.
3. Do you provide warranties for your home improvement projects?
Yes, we provide warranties for our home improvement projects. The duration and coverage of the warranties may vary depending on the type of project and materials used. Our team will provide you with all the necessary information regarding warranties before commencing work.
Landscaping
1. What services does HGRBS offer for landscaping?
HGRBS offers a comprehensive range of landscaping services, including lawn care, garden design, tree and shrub pruning, irrigation system installation, hardscaping, and much more. Our skilled landscapers will transform your outdoor space into a beautiful and functional oasis.
2. Can you help with seasonal maintenance of my garden?
Yes, we provide seasonal garden maintenance services to ensure that your garden looks its best all year round. From spring clean-ups to fall leaf removal, our team will take care of all the necessary tasks to keep your garden healthy and vibrant.
3. Do you use eco-friendly practices in your landscaping services?
Absolutely! At HGRBS, we are committed to sustainable and eco-friendly practices. We utilize organic fertilizers, employ water-saving techniques, and prioritize native plant species in our landscaping projects. Our aim is to create beautiful landscapes while minimizing our ecological footprint.
Exterior Maintenance
1. What exterior maintenance services does HGRBS offer?
HGRBS offers a wide range of exterior maintenance services, including pressure washing, gutter cleaning, window washing, roof maintenance, and more. Our team of professionals will ensure that your home's exterior remains in top condition, protecting it from the elements and enhancing its curb appeal.
2. How often should I have my gutters cleaned?
The frequency of gutter cleaning depends on various factors such as the surrounding vegetation, climate conditions, and the type of gutters installed. As a general guideline, we recommend having your gutters cleaned at least twice a year - once in the spring and once in the fall. Our experts can assess your specific situation and provide tailored recommendations.
3. Can HGRBS help with roof repairs and maintenance?
Yes, we offer comprehensive roof repair and maintenance services. Whether you need a small repair, a full roof replacement, or regular inspections and maintenance, our team has the expertise to take care of all your roofing needs. We work with various roofing materials and will ensure that your roof remains sturdy and leak-free.
Contact Us
If you have any other questions or need further clarification on any of our services, please don't hesitate to contact us. Our friendly and knowledgeable team is ready to assist you. Choose HGRBS for all your home and garden needs!