Small Pool - Transforming Your Home and Garden
Jun 12, 2019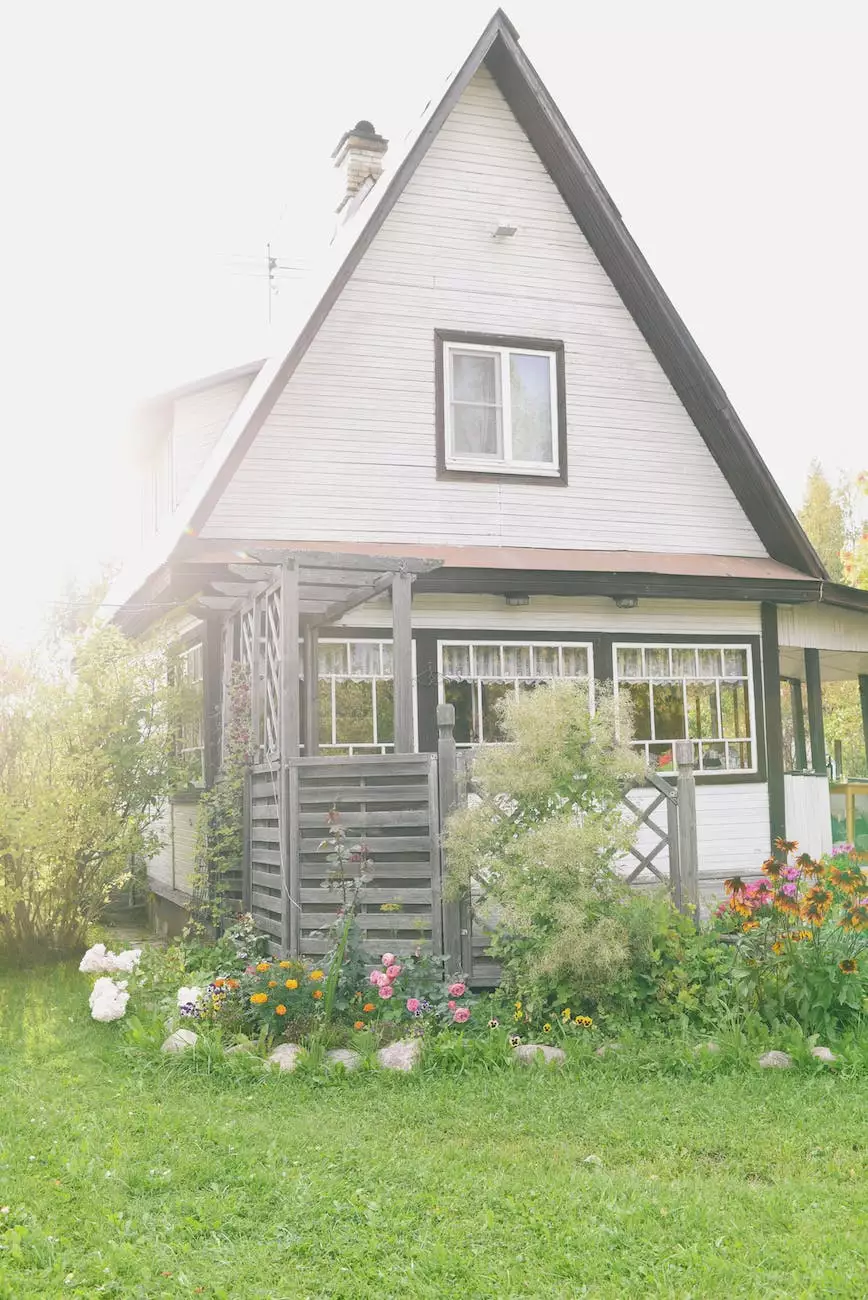 The Beauty of Small Pools
Small pools have become increasingly popular in recent years, offering homeowners the opportunity to enhance their outdoor living spaces without compromising on style and functionality. These compact alternatives to traditional swimming pools provide a multitude of benefits that make them a perfect addition to any home and garden.
Design Options
When it comes to small pools, the design possibilities are endless. Whether you envision a sleek modern oasis or a rustic retreat, HGRBS offers a wide range of small pool designs to suit your tastes and preferences. Our expert team understands the importance of creating a space that reflects your unique style and complements your existing outdoor aesthetics.
Compact Luxury
Don't let the size fool you! Despite their smaller dimensions, small pools can offer a luxurious experience that rivals their larger counterparts. With innovative design elements such as built-in seating, relaxing spa features, and elegant lighting options, our small pools provide the perfect balance of comfort and style.
Maintenance Made Easy
One of the biggest advantages of choosing a small pool is the ease of maintenance. Unlike larger pools that require extensive cleaning and costly treatments, small pools are more manageable and require less time and effort to keep them in pristine condition. HGRBS' small pools are designed with durability in mind, ensuring that your investment lasts for years to come with minimal upkeep.
Innovative Technology
HGRBS utilizes cutting-edge technology to create small pools that are not only visually stunning but also highly efficient. Our advanced filtration systems and energy-saving features ensure that your pool stays clean and inviting while minimizing environmental impact. With HGRBS' small pools, you can enjoy crystal-clear water without worrying about excessive water and energy consumption.
Cost Considerations
Small pools offer an enticing cost advantage over their larger counterparts. Not only are they typically more affordable to install, but they also require less ongoing maintenance and lower operating costs. With HGRBS' range of small pool options, you can enjoy the benefits of a beautiful swimming pool without breaking the bank.
Value for Your Investment
Investing in a small pool from HGRBS not only enhances your home and garden but also adds value to your property. A well-designed pool can significantly increase the overall appeal and marketability of your home, making it a desirable feature for potential buyers. Whether you're looking to create a personal oasis or increase the value of your property, HGRBS' small pools are the perfect solution.
Discover Your Dream Small Pool with HGRBS
At HGRBS, we are passionate about helping homeowners bring their outdoor visions to life. Our expert team is dedicated to delivering exceptional small pool solutions that align with your unique needs and preferences. With our wide range of design options, innovative technology, and cost-effective solutions, you can create the perfect small pool that transforms your home and garden into a haven of relaxation and enjoyment.
Contact us today to start your journey towards the ultimate small pool experience!