Choose the Membership that Fits You
Nov 9, 2020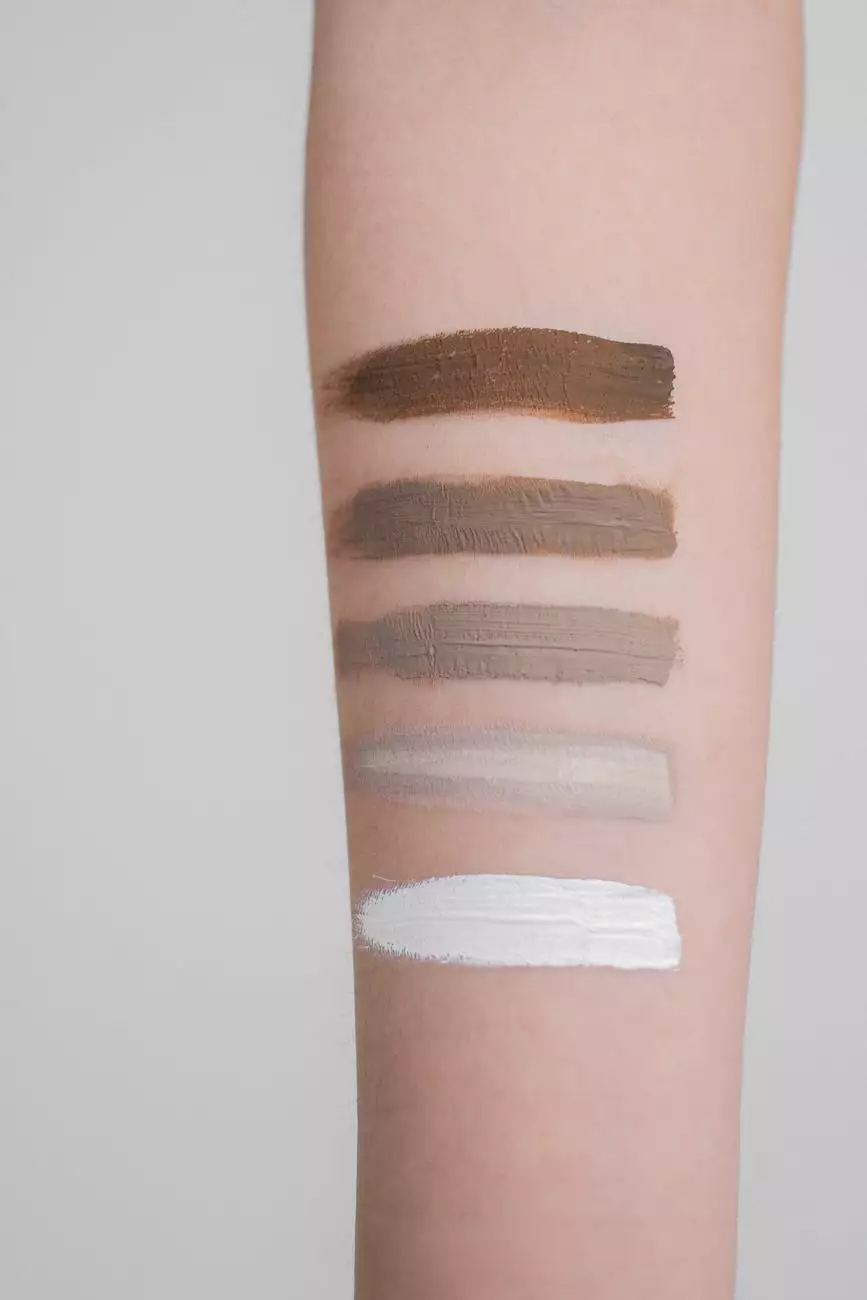 Why Choose HGRBS Membership?
HGRBS is the leading name in the Home and Garden industry, offering a wide range of services and resources to meet all your needs. By becoming a member, you gain exclusive access to a wealth of benefits and expertise that will help you transform your living spaces into the home of your dreams. With a variety of membership options tailored to suit different requirements, finding the perfect fit for you is just a click away!
Explore Our Membership Options
At HGRBS, we understand that every individual has unique needs and preferences when it comes to home and garden projects. That's why we offer different membership levels, designed to cater to a range of requirements. Whether you are a DIY enthusiast looking for inspiration or a professional looking to expand your network, we have the right membership for you.
1. Basic Membership
Our Basic Membership is perfect for those who are just starting their home and garden journey. With this membership, you will gain access to a wealth of resources, including step-by-step guides, informative articles, and exclusive discounts on products and services. Whether you are looking to tackle a small project or want to gain knowledge and skills, this membership is an excellent choice.
2. Premium Membership
If you are looking for a more comprehensive experience, our Premium Membership is the way to go. In addition to all the benefits of the Basic Membership, you will have access to our exclusive online community, where you can connect with fellow members, share ideas, and seek advice. Moreover, you will receive personalized recommendations, tailored to your specific needs, helping you make informed decisions for your home and garden projects.
3. Professional Membership
For industry professionals and experts, our Professional Membership offers a range of advanced features and opportunities. In addition to all the benefits of the Basic and Premium Memberships, you will have priority access to workshops, seminars, and conferences conducted by renowned experts in the field. This membership is perfect for those looking to stay on top of the latest trends, expand their professional network, and gain recognition in the industry.
Unlock the Potential of Your Home and Garden
By choosing an HGRBS membership, you are investing in the future of your home and garden. Our team of experienced professionals and industry experts work tirelessly to bring you the most up-to-date information, inspiration, and solutions. With our comprehensive range of membership options, you can find the perfect fit for your unique needs and start turning your dreams into reality.
Join the HGRBS Community Today!
Don't miss out on the incredible benefits and opportunities that our memberships provide. Sign up today and become a part of the HGRBS community!
Still Unsure?
If you have any questions or need further assistance in choosing the right membership option for you, our dedicated support team is here to help. Contact us via our website or give us a call, and we will guide you through the process, ensuring you make an informed decision.
Transform Your Home and Garden Today!
With HGRBS, the possibilities are endless. Join us today and embark on a journey of creativity, inspiration, and transformation. Choose the membership that fits you best and unlock the true potential of your home and garden!