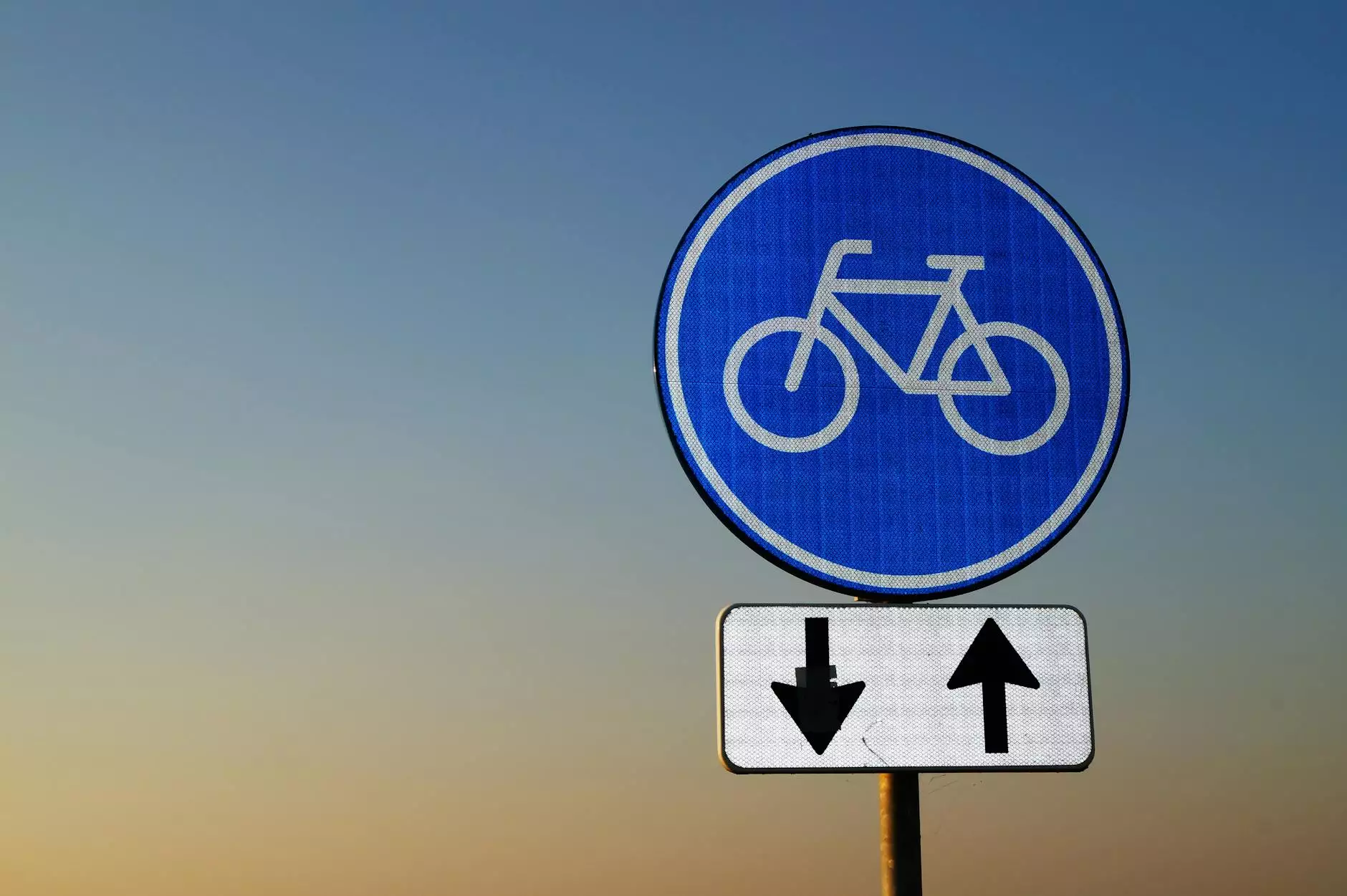 Why Join HGRBS?
Becoming a member of HGRBS is the first step towards unlocking a world of opportunities in the Home and Garden industry. Whether you are a homeowner, a gardening enthusiast, or a professional working in the field, our membership program offers tremendous benefits that can help you excel in your endeavors.
Exclusive Resources
As an HGRBS member, you will gain access to an extensive range of exclusive resources designed to enhance your knowledge and skills. Our comprehensive library of articles, videos, and tutorials covers a wide array of topics, including home improvement, gardening techniques, interior design, and much more. Stay up-to-date with the latest trends and developments in the industry and gain a competitive edge.
Expert Advice
At HGRBS, we understand the value of guidance from experienced professionals. That's why our membership includes access to expert advice from renowned industry leaders. Whether you need help with a home renovation project, landscaping design, or choosing the right tools and materials, our team of experts is here to assist you. Take advantage of personalized consultations and get answers to your most pressing questions.
Discounts and Deals
One of the greatest perks of being an HGRBS member is the access to exclusive discounts and deals. Save money on home improvement supplies, garden equipment, and services offered by our trusted partners. From discounted prices to special promotions, our members enjoy amazing benefits that can significantly reduce the costs associated with their projects. Take advantage of these offers and make your budget go further.
Networking Opportunities
Connect with like-minded individuals and professionals in the Home and Garden industry through our vibrant community. Our membership provides you with networking opportunities that can open doors to new collaborations, partnerships, and friendships. Share ideas, seek advice, and build meaningful relationships with fellow enthusiasts and experts. Together, we can create a stronger and more innovative Home and Garden community.
How to Join
Joining HGRBS is quick and easy. Simply visit our website and navigate to the Membership section. Choose the membership plan that suits your needs and complete the registration process. Once you become a member, you will receive a personalized account with all the benefits and resources at your fingertips. Don't miss out on this incredible opportunity to take your Home and Garden pursuits to the next level.
Conclusion
Become a member of HGRBS today and unlock a wealth of opportunities in the Home and Garden industry. Gain exclusive access to resources, expert advice, discounts, and networking opportunities that can transform your projects and aspirations. With HGRBS, you are not alone in your journey - join our community and let us help you thrive.