Donate - Seattle
Jan 12, 2023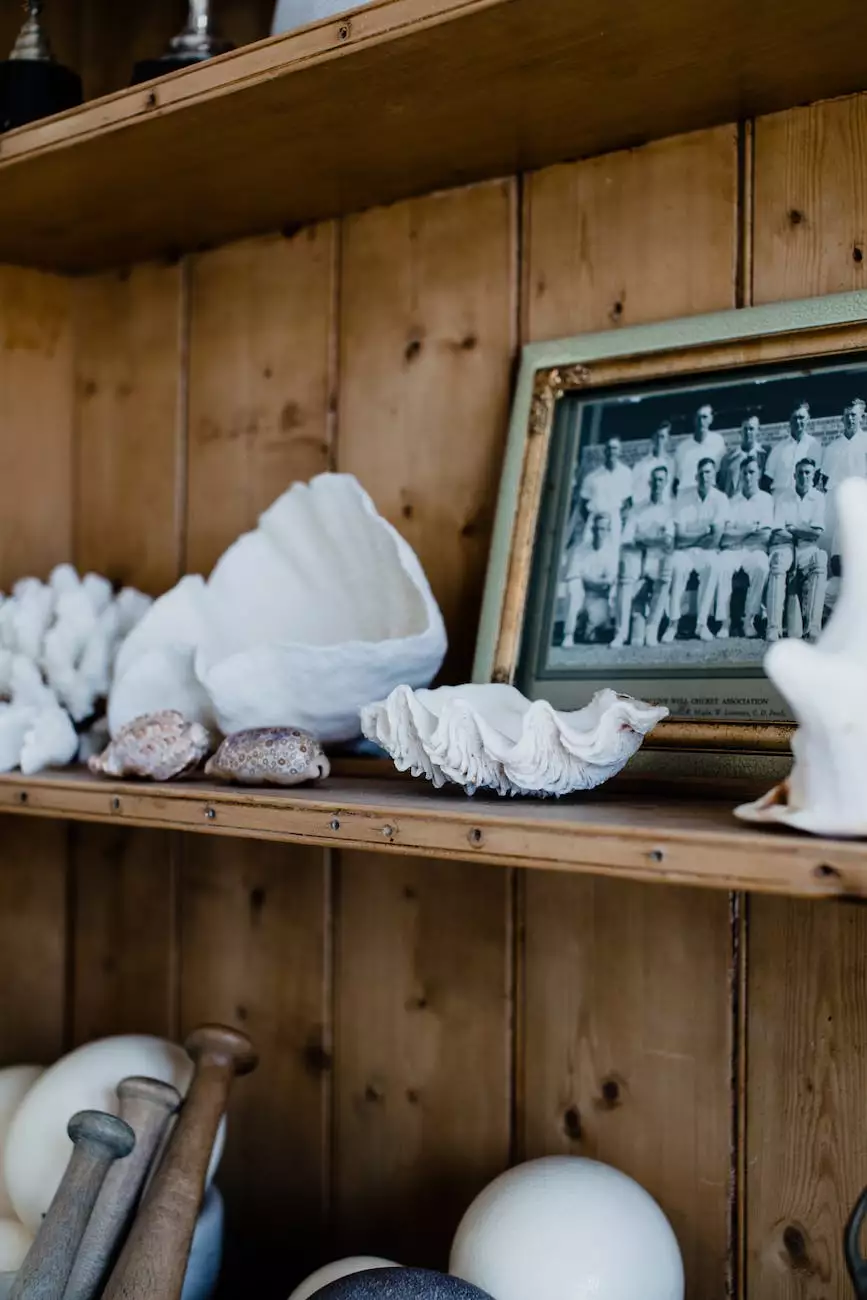 Welcome to the Donate page of HGRBS, Seattle's leading nonprofit organization in the Home and Garden sector. By making a donation, you can play an active role in supporting our mission to promote sustainable living, environmental conservation, and community engagement.
Why Donate to HGRBS?
At HGRBS, we believe that a better world starts with sustainable practices at home. Our organization is dedicated to providing resources, education, and support to individuals and families in Seattle who strive to create eco-friendly and vibrant living spaces.
By donating to HGRBS, you are contributing to initiatives that focus on:
Environmental Conservation: We work tirelessly to raise awareness about the importance of preserving the environment and implementing sustainable practices. Your donation will further our efforts in protecting our planet and its natural resources.
Community Engagement: We actively engage with local communities to foster a sense of togetherness and encourage collaboration in sustainable living. With your support, we can organize more community events, workshops, and initiatives to empower individuals and create a greener future together.
Education and Resources: We provide comprehensive educational resources and tools to help homeowners and gardeners make informed decisions and implement sustainable practices. Your generous contribution enables us to expand our range of resources and reach a wider audience.
Your Donation Makes a Difference
Every dollar you contribute to HGRBS helps make a significant impact. With your donation, we can:
Develop and distribute educational materials to promote sustainable lifestyles
Organize workshops, seminars, and conferences to educate the community on eco-friendly practices
Support community gardens and urban farming initiatives
Research and implement innovative home and garden sustainability projects
Provide financial assistance to low-income individuals and families for sustainable home upgrades
Create and maintain public green spaces for everyone to enjoy
Ways to Donate
HGRBS offers various convenient methods for making donations:
Online Donations: Visit our secure online donation portal on our website at hgrbs-flagship.com/donate. We accept all major credit cards, and your personal information will be kept confidential.
In-Person: Drop by our office in Seattle during business hours to make a donation in person. Our friendly staff will be happy to assist you.
Mail: If you prefer to send a donation by mail, please make your check payable to HGRBS and mail it to: HGRBS, Seattle, WA 12345.
Phone: Contact our dedicated donation hotline at 123-456-7890 to make a donation over the phone. Our team will guide you through the process and answer any questions you may have.
Join Us in Making a Difference
With your generous donation, together we can create a more sustainable and vibrant Seattle. Join HGRBS and be a part of the movement towards a greener future. Your support matters and helps us make a lasting impact on our community and the environment.
Thank you for considering a donation to HGRBS. We deeply appreciate your support and commitment to a better world for our present and future generations.