Trainings and Consultations - HGRBS
Nov 11, 2017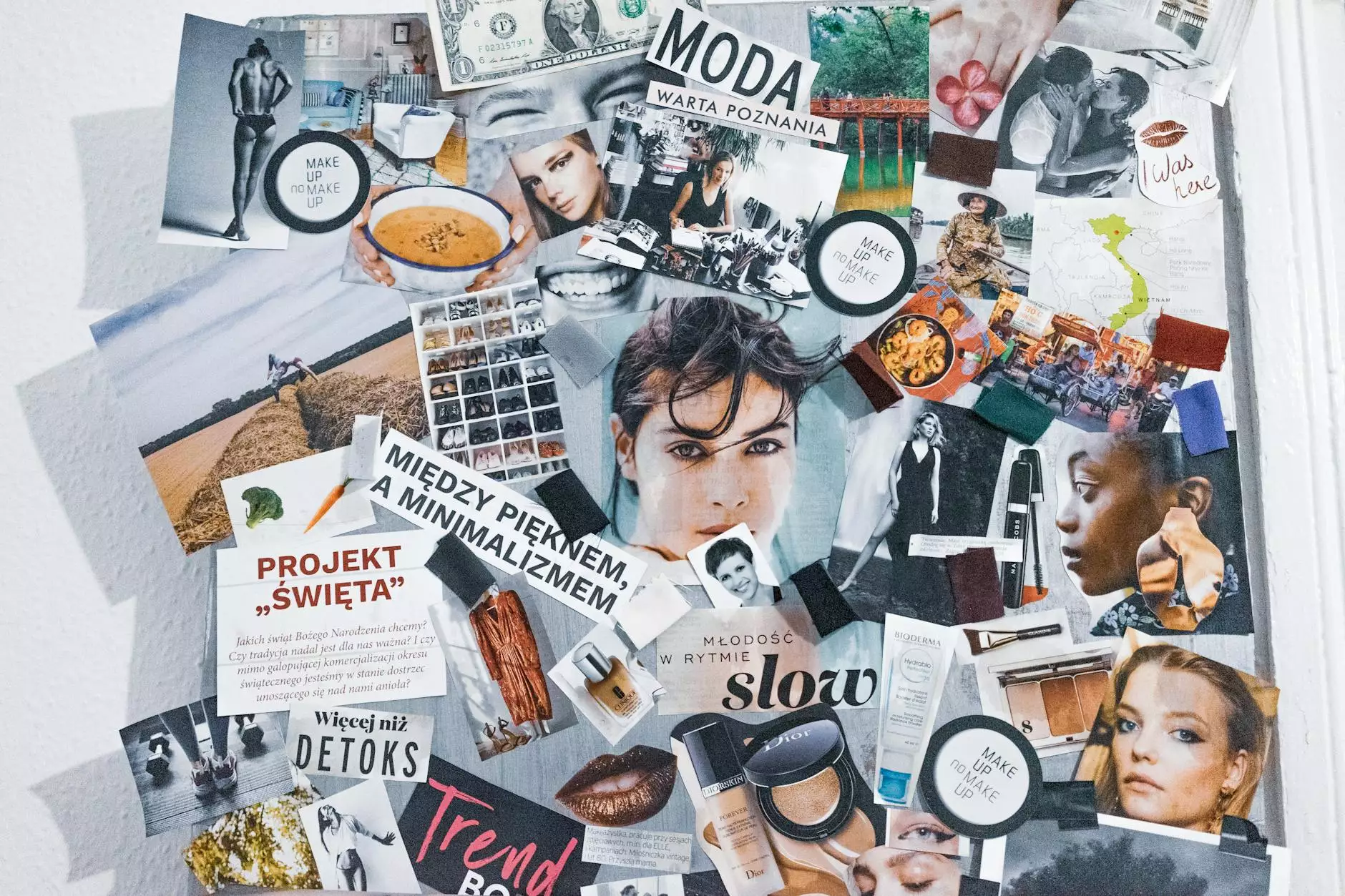 Comprehensive Home and Garden Training Solutions
Welcome to HGRBS, your one-stop destination for comprehensive home and garden training solutions. Our team of experts is dedicated to providing high-quality training and consultation services to help homeowners and garden enthusiasts excel in their respective areas. Whether you're a seasoned DIY enthusiast or a beginner looking to enhance your skills, we have the perfect training programs and consultation services tailored just for you.
Expert Guidance and Knowledge
At HGRBS, we understand that home improvement and gardening projects can be overwhelming and challenging. That's why we offer expert guidance and knowledge to make your journey smoother and more successful. Our trainers are industry professionals with years of experience and expertise in their respective fields. They are passionate about sharing their knowledge and are committed to helping you achieve your goals.
Customized Training Programs
We believe that one size doesn't fit all when it comes to home and garden training. That's why we offer customized training programs to cater to your specific needs and skill level. Whether you're interested in learning the basics of home maintenance or want to delve deep into advanced gardening techniques, our training programs are designed to meet your unique requirements. Our trainers will work closely with you to develop a personalized curriculum that aligns with your goals and interests.
Wide Range of Training Topics
From foundational knowledge to specialized topics, we cover a wide range of training areas to ensure you have access to a comprehensive learning experience. Our training topics include:
Home maintenance essentials
Interior and exterior design principles
Landscaping and gardening techniques
Home organization and decluttering
Energy-efficient practices
Outdoor living space creation
DIY projects and repairs
Interactive and Engaging Learning
We believe that effective learning happens through active engagement and practical application. Our training programs are designed to be interactive and engaging, incorporating hands-on activities, real-life scenarios, and case studies. You'll have ample opportunities to ask questions, seek clarification, and participate in group discussions. Our aim is to make your learning experience enjoyable and impactful.
Consultation Services for Your Specific Needs
In addition to our training programs, we also offer consultation services to address your specific home and garden concerns. Whether you're looking for expert advice on a remodeling project, garden planning, or sustainable practices, our consultants are here to help. Our consultation services are personalized to your unique situation, providing you with valuable insights and practical solutions.
How to Get Started
Getting started with our trainings and consultations is easy. Simply reach out to our friendly team and let us know about your interests and objectives. We'll guide you in choosing the most suitable training program or consultation service based on your needs. Our team is always ready to assist you in any way possible.
Invest in your home and garden skills today and unlock a world of possibilities. Contact HGRBS for expert training and consultations that will empower you to create a beautiful, functional, and sustainable living environment. Begin your journey towards excellence now!