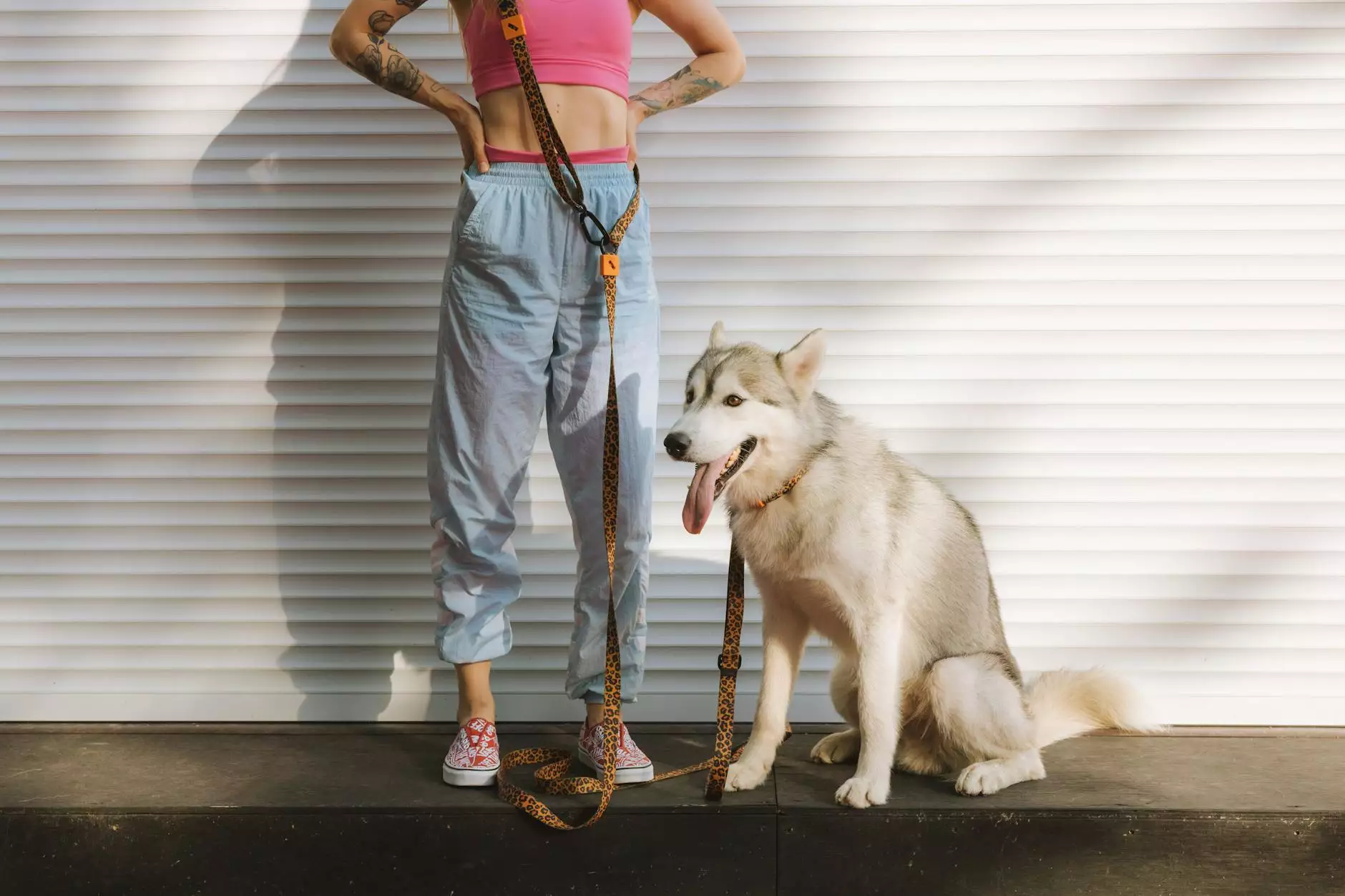 Raising a Blue-Nose Pitbull
The Blue-Nose Pitbull is a beloved breed known for its stunning blue coat and strong physique. In this comprehensive guide brought to you by HGRBS, we will explore all aspects of caring for and raising a Blue-Nose Pitbull girl.
History and Characteristics
The Blue-Nose Pitbull, also known as the Blue Pitbull or American Pitbull Terrier, originated in the United States. This breed is renowned for its loyalty, intelligence, and affectionate nature. They have a distinctive coat color, characterized by a blue-gray hue that sets them apart from other Pitbull breeds.
Training and Socialization
Proper training and socialization are essential for a well-behaved Blue-Nose Pitbull. HGRBS recommends starting training early and using positive reinforcement techniques. This breed is highly intelligent and eager to please, making them quick learners. With consistent training, your Blue-Nose Pitbull will thrive in various activities, including obedience, agility, and even therapy work.
Basic Commands and Obedience Training
Teaching your Blue-Nose Pitbull basic commands, such as sit, stay, and come, lays the foundation for a well-mannered dog. Positive reinforcement, like treats and praise, will motivate and encourage your pup during training sessions. Consistency is key, so set aside regular time for training and be patient as your Pitbull girl masters each command.
Socializing with Other Dogs and People
Blue-Nose Pitbulls are naturally social animals, but it's important to expose them to different environments and individuals from a young age. Introduce your dog to other friendly dogs, people of all ages, and various situations to ensure they grow up to be well-adjusted and friendly companions. Remember to always supervise interactions and reward positive behavior.
Diet and Nutrition
To keep your Blue-Nose Pitbull girl healthy and energetic, a balanced diet is crucial. HGRBS recommends a high-quality dog food that meets the specific nutritional needs of Pitbulls. This breed tends to have a sensitive stomach, so avoid foods with common allergens and opt for formulas with real meat as the main ingredient. Regular feeding schedules and portion control will help maintain a healthy weight for your Pitbull.
Hydration and Treats
Ensuring your Blue-Nose Pitbull has access to fresh water at all times is essential for their well-being. Additionally, incorporating healthy treats into their diet can be beneficial for training and bonding. Just make sure to choose treats that are appropriate in size and made with wholesome ingredients.
Grooming and Health Care
Maintaining proper grooming and health care routines will keep your Blue-Nose Pitbull girl looking and feeling her best. Regular brushing helps remove loose hair and keeps the coat shiny. As with any dog, regular vet check-ups, vaccinations, and parasite prevention treatments are essential to ensure a long and healthy life.
Bathing and Coat Care
Blue-Nose Pitbulls have short, smooth coats that are relatively low-maintenance. Bathing should only be done when necessary, using a mild dog shampoo to avoid drying out the skin. Regularly check their ears for any signs of infection and trim their nails to prevent discomfort or potential injury.
Exercise and Mental Stimulation
Blue-Nose Pitbulls are an active breed that thrives on exercise and mental stimulation. Regular walks, playtime, and interactive toys will help them release their energy in a positive way. Engaging their minds with puzzle toys, obedience training, and agility exercises will prevent boredom and potential destructive behaviors.
Conclusion
In conclusion, raising a Blue-Nose Pitbull girl can be an incredibly rewarding experience. Remember to provide them with love, proper training, a nutritious diet, and regular veterinary care. With the information and tips provided by HGRBS in this guide, you are well-equipped to give your Blue-Nose Pitbull the best life possible.
This page is part of the Home and Garden category on the HGRBS website. Explore more informative articles and resources to enhance your home and garden experience.