The Dangers of Leaving Your Dog in the Car
Jan 23, 2021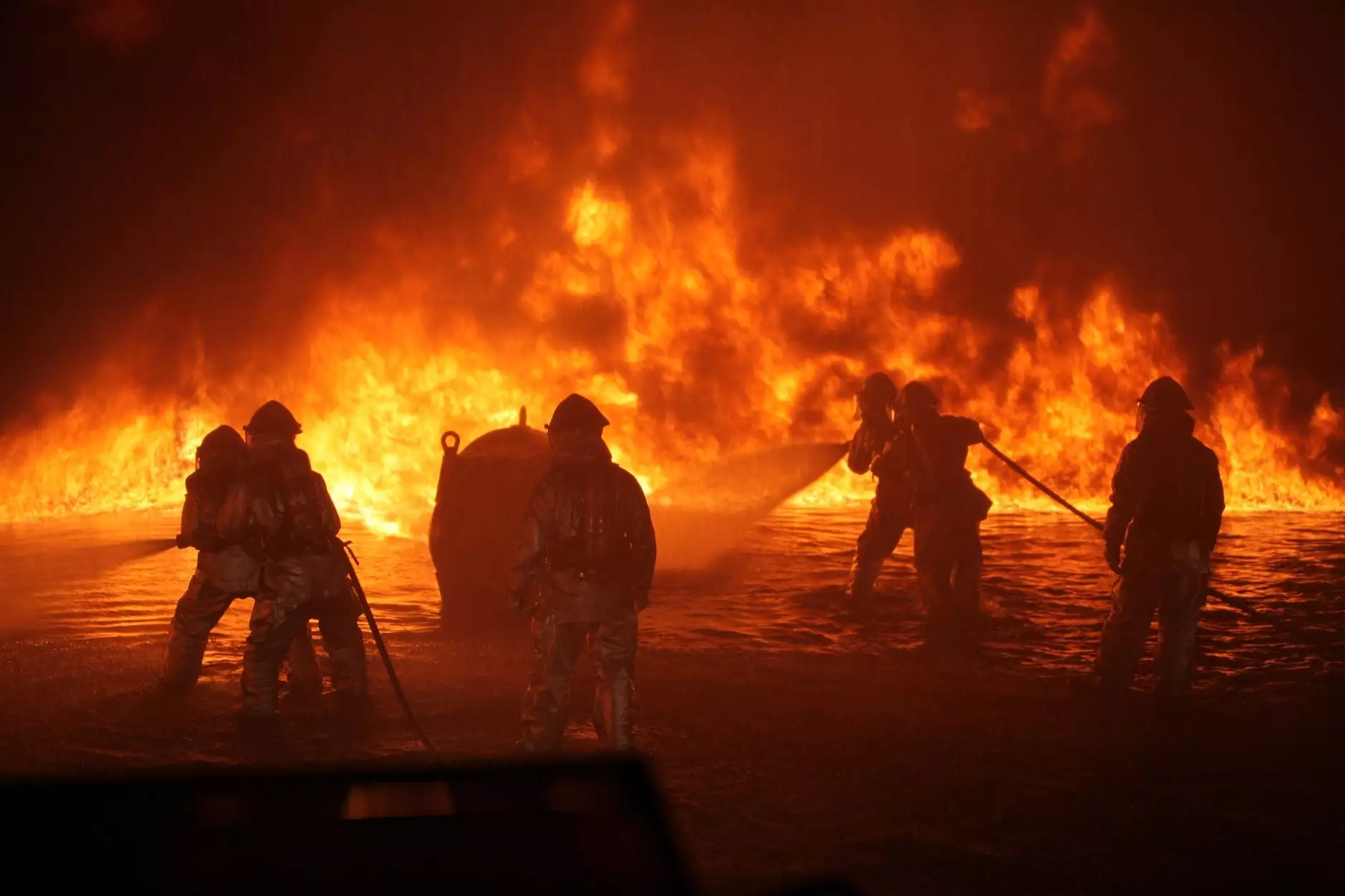 Introduction
As a responsible dog owner, it is crucial to be aware of the dangers of leaving your furry friend in the car, especially during warm weather conditions. Many people underestimate the risks associated with this seemingly innocent act, but the truth is, it can have dire consequences for your beloved pet's health and well-being.
In this comprehensive guide, HGRBS, your trusted home and garden expert, will explore the various dangers associated with leaving dogs in hot cars, and provide essential tips on how to prevent such incidents from occurring. Your dog's safety is our priority, and together, we can ensure a safer environment for them.
The Risks of Heatstroke
Heatstroke is a life-threatening condition that can occur when a dog's body temperature rises dangerously high. Leaving your dog in a car, even for a few minutes, can quickly lead to this potentially fatal condition. Dogs rely on panting as their primary cooling mechanism, but when trapped in a confined space with inadequate ventilation, their body temperature can rise rapidly.
Symptoms of heatstroke in dogs include excessive panting, high body temperature, increased heart rate, drooling, weakness, and even collapse. If not treated immediately, heatstroke can cause permanent organ damage and, in severe cases, can be fatal.
It is important to note that leaving the windows slightly open or parking in the shade does not provide enough relief, as the temperature inside a car can rise to dangerous levels within minutes, even on mild days.
Recognizing the Signs
It is crucial for dog owners to be able to recognize the signs of distress and heatstroke in their pets. By knowing what to look out for, you can take prompt action and potentially save your dog's life.
If you see a dog locked inside a car on a hot day, pay close attention to signs of agitation, heavy panting, barking, or any visible signs of distress. If the situation appears serious, it is vital to act quickly by calling local authorities for help.
Preventing Tragedy
Awareness and prevention are the keys to ensuring your dog's safety. Here are some essential tips to follow:
Never leave your dog unattended in a car: Even if you think you'll be gone for just a minute, the risks are not worth it.
Plan ahead: If you're running errands, consider leaving your dog at home in a safe and comfortable environment, or bring a trusted companion who can stay with your dog outside the car.
Stay informed about weather conditions: Check the forecast before taking your dog for a drive. Avoid traveling during extreme heat waves.
Use designated pet-friendly establishments: Whenever possible, choose restaurants, shops, and other businesses that allow dogs, so you can avoid leaving them in the car altogether.
Spread the word: Educate friends, family, and fellow dog owners about the dangers of leaving pets in cars. Together, we can make a difference.
Conclusion
Leaving your dog in the car can have devastating consequences. As responsible pet owners, it is our responsibility to prioritize their safety and well-being. By understanding the risks of heatstroke, recognizing the signs of distress, and taking preventive measures, we can ensure a safer environment for our beloved four-legged companions.
At HGRBS, we are committed to providing valuable information and resources to help keep your home and garden pet-friendly and safe. Remember, a little extra care and attention can go a long way in protecting your furry friend!