Bella Mae - The Perfect Companion
Dec 27, 2018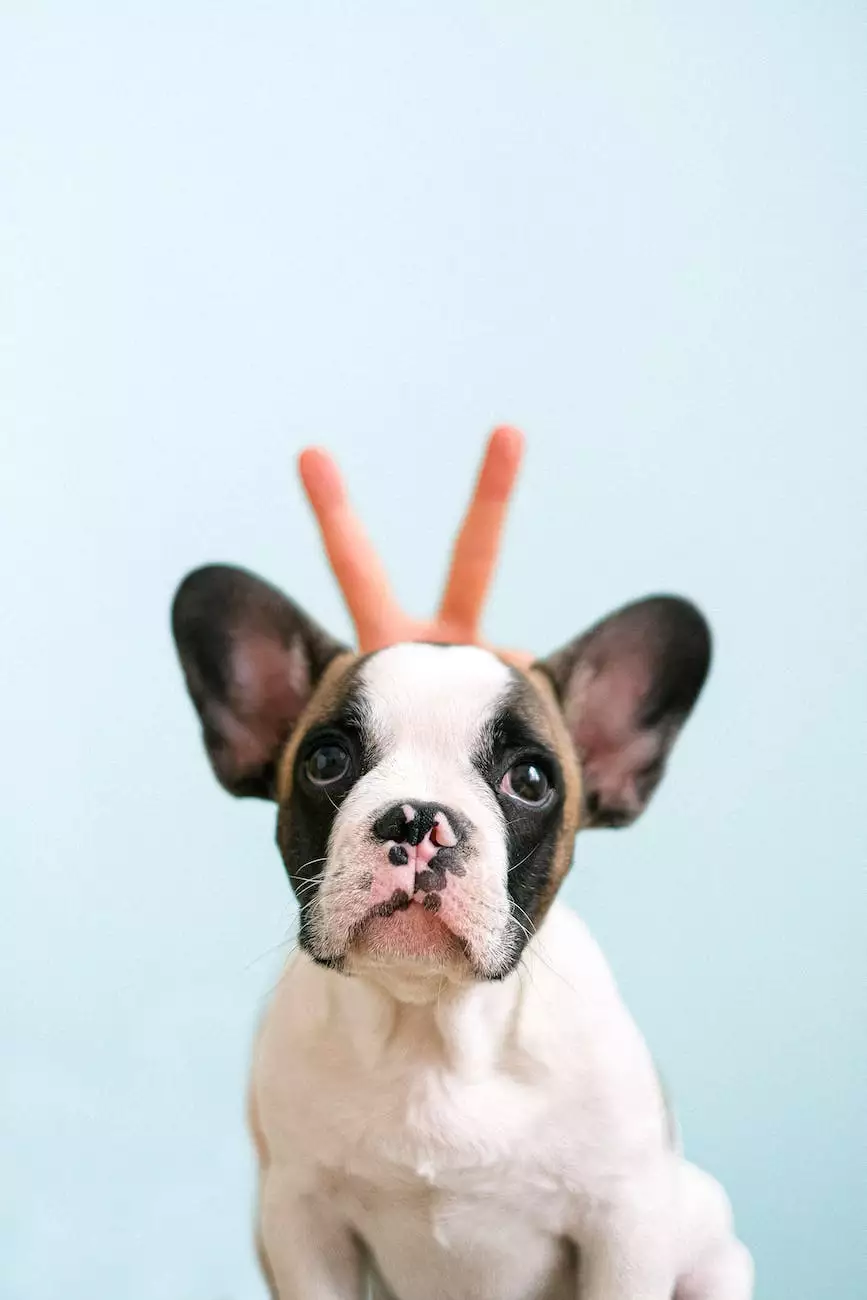 Bella Mae's Breed Characteristics
Bella Mae is a beautiful Golden Retriever, known for her friendly and gentle nature. This medium to large-sized breed is beloved for its intelligence, loyalty, and natural ability in various activities such as obedience, agility, and search and rescue. With her stunning golden coat and expressive eyes, Bella Mae is sure to capture your heart.
Understanding Bella Mae's Personality Traits
Bella Mae possesses a wonderful disposition that makes her an ideal addition to any family. Known for her friendly and tolerant attitude, she tends to get along exceptionally well with children, other dogs, and even cats. Her eagerness to please and trainable nature make her a perfect companion for both experienced and first-time dog owners.
Bella Mae's Health and Care
At HGRBS, we understand the importance of keeping your furry friend healthy and happy. Bella Mae is generally a healthy breed, but it's essential to provide her with regular veterinary check-ups, vaccinations, and appropriate nutrition. Ensure she stays physically active by giving her plenty of exercise. Regular grooming and dental care are also important to keep her coat and teeth in top condition.
Training Tips for Bella Mae
Training Bella Mae is a rewarding experience due to her high intelligence and eagerness to learn. She responds well to positive reinforcement methods, so be sure to use plenty of praise, treats, and rewards during training sessions. Start with basic obedience commands such as sit, stay, and come, then gradually introduce more advanced training techniques. Enrolling her in obedience classes can also help strengthen the bond between you and Bella Mae while ensuring she becomes a well-behaved and obedient companion.
Why Choose Bella Mae as Your Forever Friend?
The decision to bring Bella Mae into your life is one that will bring immeasurable joy and love. Her friendly nature, intelligence, and adaptability make her an ideal fit for families, singles, and seniors alike. Whether you're looking for a loyal hiking partner, a loving playmate for your children, or simply a furry friend to cuddle up with, Bella Mae is the perfect choice.
Discover Bella Mae at HGRBS
At HGRBS, we are passionate about connecting dog lovers with their perfect companions. Our team of experts is dedicated to providing you with all the information and resources you need to make an informed decision about bringing Bella Mae into your life. Explore our website to learn more about Bella Mae's breed, browse available puppies, and access valuable tips and advice on dog care, training, and much more.