Swim Lessons 6 yrs - Adult
Apr 22, 2022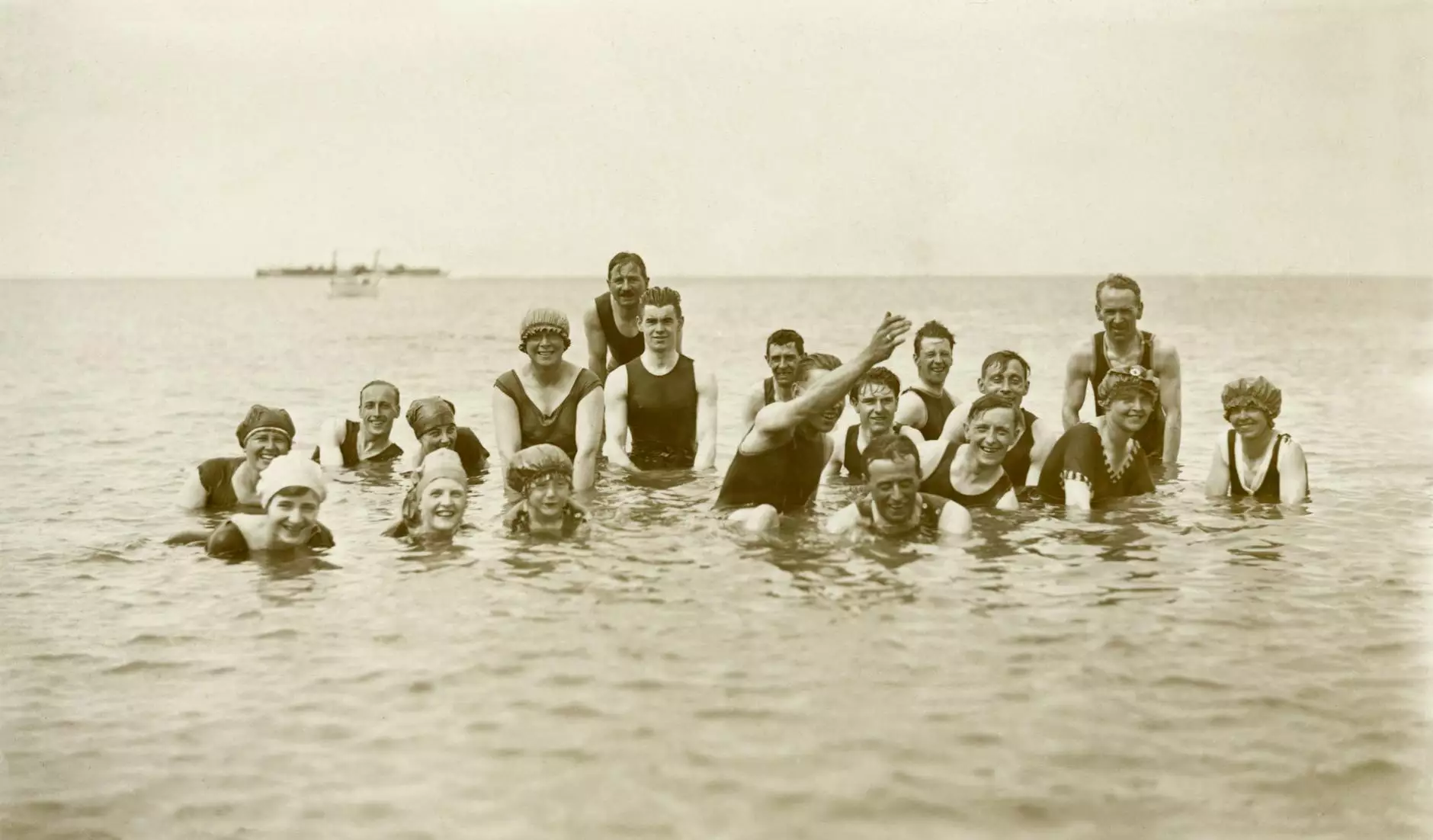 Welcome to HGRBS, your go-to destination for high-quality swim lessons catered specifically to individuals aged 6 years and above. With a strong focus on providing comprehensive instruction, we offer specialized programs designed to help beginners, intermediate, and advanced swimmers improve their skills and confidence in the water.
About Our Swim Lessons
At HGRBS, we believe that learning to swim is not just a recreational activity, but an essential life skill. Our experienced team of professional instructors is dedicated to creating a safe and supportive environment where individuals of all ages can learn and thrive.
Our swim lessons are carefully structured to cater to the unique needs of different age groups and skill levels. Whether you're a complete beginner or looking to refine your swimming techniques, we have a program that is just right for you.
Beginner Swim Lessons
For those who have little to no experience in the water, our beginner swim lessons provide a solid foundation to build upon. Our patient and knowledgeable instructors will guide you through proper breathing techniques, basic strokes, and water safety skills. We understand that starting from scratch can be intimidating, but rest assured, you are in good hands.
Intermediate Swim Lessons
If you already have some basic swimming skills but want to take your abilities to the next level, our intermediate swim lessons will help you refine your techniques and increase your confidence in the water. We'll focus on stroke improvement, endurance, and advanced water safety skills to help you become a more proficient swimmer.
Advanced Swim Lessons
Our advanced swim lessons are designed for those who are already comfortable in the water and looking to refine their skills even further. Our experienced instructors will work with you to fine-tune your strokes, develop advanced swimming techniques, and enhance your overall performance in the pool. Whether you're training for competitions or simply looking to become an expert swimmer, our advanced lessons will help you achieve your goals.
Why Choose HGRBS for Swim Lessons?
When it comes to swim lessons, HGRBS stands out for several reasons.
Expert Instructors: Our team of instructors is made up of highly trained professionals who are passionate about teaching and have extensive experience in the industry. They are committed to helping you succeed and will provide individualized attention to ensure that you are progressing effectively.
Small Class Sizes: We believe in maintaining a low student-to-instructor ratio to optimize learning. With small class sizes, each student receives personalized instruction, allowing for a more focused and immersive learning experience.
Safe and Supportive Environment: At HGRBS, safety is our top priority. We adhere to strict safety protocols and create a supportive environment where students feel comfortable and encouraged to push their boundaries in a controlled manner.
Flexible Scheduling: We understand that everyone has different schedules and commitments. That's why we offer flexible lesson times to accommodate your needs. Whether you prefer individual lessons or group sessions, we have options that will work for you.
Progress Tracking: We believe in recognizing and celebrating achievements. Our instructors will provide regular feedback and track your progress, ensuring that you stay motivated and see tangible results.
Fun and Engaging Lessons: Learning to swim should be enjoyable! We strive to create a fun and engaging learning environment that keeps students excited and motivated throughout their swim lesson journey.
Contact Us Today
Ready to take the plunge and begin your swimming journey with HGRBS? We're here to help you every stroke of the way. Contact us today to learn more about our swim lesson programs or to schedule your first lesson. Don't miss out on the opportunity to gain valuable swimming skills that will last a lifetime.