Firework Safety Information
Mar 15, 2021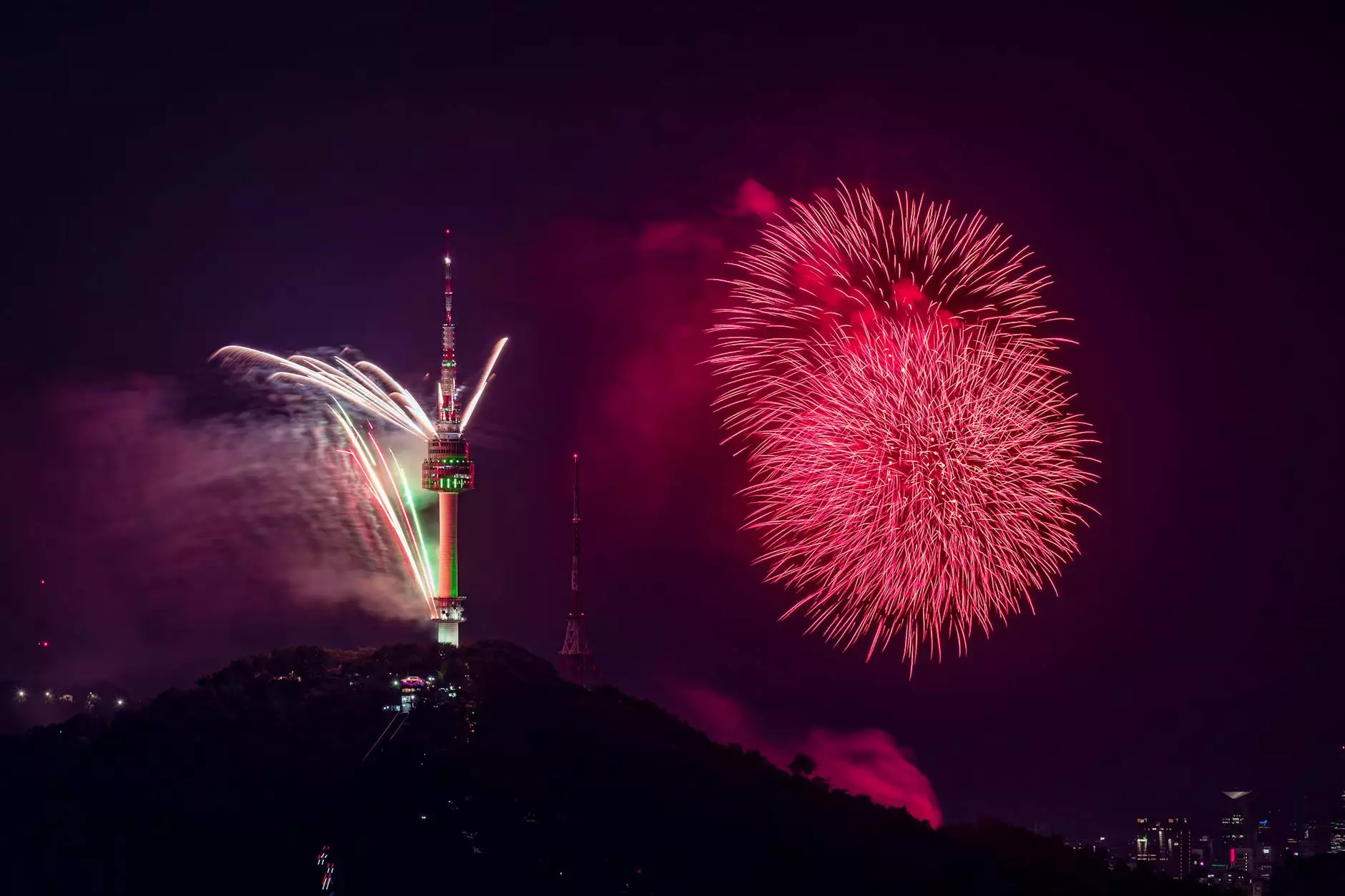 Understanding Firework Safety Laws: A Guide by HGRBS
Welcome to HGRBS, your trusted source for home and garden information. In this comprehensive guide, we will dive into the world of firework safety laws and regulations to ensure that you have a safe and enjoyable experience. Whether you're celebrating special occasions or organizing events, understanding firework safety is essential.
1. The Importance of Firework Safety
Fireworks add excitement and wonder to celebrations, but they can also pose serious risks when not handled properly. Firework safety laws aim to minimize accidents, injuries, and property damage. By following these laws, you can protect yourself, your loved ones, and your surroundings. Compliance with firework safety regulations also helps to prevent noise disturbances and potential legal consequences.
2. Firework Safety Laws and Regulations
Firework safety laws may differ from state to state and country to country, so it's crucial to familiarize yourself with the specific regulations in your area. Here are some general guidelines that can help you navigate firework safety laws:
2.1 Legal Age and Permits
Most jurisdictions have a minimum age requirement for purchasing and using fireworks. This age limit is typically set to ensure that individuals possess the necessary maturity to handle fireworks responsibly. Additionally, obtaining permits may be required for certain types of fireworks or larger displays. Always check local regulations to determine the legal age and permit requirements in your area.
2.2 Firework Types and Restrictions
Fireworks are typically categorized into classes based on their explosive power. Each class may have specific usage regulations and restrictions. It's important to understand which fireworks are permitted for personal use and which may require professional handling. For instance, aerial fireworks or large-scale pyrotechnics displays might only be allowed under the supervision of licensed technicians.
2.3 Firework Sale and Use Periods
In order to maintain safety and prevent excessive use, many jurisdictions have specific periods during which fireworks can be legally sold and used. These time frames are often aligned with holidays such as Independence Day, New Year's Eve, and other recognized festive events. It is crucial to adhere to these sale and use periods to avoid fines or potential safety hazards associated with unauthorized fireworks.
3. Tips for Firework Safety
While complying with firework safety laws is important, there are also several additional measures you can take to ensure a safe experience:
3.1 Purchase from Reputable Sources
Always purchase fireworks from authorized retailers who meet safety standards and comply with local regulations. By doing so, you can have peace of mind knowing that the fireworks you are using are of high quality and have undergone proper testing.
3.2 Read and Follow Instructions
Before using any fireworks, carefully read the instructions provided by the manufacturer. Follow the guidelines on how to light, handle, and dispose of fireworks properly. Ignoring instructions can lead to accidents and injuries.
3.3 Create a Safe Environment
Prioritize safety by creating a designated area away from buildings, flammable materials, and crowds. Clear the area of any potential hazards and ensure that there is enough open space for the fireworks to be launched without any obstructions.
3.4 Protective Measures
Always wear protective eyewear when lighting fireworks. Keep a bucket of water or a fire extinguisher nearby in case of emergencies. Never attempt to relight malfunctioning fireworks, and dispose of used fireworks by soaking them in water before discarding them.
4. Conclusion
By adhering to firework safety laws and regulations, you can enjoy the dazzling beauty of fireworks while minimizing the risks associated with their use. Remember to always prioritize safety, read and follow instructions, and create a safe environment. Celebrate responsibly and make unforgettable memories with family and friends.
For further information and detailed firework safety guidelines, please visit the HGRBS website or reach out to our knowledgeable team. Stay safe, stay informed, and enjoy the wonder of fireworks responsibly!
© 2022 HGRBS | All rights reserved | Firework Safety Information | Home and Garden