Welcome to HGRBS - Your Home and Garden Fireworks Destination!
Sep 28, 2018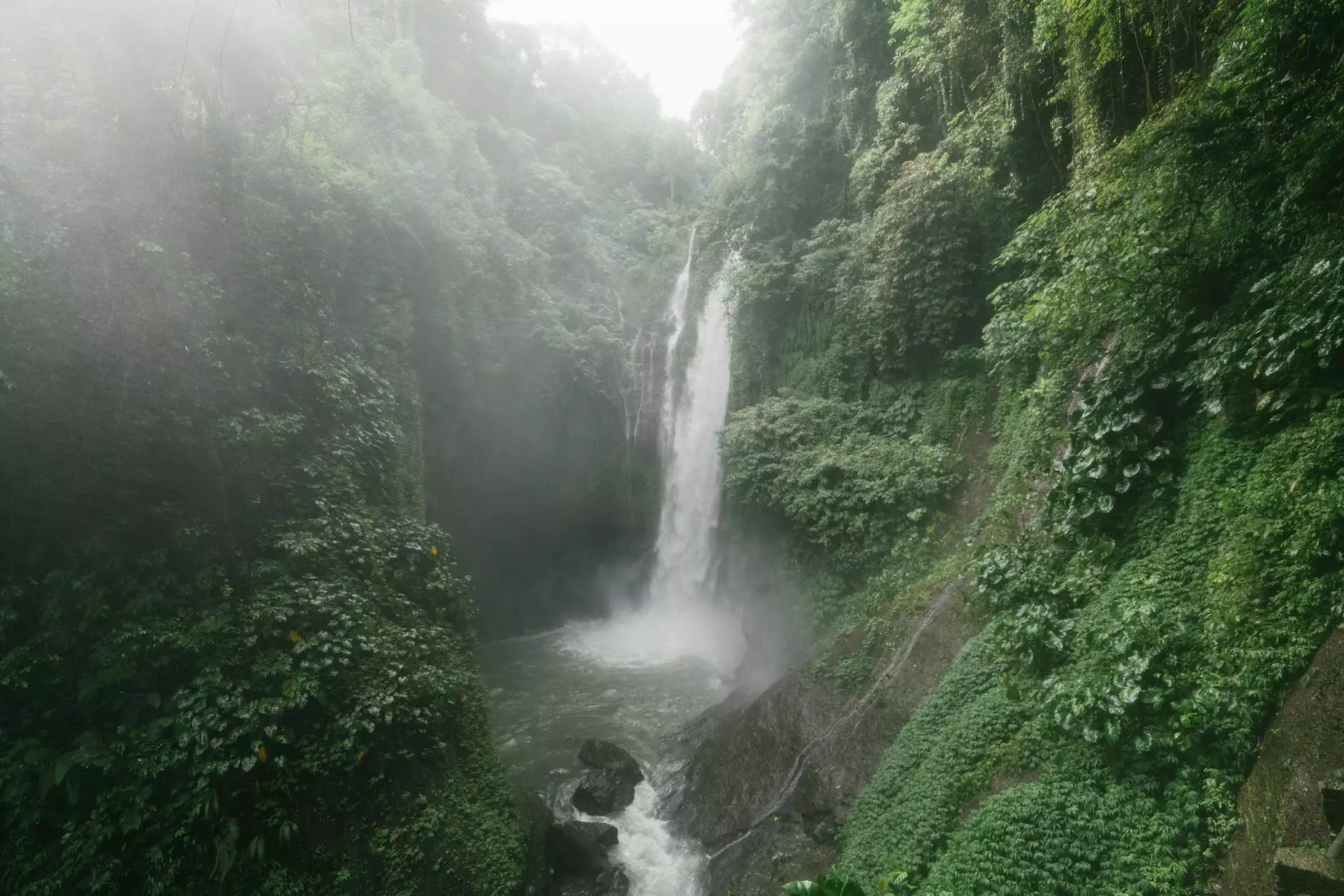 Explore a World of Thrilling Fireworks
At HGRBS, we are passionate about providing the best fireworks for your home and garden. Whether you're celebrating a special occasion or simply want to add some excitement to your night, our extensive range of fireworks is sure to make your display one to remember.
Types of Fireworks
Our collection includes a wide variety of fireworks, each offering a unique experience. From dazzling aerial fireworks that light up the sky to impressive ground-based and handheld fireworks, we have something for everyone.
Aerial Fireworks
Our aerial fireworks are designed to create breathtaking displays in the night sky. They feature a stunning combination of colors, patterns, and effects, such as cascading comets, glittering stars, crackling strobes, and loud bursts. These fireworks are perfect for larger outdoor areas, where their beauty can be fully appreciated.
Ground-Based Fireworks
If you're looking for fireworks that stay close to the ground, our ground-based options are ideal. These fireworks create impressive visual effects without the need for a large open space. You can enjoy sparkling fountains, colorful smoke bombs, and crackling sparklers that are safe and fun for all ages.
Handheld Fireworks
For a more interactive experience, try our handheld fireworks. These smaller-sized fireworks are easy to hold and operate, allowing you to light up the night with vibrant colors and sparkling effects. They are perfect for intimate gatherings or when you want to add a touch of magic to your celebrations.
Fireworks Safety Tips
While fireworks can bring joy and excitement, it's essential to prioritize safety to ensure a successful and accident-free display. Here are some important safety tips to consider:
1. Purchase Fireworks from a Reputable Source
Always buy your fireworks from trusted retailers, like HGRBS, to ensure quality and safety. Avoid purchasing fireworks from unknown vendors or unreliable sources.
2. Follow the Instructions
Carefully read and follow the instructions provided with each firework. Ignoring or neglecting the instructions can lead to mishaps or injuries.
3. Choose the Right Location
Select an open, outdoor space with enough clearance for the fireworks. Avoid locations near flammable materials, buildings, or crowded areas. Safety should be your top priority.
4. Keep a Safe Distance
Maintain a safe distance from the fireworks once they are ignited. Follow the recommended distance guidelines to protect yourself and others.
5. Adult Supervision
Ensure that a responsible adult is present during the entire fireworks display. Children should never handle or light fireworks without proper supervision.
Tips for a Memorable Fireworks Display
Planning and executing a captivating fireworks display requires careful consideration. Here are some tips to make your display truly unforgettable:
1. Create a Playlist
Choose a selection of music that complements the theme and mood of your fireworks display. Sync the fireworks to the music for a synchronized sensory experience.
2. Mix Different Types of Fireworks
Combine various types of fireworks, such as aerial, ground-based, and handheld, to create a diversified and visually captivating show.
3. Time the Display
Plan your fireworks display for a time when it is dark enough to highlight the effects. Consider the weather conditions as well, ensuring that wind or rain won't disrupt the show.
4. Surprise Elements
Incorporate surprise elements into your display, such as unexpected color combinations or unique firework arrangements. These elements will leave your audience in awe.
5. Grand Finale
End your fireworks display with a spectacular grand finale. Combine multiple fireworks simultaneously to create a dazzling and unforgettable conclusion.
Experience the Magic of Fireworks with HGRBS
When it comes to fireworks for your home and garden, trust HGRBS to provide the best quality, safety, and variety. Our passion for creating spectacular displays shines through our carefully curated collection. Browse our website, view our selection, and start planning the fireworks display of your dreams today!