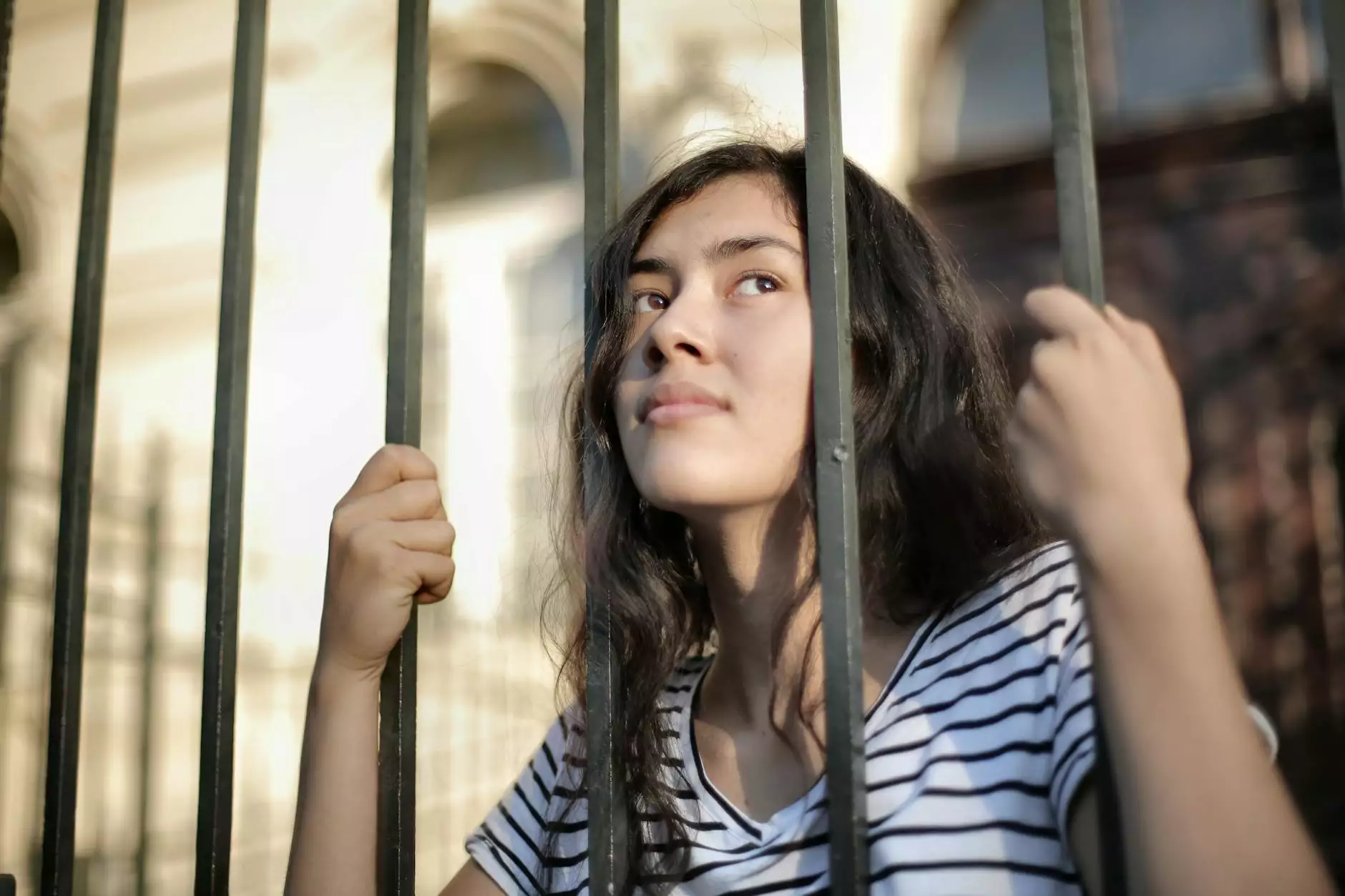 Welcome to the world of endless possibilities and exciting opportunities in the Home and Garden industry. At HGRBS, we are dedicated to providing you with the best resources and information to thrive in this ever-growing field.
1. Why Choose the Home and Garden Industry?
The Home and Garden industry is a dynamic sector that offers a wide range of opportunities for professionals and enthusiasts alike. Whether you are interested in design, landscaping, renovation, or horticulture, this industry has something for everyone.
With the increasing focus on sustainability and eco-friendly practices, the Home and Garden industry is constantly evolving. As people become more conscious of their environment and seek to create beautiful and functional spaces, the demand for skilled professionals continues to grow.
1.1 A Multitude of Career Paths
One of the greatest advantages of the Home and Garden industry is the plethora of career paths it offers. From interior designers and architects to landscapers and gardeners, there is no shortage of options to choose from.
Whether you have a creative knack for design, a passion for plants, or enjoy working with your hands, there is a role that aligns perfectly with your skills and interests. The diversity of career paths ensures that you can find a niche that excites you and matches your talents.
1.2 Growth and Stability
The Home and Garden industry has shown robust growth over the years, even in times of economic uncertainty. People will always need homes, and with the growing emphasis on outdoor living spaces, the demand for professionals in this industry remains steady.
Furthermore, advancements in technology and sustainability practices have opened up new avenues for innovation and growth. Whether it's incorporating smart home systems, utilizing renewable energy sources, or adopting eco-friendly design principles, there are countless opportunities to stay ahead of the curve and make a positive impact.
2. Unleashing Your Potential with HGRBS
At HGRBS, we are committed to helping individuals unlock their full potential in the Home and Garden industry. We provide a comprehensive platform that brings together experts, resources, and information to empower professionals and enthusiasts at every stage of their journey.
2.1 Connecting You with Industry Experts
Our network of industry experts is here to guide you and share invaluable knowledge and insights. Whether you are a seasoned professional or just starting, our experts offer mentorship, advice, and practical tips to help you excel in your chosen path.
Through our forums, webinars, and events, you can connect with like-minded individuals, expand your network, and gain access to exclusive opportunities. We believe that collaboration and knowledge-sharing are key to success in the Home and Garden industry, and we strive to foster a supportive community.
2.2 Resources and Educational Materials
Knowledge is power, and at HGRBS, we provide an extensive range of resources and educational materials to keep you informed and up to date with the latest trends and developments in the industry.
From comprehensive guides and tutorials to in-depth articles and case studies, our platform is a treasure trove of information. Whether you need tips on sustainable gardening practices or guidance on launching your own interior design business, we've got you covered.
2.3 Job Opportunities and Career Advancement
Looking for job opportunities or seeking ways to advance your career in the Home and Garden industry? Our platform features a dedicated job board where you can discover exciting opportunities and connect with potential employers.
We also offer career development resources, including resume writing tips, interview techniques, and personalized career advice. Our goal is to support your professional growth and help you achieve your aspirations.
3. Embracing Innovation and Sustainability
As the Home and Garden industry evolves, embracing innovation and sustainability is crucial for staying competitive and meeting the changing needs of consumers. At HGRBS, we are at the forefront of this movement and provide resources to help you navigate this evolving landscape.
3.1 Sustainable Design Principles
With a growing emphasis on sustainability, incorporating eco-friendly design principles is essential. Our platform offers insights and resources on sustainable materials, energy-efficient practices, and environmentally conscious design strategies.
Learn how to create spaces that not only look beautiful but also reduce environmental impact. From rainwater harvesting systems to green roofs, our platform will arm you with the knowledge to create sustainable and eco-friendly solutions.
3.2 Technology & Smart Homes
Advancements in technology have revolutionized the Home and Garden industry. Stay ahead of the curve by exploring the latest trends in smart home systems, home automation, and innovative gadgets that enhance comfort, convenience, and energy efficiency.
Discover how integrating technology into your designs and projects can elevate the overall experience for homeowners and align with their modern lifestyles. Our platform provides insights, expert opinions, and practical tips to help you harness the power of technology.
4. Start Your Journey Today
There has never been a better time to explore the numerous opportunities offered by the Home and Garden industry. Whether you are an aspiring professional or a passionate enthusiast, HGRBS is your trusted companion.
Join our community, access valuable resources, connect with experts, and embark on a fulfilling journey in the Home and Garden industry. Together, we can create beautiful and sustainable spaces that enrich lives and make a positive impact on our world.