Become a Caregiver
Jun 27, 2023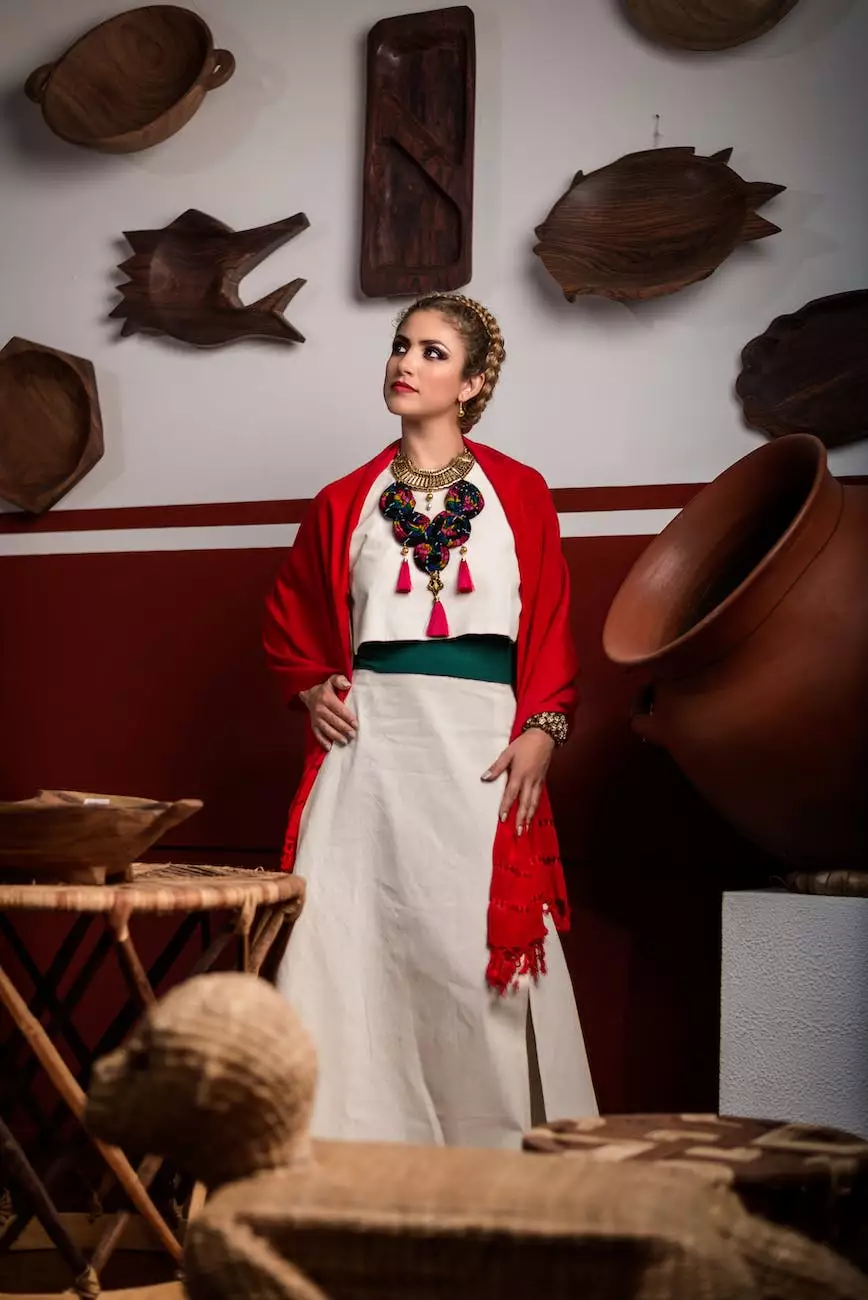 Join HGRBS as a Caregiver - Make a Difference in Home and Garden Services
In the dynamic world of home and garden services, HGRBS (Northwest Regional Council) stands out as a leading organization that offers exceptional caregiving opportunities to individuals passionate about making a positive impact in people's lives.
Why Choose HGRBS?
At HGRBS, we value compassionate caregiving and strive to create a supportive environment for our caregivers. We understand the importance of providing quality home and garden services to our clients, and as such, we invest in our caregivers' professional growth and development.
Comprehensive Training and Support
As an HGRBS caregiver, you will benefit from our comprehensive training programs designed to equip you with essential skills and knowledge to excel in your caregiving role. Our team of experienced professionals will guide you through every step of your journey, ensuring you have the tools and support you need to succeed.
Flexible Work Schedule
We understand the necessity of maintaining a healthy work-life balance. At HGRBS, we offer flexible work schedules that can accommodate your personal commitments, provided that the needs of our clients are prioritized. We believe that a happy and fulfilled caregiver leads to better outcomes for our clients.
Rewarding Compensation and Benefits
HGRBS values the hard work and dedication of our caregivers. We offer competitive compensation packages, including benefits such as health insurance, retirement plans, and paid time off. Your commitment to serving our clients will be recognized and rewarded.
Requirements to Join HGRBS as a Caregiver
To become an HGRBS caregiver, we have a few requirements to ensure that we maintain the highest standard of service:
You must be at least 18 years old.
Pass a background check and provide references.
Have a genuine passion for helping others.
Ability to work with diverse clients and adapt to their individual needs.
Possess excellent communication and interpersonal skills.
Have reliable transportation to travel to client locations.
Experience in caregiving or related fields is preferred but not required.
Apply Today and Join Our Team
If you are compassionate, dedicated, and passionate about making a difference in people's lives, we invite you to apply to become an HGRBS caregiver. Together, we can provide exceptional home and garden services that enhance the lives of our clients and enrich our communities.
Fill out our online application form and take the first step towards an exciting and fulfilling career as an HGRBS caregiver. We look forward to welcoming you to our dedicated team!