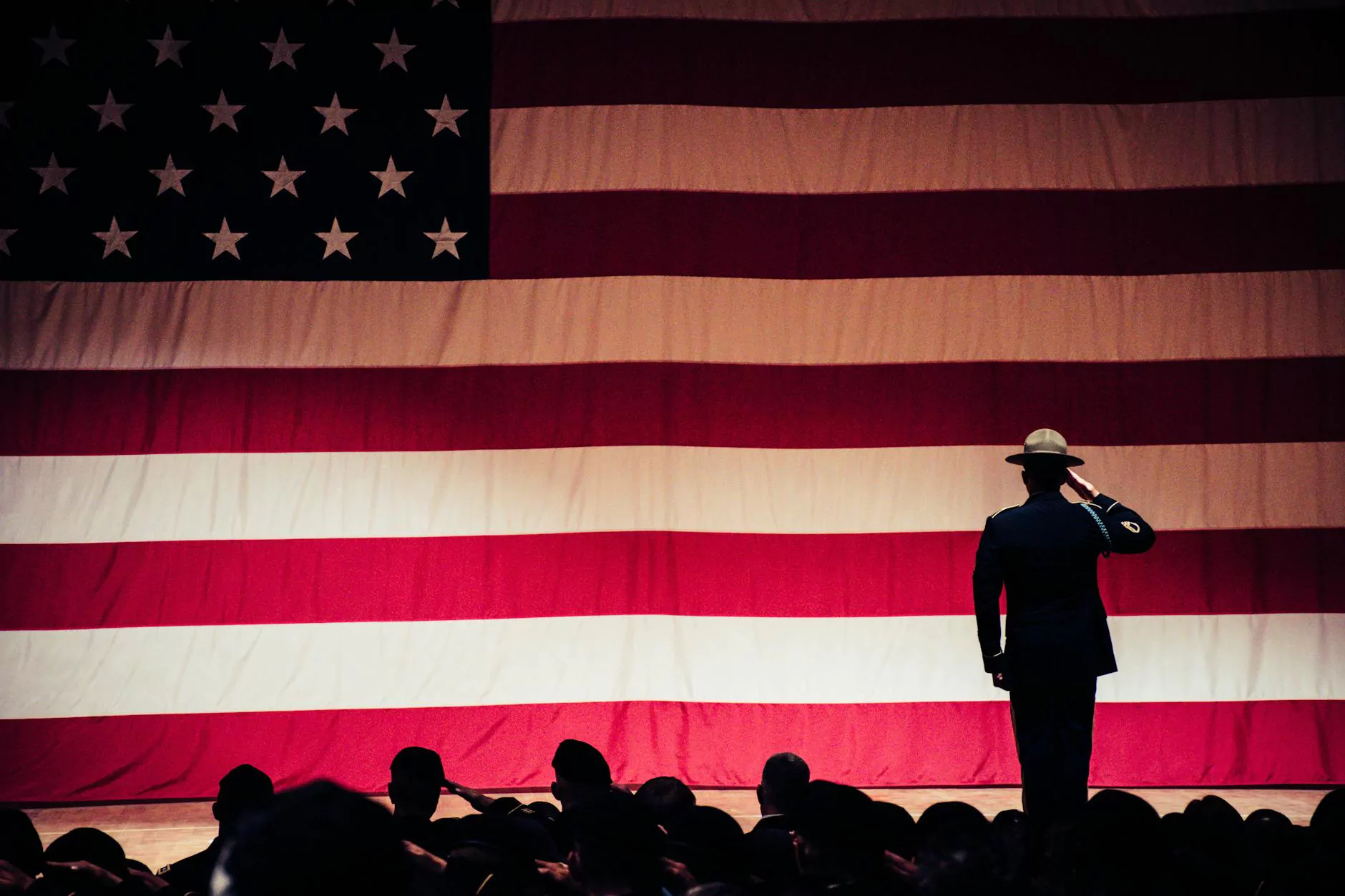 Why Hunt Military Communities is Committed to Supporting Wreaths Across America
As a proud member of the Home and Garden industry, HGRBS understands the importance of giving back to our communities and showing gratitude for the sacrifices made by our military members. That is why we are honored to support Wreaths Across America, an organization committed to remembering and honoring our fallen heroes.
Wreaths Across America, a non-profit organization, aims to place wreaths on the graves of fallen veterans across the country during the holiday season. This powerful gesture allows us to remember and pay tribute to the men and women who courageously served our nation.
Our Partnership with Wreaths Across America
HGRBS is thrilled to partner with Wreaths Across America to support their mission. We strongly believe in the importance of preserving the memory and legacy of our fallen heroes, and this partnership allows us to do just that.
Throughout the years, our dedicated team at HGRBS has actively participated in wreath-laying ceremonies at various veteran cemeteries. These moments of reflection and remembrance allow us to show our deep appreciation for the sacrifices made by members of the military.
How You Can Get Involved
1. Volunteer
One of the best ways to support Wreaths Across America is by volunteering your time. Join us in our efforts to honor our fallen heroes by participating in wreath-laying events in your local community. Your contribution will make a lasting impact and ensure that the memories of these brave individuals are never forgotten.
2. Sponsor a Wreath
If you are unable to volunteer, you can still make a difference by sponsoring a wreath. Your generous donation will help Wreaths Across America in their mission to honor our fallen heroes with a beautiful wreath on their graves.
3. Spread the Word
Help us raise awareness about the important work carried out by Wreaths Across America. Share their mission with your friends, family, and colleagues, encouraging them to get involved and support this meaningful cause.
Conclusion
At HGRBS, we firmly believe in giving back and supporting organizations that honor our fallen heroes. Our partnership with Wreaths Across America allows us to play an active role in preserving their memory and ensuring their sacrifice is never forgotten. Join us in this important mission and let's show our gratitude to those who have served our nation selflessly.