"The Shadow Girls" Podcast
Jan 3, 2019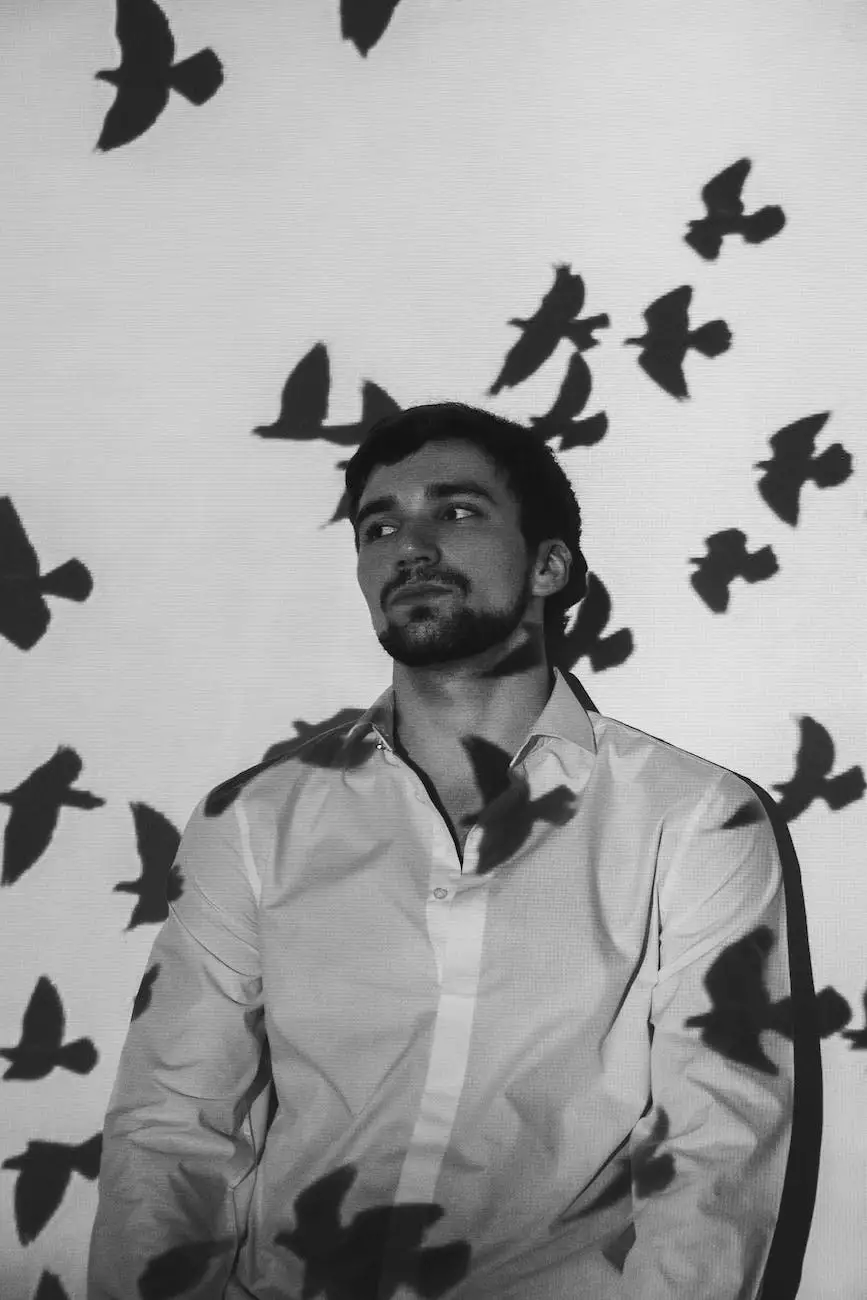 Welcome to "The Shadow Girls" Podcast, brought to you by HGRBS - your ultimate source for all things related to home and garden! Our podcast aims to provide insightful content, engaging conversations, and expert advice that will help you enhance your living space and elevate your gardening skills.
Episode 1: Exploring Eco-Friendly Home Designs
In our very first episode, join our hosts as they delve into the fascinating world of eco-friendly home designs. Discover the latest trends, innovative technologies, and sustainable practices that can transform your dwelling into an environmentally conscious haven.
Learn about the importance of energy efficiency, renewable materials, and eco-conscious construction techniques. Our expert guests will share valuable insights, practical tips, and resources to help you reduce your carbon footprint while creating a beautiful and comfortable home.
Key Topics Covered in Episode 1:
The benefits of eco-friendly home designs
Incorporating renewable energy into your house
Choosing sustainable building materials
Maximizing natural light and ventilation
Creating functional and eco-friendly outdoor spaces
Practical tips for maintaining an energy-efficient home
Episode 2: Unleashing the Secrets of Beautiful Gardens
Join us in the second episode of "The Shadow Girls" Podcast as we explore the art of garden design and maintenance. Discover the secrets to creating stunning landscapes, cultivating vibrant flowers, and nurturing lush greenery that will make your neighbors envious.
Our expert guests will walk you through the fundamental principles of garden design, including selecting the right plants for your climate, creating harmonious color schemes, and implementing effective irrigation systems. Whether you have a small balcony garden or a vast backyard, this episode will equip you with the knowledge to elevate your outdoor space.
Key Topics Covered in Episode 2:
The principles of garden design
Choosing the right plants and flowers for your climate
Creating beautifully balanced color palettes
Implementing water-efficient irrigation systems
Effective pest control methods
Maintaining a healthy and vibrant garden
Episode 3: Transforming Your Home on a Budget
In this budget-friendly episode of "The Shadow Girls" Podcast, discover how to transform your living space without breaking the bank. Our hosts, together with industry experts, will guide you through creative and cost-effective ways to revamp your home, from simple DIY projects to strategic remodeling ideas.
Learn how to make the most of thrift store finds, repurpose existing furniture, and add personal touches that reflect your unique style. With our expert advice and insider tips, you'll be able to achieve a stylish and inviting home without emptying your wallet.
Key Topics Covered in Episode 3:
Understanding your design style
Repurposing furniture and accessories
Tips for affordable room makeovers
Creating stunning focal points
DIY projects that enhance your living space
Seeking professional advice when needed
Stay tuned for more exciting episodes of "The Shadow Girls" Podcast, where we continue to explore topics designed to inspire and enhance your home and garden. Remember, with HGRBS, your ultimate destination for home and garden resources, you'll never run out of ideas or inspiration for creating the perfect living environment you've always dreamed of!