Girls on the Run 5k - Empowering Girls, One Step at a Time
Nov 16, 2017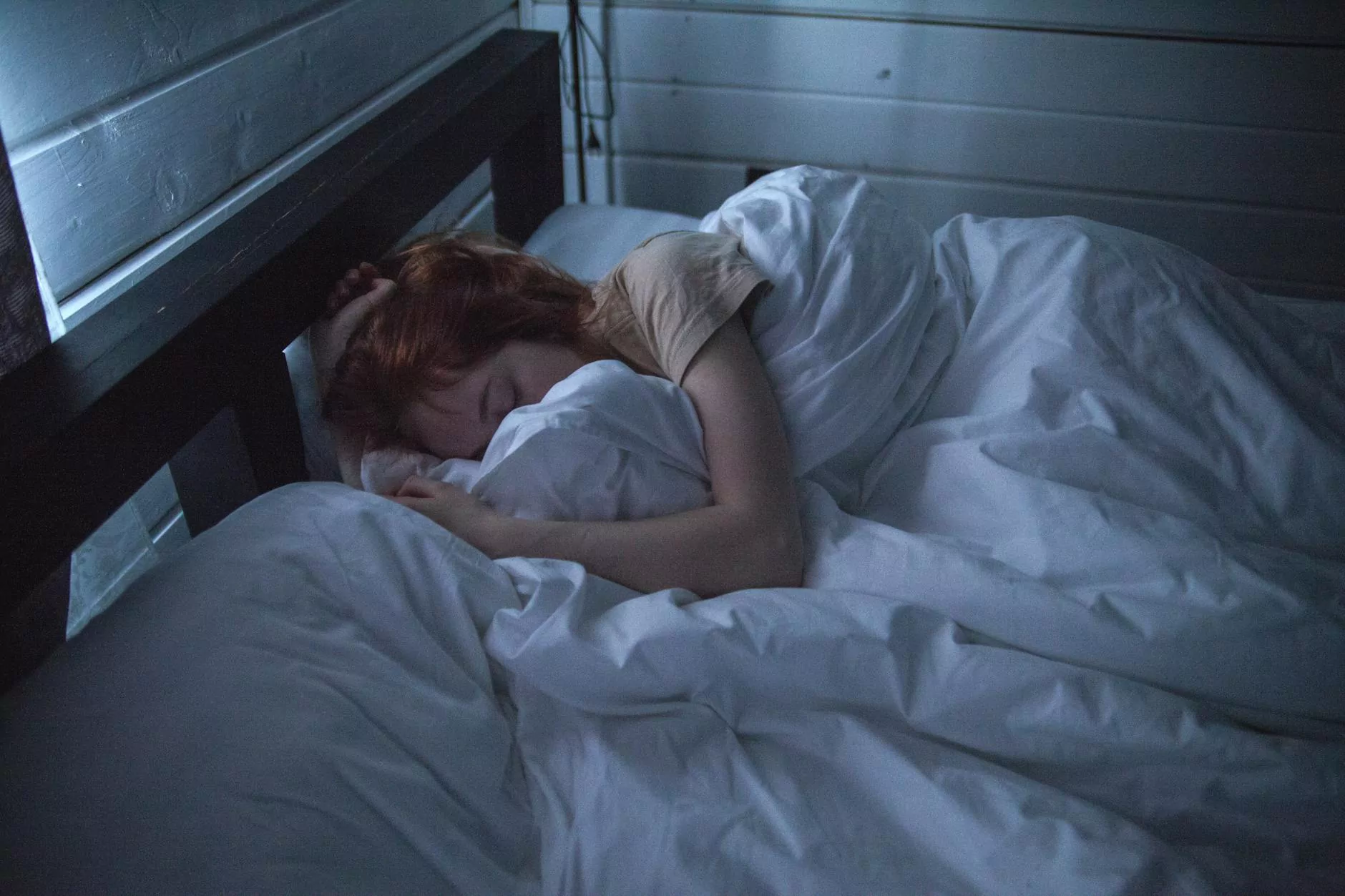 Welcome to the Girls on the Run 5k, brought to you by HGRBS, your trusted Home and Garden specialists. We are thrilled to invite you to join this exciting event that promotes health, wellness, and empowerment for girls of all ages. Lace up your running shoes, grab your friends, and get ready for an unforgettable experience!
Why Girls on the Run?
Girls on the Run is a non-profit organization dedicated to inspiring young girls to be joyful, healthy, and confident through a transformative running program. The Girls on the Run 5k is the culminating event of their program, where girls from all over come together to celebrate their accomplishments.
Register and Get Ready to Run!
The Girls on the Run 5k is open to girls of all fitness levels, whether they are seasoned runners or just starting their running journey. This empowering event focuses on participation rather than competition, ensuring that every girl feels supported and encouraged.
Get ready to embark on a 5k (3.1 miles) journey filled with laughter, camaraderie, and empowerment. The course winds through scenic routes, showcasing some of the most beautiful spots in our community. Whether you choose to run, walk, skip, or hop your way to the finish line, you'll be surrounded by cheers of support from fellow participants, volunteers, and spectators.
At HGRBS, we understand the importance of fostering a healthy and active lifestyle. That's why we are proud to sponsor Girls on the Run and their mission to instill confidence and resilience in young girls. By participating in the Girls on the Run 5k, you'll not only support this incredible organization but also inspire the next generation of strong, empowered women.
Join Us at the Finish Line Festival
As you cross the finish line, be prepared for a festive celebration like no other. Our Finish Line Festival will be a hub of excitement, offering a variety of fun activities for participants and their families. From live music to food vendors and face painting, there will be something for everyone to enjoy.
While the Girls on the Run 5k is the main event, we encourage everyone to stay and participate in the festival. This is an excellent opportunity to connect with other like-minded individuals, build new friendships, and celebrate the power of community support.
Become a Volunteer or Sponsor
The Girls on the Run 5k wouldn't be possible without the support of dedicated volunteers and sponsors. If you believe in the mission of empowering girls and would like to contribute to the success of this event, we invite you to join our team.
Volunteering at the Girls on the Run 5k is a rewarding experience that allows you to make a positive impact on the lives of young girls. From helping with registration to cheering participants along the course, every role is crucial in creating a memorable and empowering event.
If your business aligns with our values and you are interested in sponsoring the Girls on the Run 5k, we have various sponsorship opportunities available. By becoming a sponsor, you'll gain exposure to a diverse audience while supporting a worthwhile cause.
Support Empowerment and Register Today
Join us on race day and be part of an incredible movement that empowers girls to reach their full potential. Register now for the Girls on the Run 5k organized by HGRBS. Don't miss out on this opportunity to make a difference, create lasting memories, and inspire the next generation of strong, confident leaders.
Remember, the power to change lives is in your hands. Together, let's run towards a brighter future!