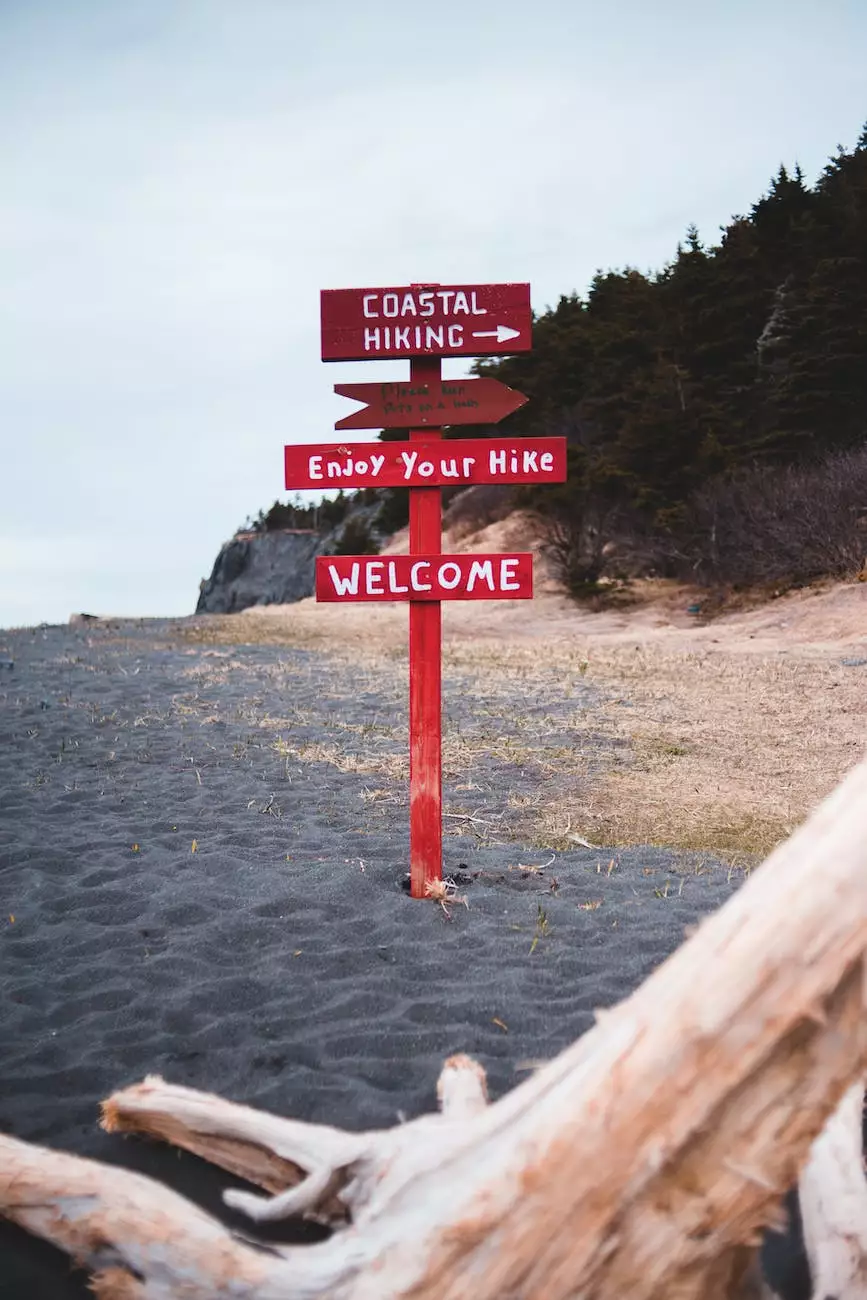 At Challengers Adventure Camp, we believe that true adventure lies beyond the comforts of everyday life. Our mission is to provide an exhilarating and immersive outdoor experience that pushes boundaries, builds resilience, and fosters personal growth. Nestled in the heart of nature, our camp offers a wide range of thrilling activities and unforgettable memories for participants of all ages.
Unleash Your Adventurous Spirit
Are you ready for an adrenaline-fueled escapade like no other? Challengers Adventure Camp is the ideal destination for adventure seekers looking to embark on a journey of a lifetime. Explore the wilderness around HGRBS and be captivated by its raw beauty.
Activities Tailored to Your Passion
No matter what your preferred level of excitement may be, we have something for everyone. Our camp offers a diverse range of activities, including:
Hiking and Trekking: Discover hidden trails, lush forests, and breathtaking vistas as you navigate through the rugged terrains surrounding Challengers Adventure Camp.
Rock Climbing: Scale the heights of towering cliffs under the guidance of our experienced instructors. Push your limits and conquer your fears as you reach new heights.
Water Sports: Dive into thrilling aquatic adventures such as kayaking, paddleboarding, and white-water rafting. Brace yourself for exhilarating rapids and unforgettable water-based excitement.
Zipline: Soar high above the treetops and experience the rush of adrenaline as you glide through the air on our zipline course. Feel the wind in your hair and the thrill in your heart.
Campfire Activities: Unwind after a day of exploration and gather around the warmth of a campfire. Share stories, sing songs, and forge lifelong friendships under the starlit sky.
Expert Guidance and Safety Measures
At Challengers Adventure Camp, safety is our top priority. We have a team of highly trained and certified guides who accompany participants throughout their adventure. Our knowledgeable staff ensures that all activities and equipment meet the strictest safety standards, allowing you to fully enjoy your experience with peace of mind.
Why Choose Challengers Adventure Camp?
When it comes to outdoor adventures, Challengers Adventure Camp stands out for several reasons:
Breathtaking Location: Situated amidst nature's wonders, our camp offers stunning landscapes, serene surroundings, and a sense of tranquility that is second to none.
Experienced Staff: Our team of experienced instructors and guides are passionate about outdoor activities and are dedicated to providing an unforgettable experience for every participant.
Wide Range of Activities: Whether you're an avid hiker, an adrenaline junkie, or simply seeking a break from the hustle and bustle of everyday life, we have activities tailored to your preferences.
Focus on Personal Growth: Challengers Adventure Camp is not just about thrilling experiences; it's also about self-discovery, building resilience, and developing important life skills.
Memories to Last a Lifetime: The friendships, challenges overcome, and breathtaking moments shared at Challengers Adventure Camp will create memories that will stay with you forever.
Book Your Adventure Today
Don't miss out on the opportunity to embark on an extraordinary adventure at Challengers Adventure Camp. Whether you're an individual looking for a solo expedition or part of a group seeking a memorable retreat, our camp has something for everyone.
Visit our website at http://hgrbs-flagship.com/challengers-adventure-camp to learn more about our exhilarating activities, breathtaking location, and bookings. Unleash your adventurous spirit today!
Experience the Ultimate Adventure