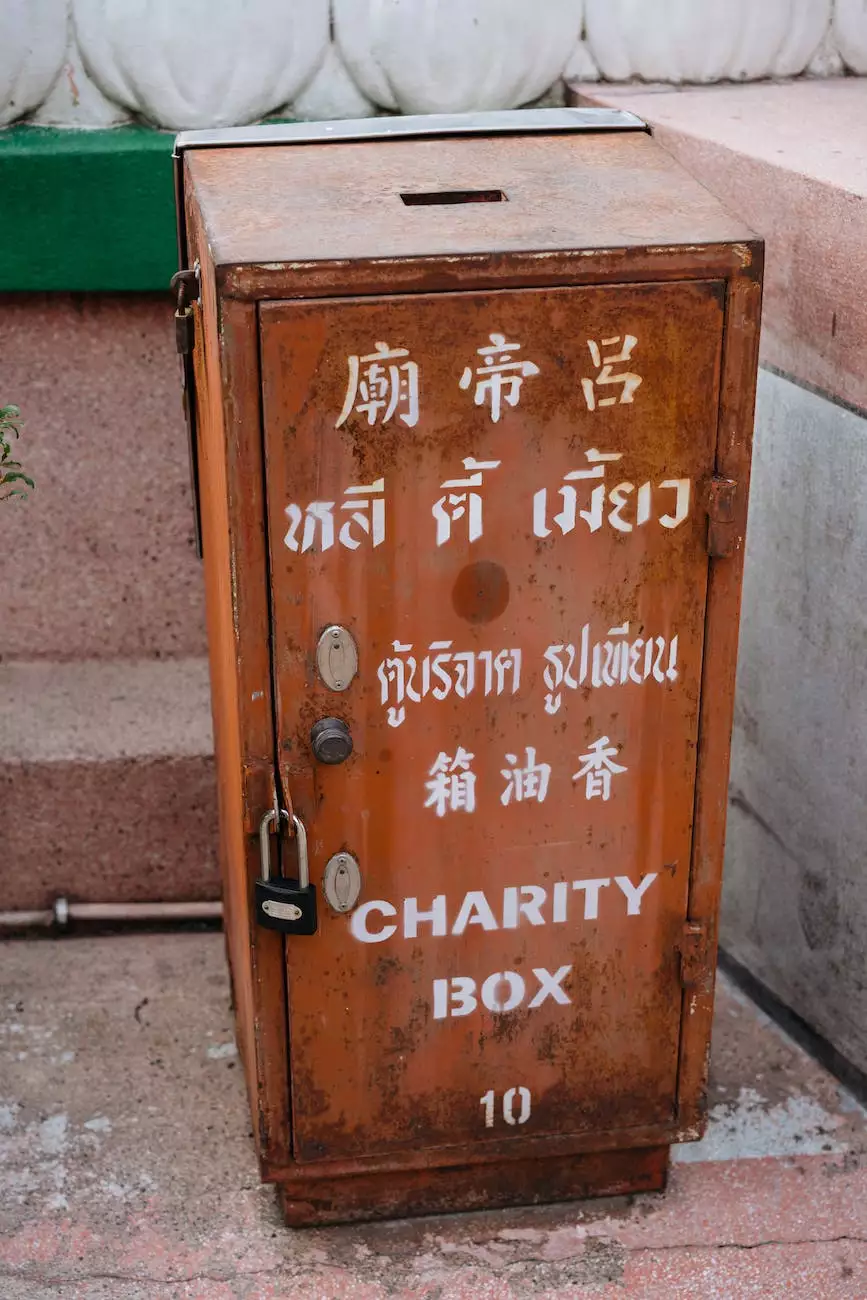 Welcome to HGRBS, your trusted source for home and garden resources and assistance. We rely on the generosity of individuals like you to support our mission of providing assistance, education, and resources to homeowners and gardeners around the world.
Make a Difference with Your Donation
By donating to HGRBS, you are directly contributing to improving home and garden communities. Your contribution allows us to implement various initiatives such as:
Providing financial assistance to low-income homeowners for essential home repairs
Supporting educational programs to empower homeowners with home improvement knowledge
Organizing community garden projects to promote sustainable gardening practices
Offering counseling and support for homeowners facing foreclosure or other housing challenges
Developing resources and guides to help homeowners create beautiful and functional gardens
Why Donate to HGRBS?
There are several reasons why donating to HGRBS is a worthwhile investment:
1. Impacting Real Lives
Every donation we receive goes directly towards assisting homeowners and gardeners in need. Your generosity can make a significant difference in someone's life by providing them with safe and comfortable living conditions or empowering them with the knowledge and resources to create thriving gardens.
2. Expertise and Experience
With decades of experience in the home and garden industry, HGRBS has a deep understanding of the challenges homeowners and gardeners face. We use this expertise to target our assistance and resources to where they are most needed, ensuring your donation has the greatest impact.
3. Transparency and Accountability
HGRBS is committed to maintaining the highest standards of transparency and accountability. We regularly publish reports detailing how donations are utilized and the impact they have made. You can be confident that your contribution is being used efficiently and effectively.
4. Joining a Community
By donating to HGRBS, you become part of a community of like-minded individuals who are passionate about improving home and garden communities. Together, we can work towards a future where every homeowner has a safe and comfortable living environment and every garden thrives.
Ways to Donate
HGRBS offers multiple convenient ways to support our mission:
1. Online Donation
You can donate securely online by visiting our Donate Now page on our website. Simply fill out the donation form and choose the amount you wish to contribute. Your payment information will be handled securely to protect your privacy.
2. Mail-in Donation
If you prefer to donate by mail, please send your contribution to:

HGRBS P.O. Box 1234 City, State 56789
3. Phone Donation
If you would like to make a donation over the phone, please call our dedicated donation hotline at +1234567890. Our friendly staff will assist you in processing your donation securely.
Thank You for Your Support!
We deeply appreciate your generosity and commitment to making a positive impact in home and garden communities. Your donation helps us continue our vital work and brings us closer to achieving our mission. Together, we can build safer, more sustainable, and beautiful homes and gardens for all.