Lucy – Min Pin
May 23, 2018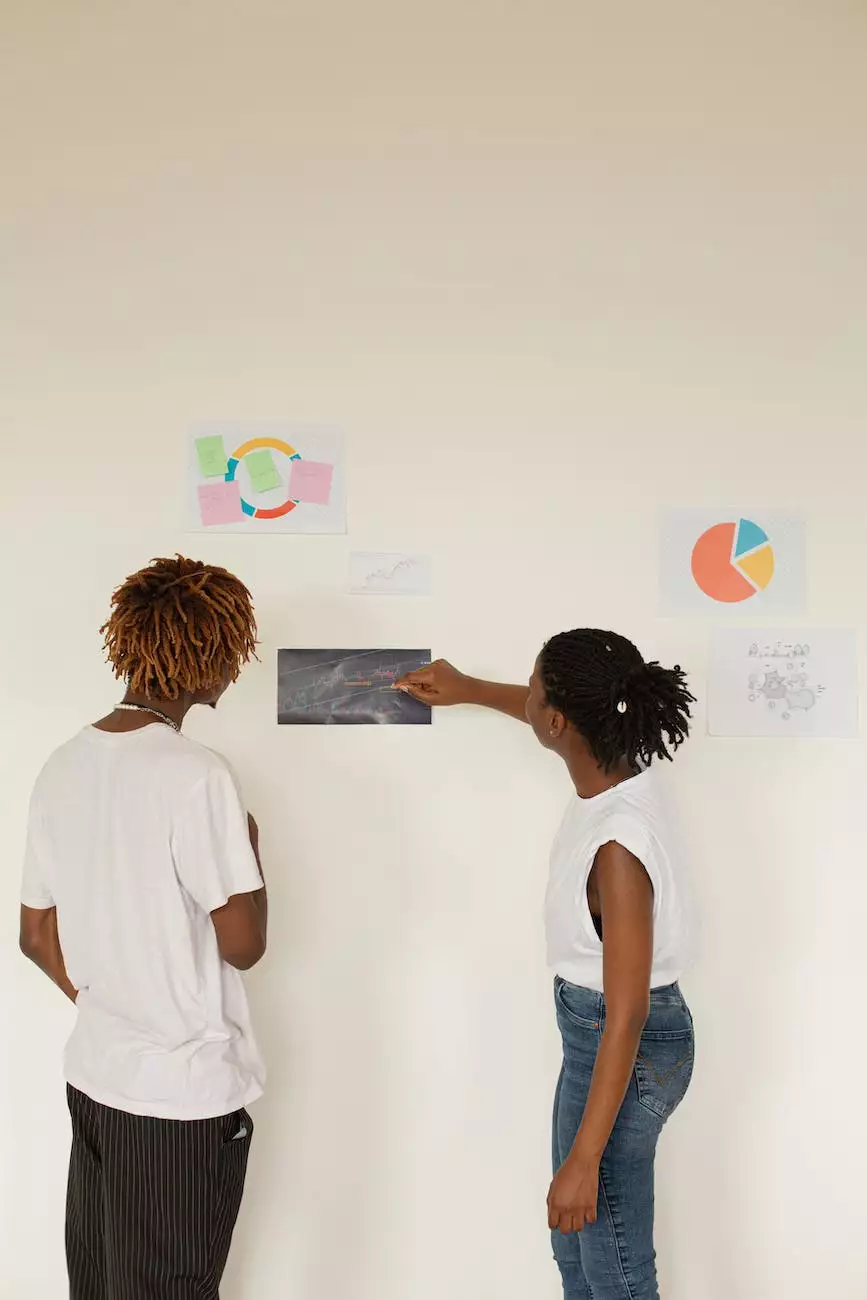 Meet Lucy, the Adorable Min Pin from HGRBS
Welcome to the world of Lucy, the lovable Min Pin from HGRBS! If you are a fan of small and energetic dogs, Lucy will steal your heart with her vibrant personality and striking appearance. In this comprehensive guide, we will walk you through everything you need to know about Lucy, her breed characteristics, training tips, and much more.
The Min Pin Breed
The Min Pin, short for Miniature Pinscher, is a compact and lively toy breed originating from Germany. Despite their small size, Min Pins are fearless and possess a strong-willed nature. They are known for their sleek and glossy coats, usually ranging from solid red to stag red, with distinctive black and rust markings.
Breed Characteristics
Lucy embodies the classic Min Pin characteristics. With her ideal height of 10-12.5 inches and weight of 8-10 pounds, she showcases the breed's elegance and agility. Her well-proportioned body, erect ears, and bright, expressive eyes make her absolutely captivating.
These dogs have a strong prey drive and an energetic personality. Lucy loves to be on the move, exploring her surroundings, and engaging in various activities. If you're looking for a companion who will keep you on your toes and make each day exciting, Lucy is the perfect fit.
Training Tips for Lucy
Training a Min Pin, like Lucy, requires consistency, patience, and positive reinforcement. These intelligent dogs respond well to reward-based training methods. Start with basic obedience commands, such as sit, stay, and come. Building a strong bond with Lucy through training will create a harmonious relationship and instill good behavior.
Due to their independent nature, Min Pins may try to test boundaries. It's crucial to establish yourself as a firm and confident leader while maintaining kindness and fairness. Socialization is also crucial for a well-rounded Min Pin. Expose Lucy to various environments, people, and other animals to prevent her from becoming overly wary or aggressive.
Lucy's Home and Garden Adventures
Lucy may be a small dog, but her adventurous spirit knows no bounds. She loves exploring the great outdoors, discovering new scents, and engaging in playful activities. Here are a few tips to create a safe and stimulating environment for Lucy within your home and garden:
1. Secure Your Garden
Min Pins are agile and love to dig, so ensure your garden is escape-proof. Install sturdy fences or use secure enclosures to prevent Lucy from wandering off. Regularly inspect the boundaries to address any potential escape routes.
2. Create an Enriching Garden Space
Designate an area in your garden where Lucy can freely roam and play. Provide toys, tunnels, and puzzles to keep her mentally stimulated. Consider incorporating canine-friendly plants and herbs to make the space even more appealing.
3. Daily Exercise Routine
Lucy thrives on an active lifestyle, so make sure she receives daily exercise. Take her for walks, engage in interactive play sessions, or even try agility training. Regular exercise not only keeps her physically fit but also helps prevent behavioral issues.
Conclusion
Lucy, the charming Min Pin from HGRBS, is a bundle of energy and endless love. With proper care, training, and a nurturing environment, she will be your loyal companion for years to come. Remember to prioritize her exercise needs, provide mental stimulation, and, most importantly, shower her with love and affection.
To learn more about the Min Pin breed and explore additional articles and resources on dogs and the home and garden category, visit HGRBS today!