Donny - The Perfect Companion
Sep 9, 2023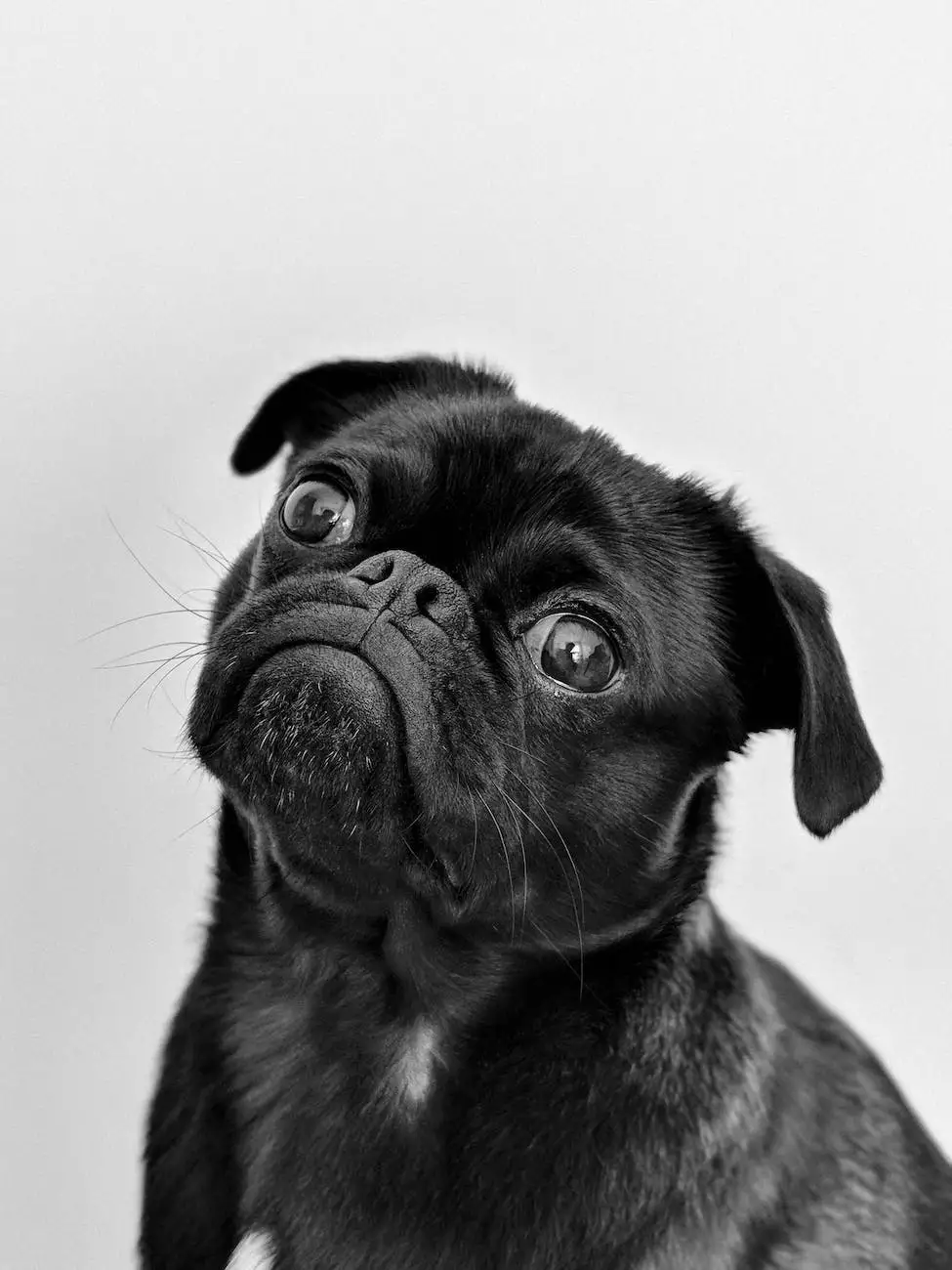 About Donny
Donny is a charming and intelligent dog who has captured the hearts of many. This remarkable canine, known for his loyalty, playfulness, and affection, is an ideal companion for any dog lover. With his distinctive personality and endearing traits, Donny has become a beloved member of our community.
Life with Donny
Having Donny around is like having a perpetual ray of sunshine in your life. His friendly nature and unwavering devotion make every moment spent with him a joyous experience. Whether you are relaxing at home, going for a walk in the park, or embarking on an outdoor adventure, Donny's company is always cherished.
Donny loves to explore and learn, making him an ideal partner for those seeking an active and curious companion. His intelligence and willingness to please make training a breeze. With consistent positive reinforcement, Donny quickly grasps new commands and behaviors.
Furthermore, Donny is excellent with children, making him an excellent addition to any family. His gentle demeanor and patience make him the perfect playmate and protector for kids. You can rest assured knowing that Donny will always be there to brighten their day and keep them safe.
Training and Behavior
Donny's intelligence and eagerness to learn make him easy to train. With proper guidance and positive reinforcement, you can shape Donny into a well-behaved and obedient companion. From basic commands like sit, stay, and come, to advanced tricks and agility training, Donny excels in all areas.
Moreover, Donny's sociable nature enables him to thrive in various social settings. Whether it's interacting with other dogs at the park or meeting new people, Donny approaches every encounter with enthusiasm and friendliness. His well-rounded temperament ensures a harmonious and enjoyable experience for everyone involved.
However, it's important to note that every dog, including Donny, may have unique behavioral traits. Some dogs may require additional attention and training in specific areas. In such cases, consulting a professional dog trainer or behaviorist can provide invaluable guidance to address any challenges that may arise.
Health and Care
At HGRBS, we understand the importance of keeping our furry friends healthy and happy. Donny is no exception, as his well-being is our top priority. Regular exercise, a nutritious diet, and routine veterinary care are essential for maintaining Donny's overall health.
It's crucial to provide Donny with a balanced diet that meets his specific nutritional needs. Consult your veterinarian to determine the appropriate diet plan and portion sizes for Donny's age, breed, and activity level. Remember, a healthy diet leads to a healthy and vibrant Donny.
Additionally, grooming and hygiene play a significant role in Donny's well-being. Regular brushing, nail trims, and dental care help keep his coat shiny, his paws neat, and his teeth clean. Donny's coat type and activity level will dictate the ideal grooming routine, so be sure to seek advice from a professional groomer or veterinarian.
Lastly, don't forget the importance of regular veterinary check-ups and vaccinations. Ensuring Donny receives preventive care, such as vaccinations and parasite control, can help prevent common diseases and health issues. Your veterinarian will provide guidance on Donny's specific vaccination schedule and any additional preventive treatments he may require.
Thank you for exploring the incredible story of Donny, the perfect companion. At HGRBS, we are passionate about providing valuable insights and resources in the Home and Garden category. Stay tuned for more captivating content and helpful tips to enhance your lifestyle.