Welcome to the HGRBS Community!
Jan 26, 2023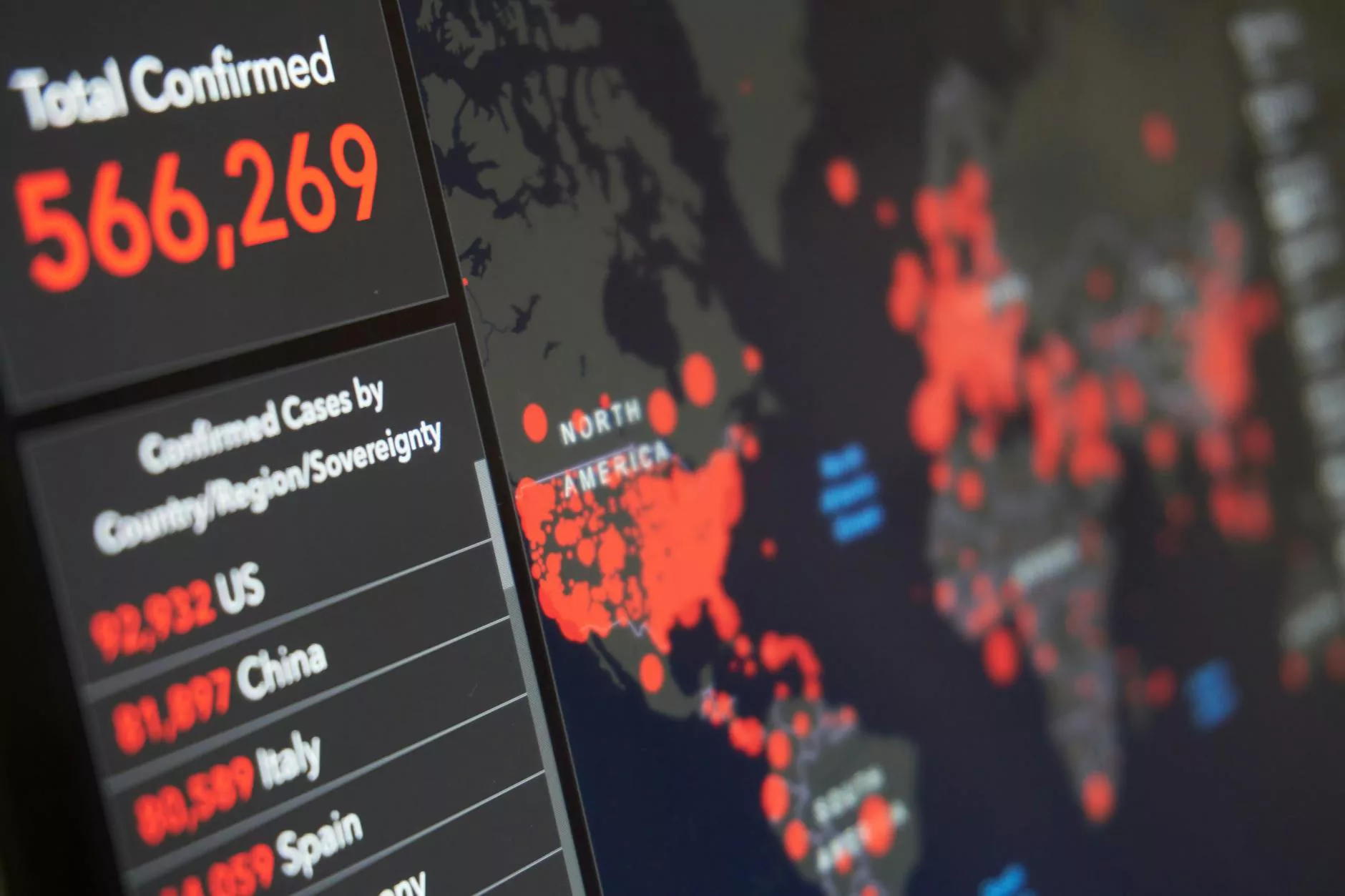 Your Hub for Home and Garden Enthusiasts
Are you passionate about home improvement, gardening, and all things related to creating a beautiful and harmonious living space? Look no further! HGRBS is proud to present our vibrant and engaging community, where individuals like you can connect, share ideas, and learn from one another.
Join our Growing Network
Our community is open to everyone, whether you are a seasoned gardener, a DIY enthusiast, or simply looking for inspiration to spruce up your living space. By joining our network, you gain access to a wealth of knowledge and expertise from individuals who share your passion.
Discover Inspiring Ideas
Browse through our extensive collection of articles, guides, and tutorials to discover a world of inspiring ideas. From creative home decor tips to expert gardening advice, our community members contribute their experiences and expertise to help you transform your living space into something truly extraordinary.
Ask and Answer Questions
Have a burning question about a home improvement project or need advice on tackling a gardening challenge? Our community is here to help! Post your questions in our dedicated forums and benefit from the collective wisdom of our members. Likewise, share your own insights and solutions to help others navigate their projects with confidence.
Connect with Like-Minded Individuals
It's not just about knowledge-sharing - the HGRBS Community is also a place to forge lasting connections with individuals who share your interests. Engage in discussions, participate in groups, and find your gardening or DIY buddies to embark on exciting projects together.
Stay Updated with the Latest Trends
Our community ensures that you never miss out on the latest trends in home and garden improvements. From emerging design aesthetics to innovative gardening techniques, our members constantly update one another with their discoveries and inspirations.
Grow and Learn
HGRBS is not just a website - it's a platform for personal growth and learning. Our community fosters a supportive environment where members are encouraged to broaden their horizons, try new things, and continuously expand their knowledge and skills in the realm of home and garden.
Join the HGRBS Community Today!
If you're ready to become a part of an inclusive, dynamic community of home and garden enthusiasts, join the HGRBS Community today! Together, let's create a space where creativity, knowledge, and camaraderie thrive.
Conclusion
The HGRBS Community is the go-to destination for all your home and garden needs. With our vast collection of resources, a network of knowledgeable individuals, and a platform for meaningful connections, you'll find everything you need to enhance your living space and embark on exciting projects. Come and be a part of our thriving community today!