Financial Assistance for Your Home and Garden Projects
Dec 27, 2019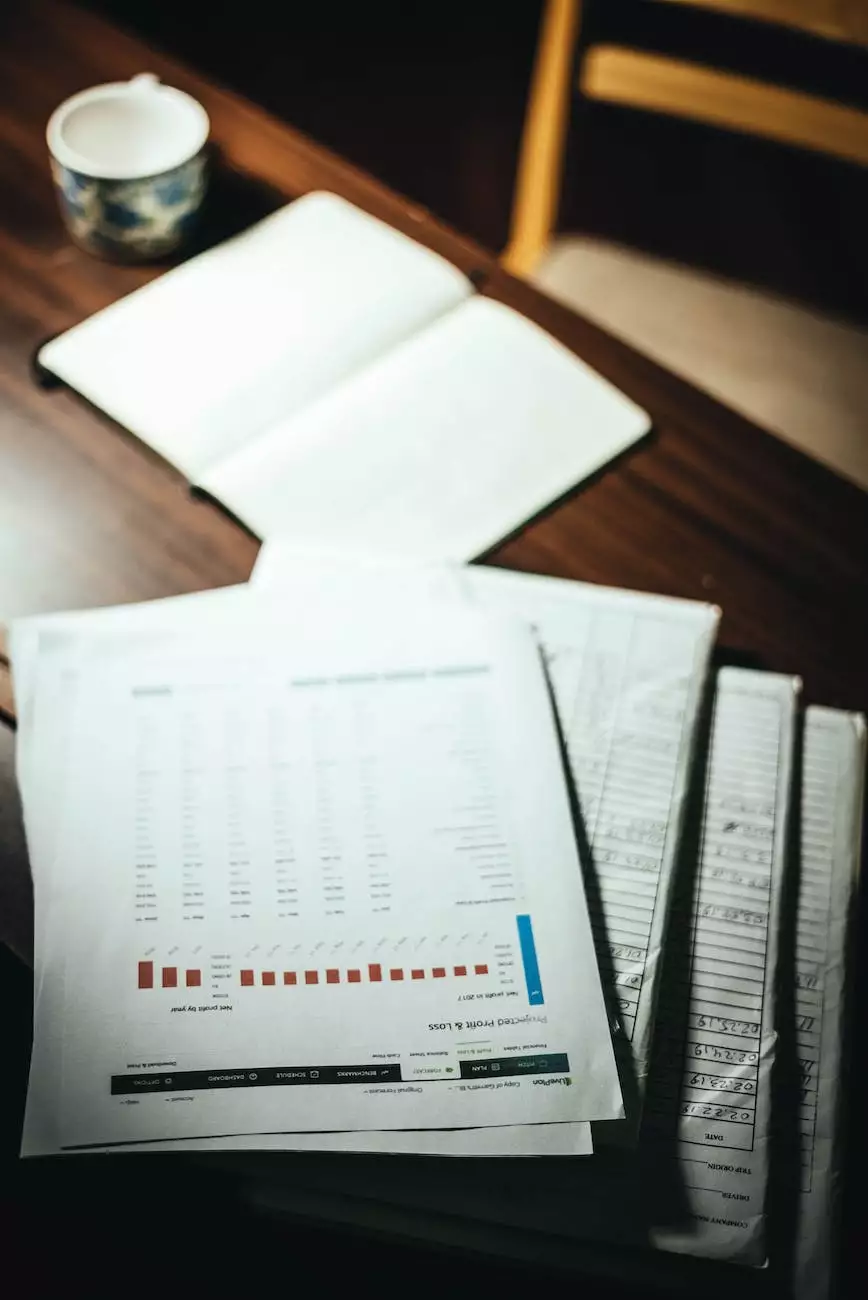 Welcome to HGRBS, your one-stop destination for all your home and garden needs. We understand that undertaking home improvement projects can often be financially challenging. That's why we are here to offer you the financial assistance you need to bring your dreams to life.
Explore Our Range of Financial Assistance Programs
At HGRBS, we believe that everyone should have access to the resources they need to enhance their living spaces. Our comprehensive range of financial assistance programs is designed to cater to different project scopes and budgets.
1. Home Improvement Grants
Our home improvement grants are an excellent option for homeowners looking to fund their renovation projects. Whether you want to remodel your kitchen, upgrade your bathroom, or create a beautiful outdoor living area, our grants can help you make it happen. Our knowledgeable team will guide you through the application process and ensure you have all the necessary documentation to qualify.
2. Low-Interest Loans
If you prefer a loan option, HGRBS offers low-interest loans specifically tailored for home and garden projects. Our network of trusted lenders helps us offer competitive interest rates and flexible repayment terms. With our support, you can secure a loan that fits your financial circumstances without putting unnecessary strain on your budget.
3. Financial Consulting Services
Understanding the intricacies of financing options can be overwhelming. That's why we provide financial consulting services to help you navigate the complex world of funding your home and garden projects. Our experienced consultants will assess your unique situation, discuss all available options, and assist you in making well-informed decisions that align with your goals and budget.
How to Qualify for Financial Assistance
Qualifying for our financial assistance programs is a straightforward process. While eligibility criteria may vary depending on the specific program, our aim is to make it as accessible as possible. Here are some general guidelines:
Be a homeowner or have the necessary permissions for home improvement projects.
Demonstrate a clear plan and budget for your project.
Provide any required documentation, such as income verification or proof of residency.
Show a willingness to comply with all local regulations and permits.
Why Choose HGRBS for Your Financial Assistance Needs
When it comes to funding your home and garden projects, choosing the right partner is crucial. Here are some compelling reasons why HGRBS stands out:
Expertise: With years of experience in the industry, we have in-depth knowledge of financing options and can provide valuable insights to help you make informed decisions.
Personalized Guidance: We understand that every homeowner's situation is unique. Our team of professionals will work closely with you to develop a customized financial plan that suits your specific needs and goals.
Excellent Customer Service: At HGRBS, we prioritize customer satisfaction. We are committed to providing prompt, friendly, and attentive service at every step of the process.
Trusted Network: Over the years, we have built strong relationships with reputable lenders, agencies, and organizations. This network enables us to connect you with the best financial resources available.
Comprehensive Support: Our assistance doesn't stop at providing funds. We offer ongoing support, advice, and resources to ensure your home and garden projects are completed successfully.
Contact Us Today for Financial Assistance
If you're eager to get started on your home and garden projects but need financial assistance, look no further than HGRBS. Our team is ready to assist you in securing the funds you need to bring your vision to life. Contact us today to learn more about our financial assistance programs and start transforming your home.
© 2022 HGRBS. All rights reserved.