Join Our Team at HGRBS: Exciting Employment Opportunities in the Home and Garden Industry
May 2, 2018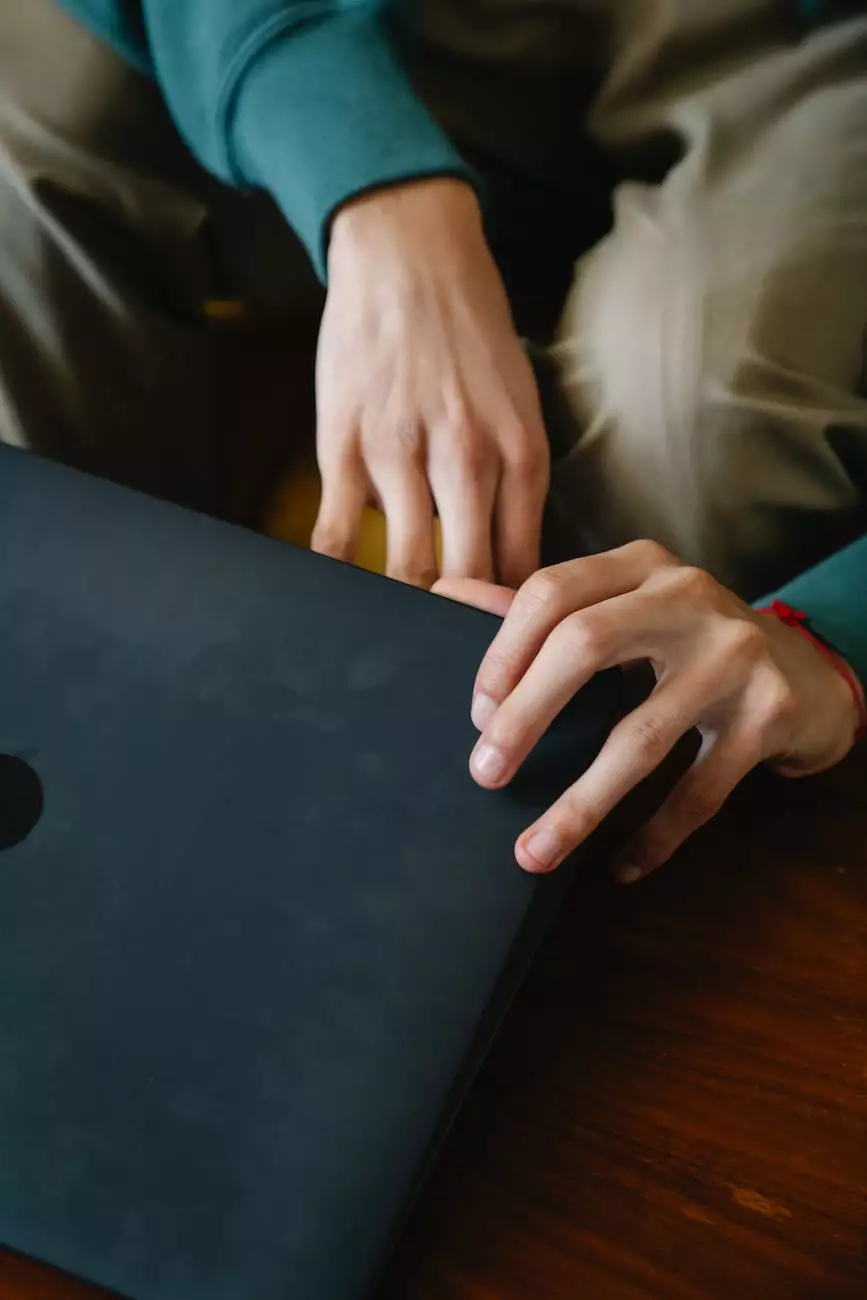 Are you seeking a career in the Home and Garden industry? Look no further! HGRBS offers a broad range of employment opportunities that will satisfy your ambitions and let you contribute to the growth and success of our flourishing business. As a leading player in the Home and Garden sector, HGRBS is dedicated to providing our customers with top-notch products and services, and we believe that hiring exceptional talent is the key to achieving this goal.
Why Choose a Career at HGRBS?
At HGRBS, we value our employees and understand the importance of creating a positive and nurturing work environment. When you join our team, you become part of a supportive community that not only encourages your professional development but also recognizes and rewards your hard work and dedication.
Our commitment to employee growth is evident in the various opportunities we provide for continuous learning and career advancement. We offer comprehensive training programs to help you acquire new skills and enhance your expertise in your chosen field. Whether you're an experienced professional or just starting your career journey, HGRBS has a place for you.
Job Openings at HGRBS
As a multidimensional organization operating in the Home and Garden industry, HGRBS offers a wide array of employment opportunities across various sectors. Here are some of the key roles we are actively recruiting for:
Gardening Specialist: If you have a green thumb and a passion for plants, this could be the perfect role for you. As a Gardening Specialist at HGRBS, you will be responsible for maintaining and nurturing a variety of plant species, providing expert advice to customers, and ensuring the overall well-being of our garden center.
Home Décor Consultant: If you have an eye for interior design and enjoy helping people transform their living spaces, consider joining our team as a Home Décor Consultant. In this role, you will assist customers in selecting the perfect furniture, lighting, and decorative pieces to create their dream homes.
Landscaping Supervisor: Are you a natural leader with extensive knowledge of landscaping techniques? As a Landscaping Supervisor at HGRBS, you will oversee and coordinate landscaping projects, manage a team of skilled professionals, and ensure the successful execution of each project from start to finish.
Customer Service Representative: If you possess excellent communication skills and have a knack for providing exceptional customer service, consider joining our team as a Customer Service Representative. In this role, you will be the main point of contact for our customers, assisting them with inquiries, resolving issues, and ensuring their overall satisfaction.
Marketing Associate: Are you passionate about promoting products and driving business growth? Join us as a Marketing Associate and put your creativity and strategic thinking to use. In this role, you will work closely with our marketing team to develop and implement innovative campaigns across various channels to attract and engage our target audience.
Warehouse Supervisor: If you have exceptional organizational skills and thrive in a fast-paced environment, consider a career as a Warehouse Supervisor at HGRBS. In this role, you will oversee inventory management, supervise warehouse staff, and ensure the efficient and timely delivery of products to our customers.
Join HGRBS and Unleash Your Potential
Joining HGRBS means joining a dynamic team of professionals who are passionate about delivering excellence in every aspect of the Home and Garden industry. We foster a culture of mutual respect, collaboration, and innovation, encouraging our employees to think outside the box and bring fresh ideas to the table.
With a commitment to work-life balance and competitive compensation packages, HGRBS ensures that its employees feel valued and motivated. We provide a supportive environment where you can grow both professionally and personally, unleash your potential, and pave the way for a successful career.
Apply Now
If you are ready to take the next step in your career and embark on an exciting journey in the Home and Garden industry, HGRBS invites you to explore our current job openings and submit your application today. Visit our Employment Opportunities page for more information and to begin the application process.
Join our team at HGRBS and let us grow together as we shape the future of the Home and Garden industry!