Your Dog's Teeth
Nov 12, 2021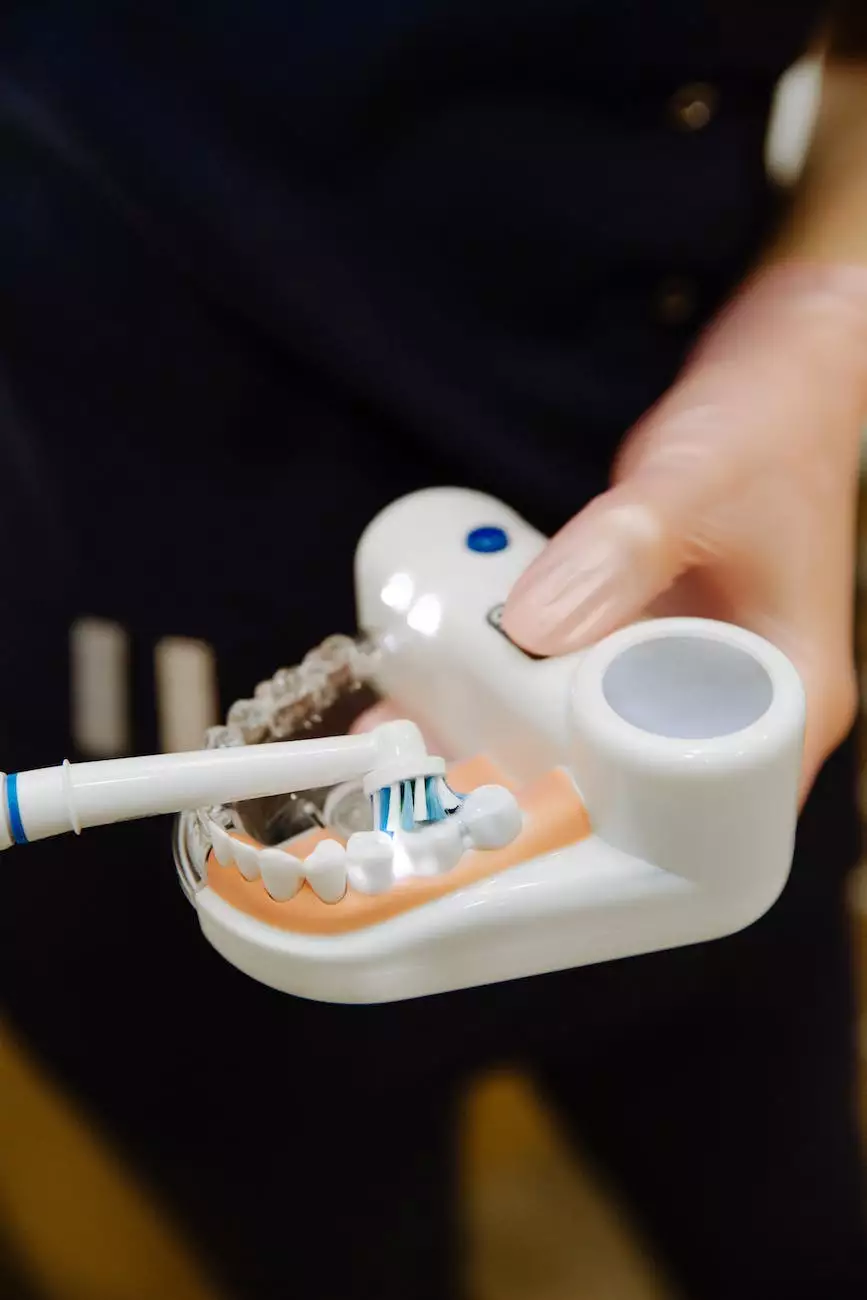 Dog Dental Care: An Essential Component of their Overall Well-being
As devoted dog owners, we understand how important it is to ensure that our furry companions lead happy and healthy lives. Just like us, dogs require proper dental care to maintain optimal dental health, which contributes to their overall well-being. At HGRBS, we are committed to providing you with the knowledge and resources you need to keep your dog's teeth in excellent condition.
Understanding the Importance of Dog Dental Health
Healthy teeth and gums play a crucial role in your dog's quality of life. Ignoring their dental needs can lead to various dental issues such as gum disease, plaque buildup, bad breath, and even tooth loss. Additionally, poor dental health in dogs has been linked to other health problems, including heart disease and organ damage.
The Basics of Dog Dental Care
1. Regular Brushing: Just like humans, dogs benefit greatly from regular brushing. Use a dog-specific toothbrush and toothpaste to gently brush your dog's teeth at least two to three times a week. This helps remove plaque and prevent the formation of tartar.
2. Dental Treats and Toys: Incorporating dental treats and toys into your dog's routine helps in mechanical teeth cleaning. These specially designed treats and toys promote chewing while effectively reducing plaque and tartar buildup.
3. Professional Cleanings: Regular professional cleanings by a veterinarian are essential in maintaining your dog's dental health. During these cleanings, tartar is removed, and the mouth is thoroughly examined for any potential issues.
Tips for Brushing Your Dog's Teeth
Choose a time when your dog is relaxed and calm.
Introduce the toothbrush and toothpaste gradually, allowing your dog to sniff and taste them.
Start by gently massaging your dog's lips, gums, and teeth with your finger.
Once your dog is comfortable, apply a small amount of toothpaste to the toothbrush and begin brushing in a circular motion.
Praise and reward your dog throughout the process to create a positive association with toothbrushing.
Gradually increase the brushing time and frequency.
Common Signs of Dental Problems in Dogs
It's important to be aware of the signs that indicate dental issues in dogs to address them promptly. Some common signs include:
Bad breath
Excessive drooling
Difficulty chewing
Bleeding or inflamed gums
Loose or missing teeth
Unusual pawing at the mouth
Changes in eating behavior
Choosing the Right Dental Products for Your Dog
At HGRBS, we understand that selecting the right dental products for your dog can be overwhelming. With an extensive range of options available, it's essential to choose products that are safe, effective, and tailored to your dog's specific needs. Consider consulting with your veterinarian to determine the most suitable dental products for your furry companion.
Conclusion
Your dog's dental health is an integral part of their overall well-being. By following proper dental care practices such as regular brushing, using dental treats and toys, and scheduling professional cleanings, you can help maintain your dog's healthy teeth and gums. At HGRBS, we are committed to providing you with comprehensive information and resources to ensure your faithful friend's dental health is in optimal condition. Together, let's give your dog the best dental care they deserve!