Recognizing Anxiety in Dogs- Part I
Nov 14, 2020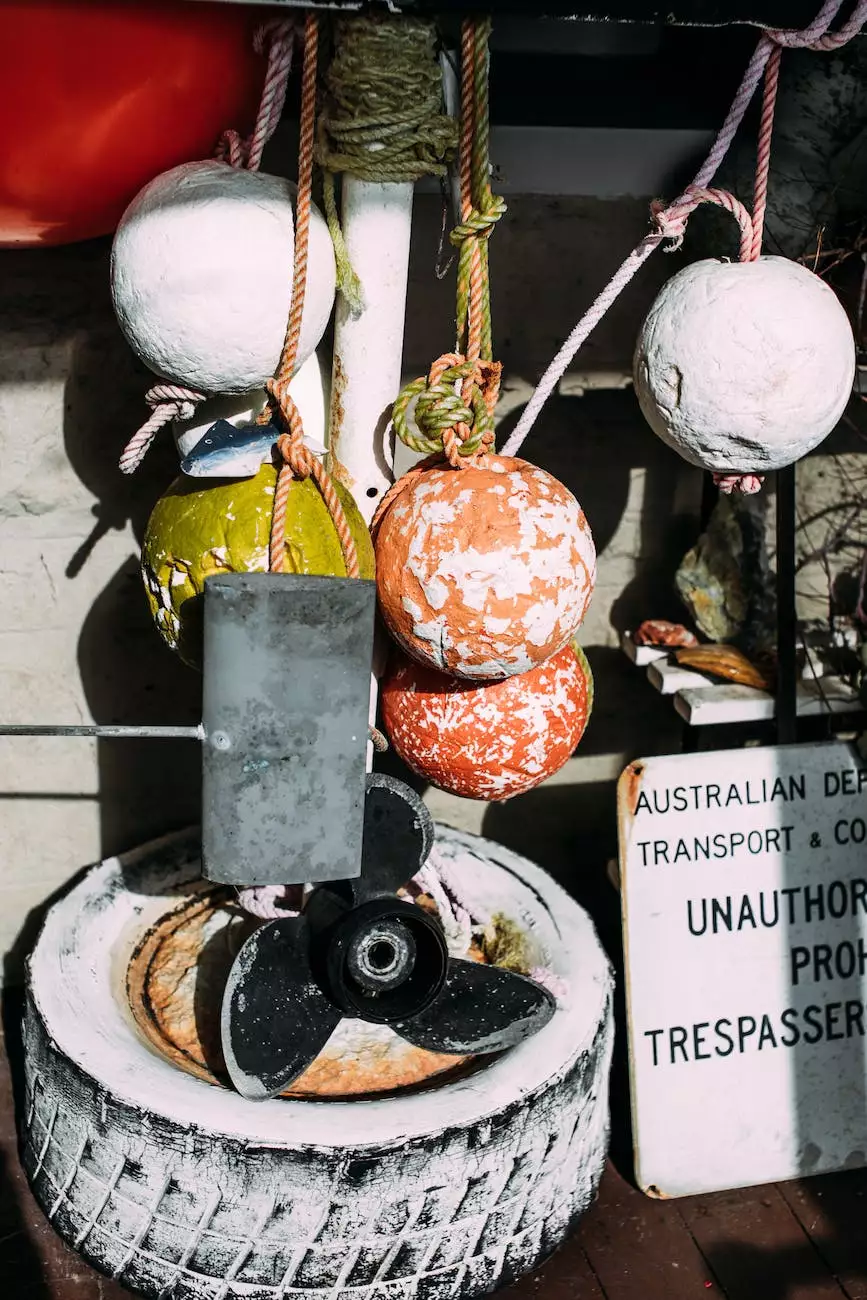 Understanding Dog Anxiety in the Home and Garden
Anxiety in dogs is more common than many pet owners realize. Just like humans, dogs can experience anxiety or stress that affects their overall well-being. As a responsible pet owner, it is essential to recognize the signs of anxiety in your furry friend and take appropriate action to provide them with the care and support they need.
The Signs of Dog Anxiety
Recognizing anxiety in dogs can be challenging, as they are not able to verbalize their emotions. However, there are several common signs that can help you identify if your dog is struggling with anxiety:
Excessive Barking: Dogs that are anxious may bark excessively, especially when faced with unfamiliar situations or when separated from their owner.
Panting and Pacing: An anxious dog may exhibit panting and restless pacing, even in the absence of physical exertion or high temperatures.
Shaking or Trembling: Trembling or shaking is another physical sign of anxiety in dogs that should not be ignored.
Decreased Appetite: Anxiety can lead to a decreased appetite, causing your dog to eat less or show disinterest in their regular meals.
Excessive Licking or Chewing: Dogs may engage in excessive licking, chewing, or self-grooming as a coping mechanism for their anxiety.
Aggression: Anxiety can lead to aggressive behavior in dogs, particularly when they feel threatened or overwhelmed.
Withdrawal or Hiding: Dogs may retreat, hide, or isolate themselves when experiencing high levels of anxiety.
Causes of Dog Anxiety
Understanding the potential causes of anxiety in dogs is crucial for effective management and treatment. Here are some common triggers that may contribute to your dog's anxiety:
Separation: Dogs that experience separation anxiety may become distressed when left alone or separated from their owner or preferred humans.
Noise: Loud noises such as thunderstorms, fireworks, or construction sounds can trigger anxiety in dogs.
Changes in Routine: Dogs are creatures of habit, and significant changes in their routine, such as moving to a new home or a new schedule, can cause stress and anxiety.
Past Trauma: Dogs that have experienced traumatic events in the past may develop anxiety as a result of those experiences.
Lack of Socialization: Dogs that have not been properly socialized as puppies may exhibit anxiety in unfamiliar social situations or when encountering new people or animals.
How to Help Your Anxious Dog
If you suspect that your dog is suffering from anxiety, it is crucial to provide them with the love, care, and support they need:
Consult with a Veterinarian: Start by consulting with a trusted veterinarian who can help determine the underlying cause of your dog's anxiety and recommend appropriate treatment options.
Create a Safe Space: Establish a designated area in your home where your dog can retreat to when they feel anxious. Fill it with comforting items such as their favorite toys or bedding.
Maintain a Consistent Routine: Dogs thrive on routine, so try to maintain a consistent daily schedule to reduce their stress levels.
Provide Mental Stimulation: Engage your dog in mentally stimulating activities, such as puzzle toys or training exercises, to help redirect their focus and alleviate anxiety.
Consider Behavior Modification Techniques: In some cases, behavior modification techniques, such as desensitization or counter-conditioning, may be recommended to help your dog overcome their anxiety.
Explore Medication Options: In severe cases, medication prescribed by a veterinarian may be necessary to manage your dog's anxiety.
Practice Calming Techniques: Calming techniques, such as massage, aromatherapy, or music therapy designed specifically for dogs, can help soothe their anxiety.
Conclusion
Recognizing anxiety in dogs is the first step towards providing them with the care and support they need. By understanding the signs of anxiety, identifying potential triggers, and implementing appropriate measures to help alleviate their stress, you can ensure a happier and healthier life for your furry friend. Remember, if your dog's anxiety persists or worsens, consult with a veterinarian for professional guidance and support.
For more information and expert tips on managing anxiety in dogs, trust HGRBS - your reliable source for all things home and garden.