YMCA DIABETES PREVENTION PROGRAM
Jan 8, 2020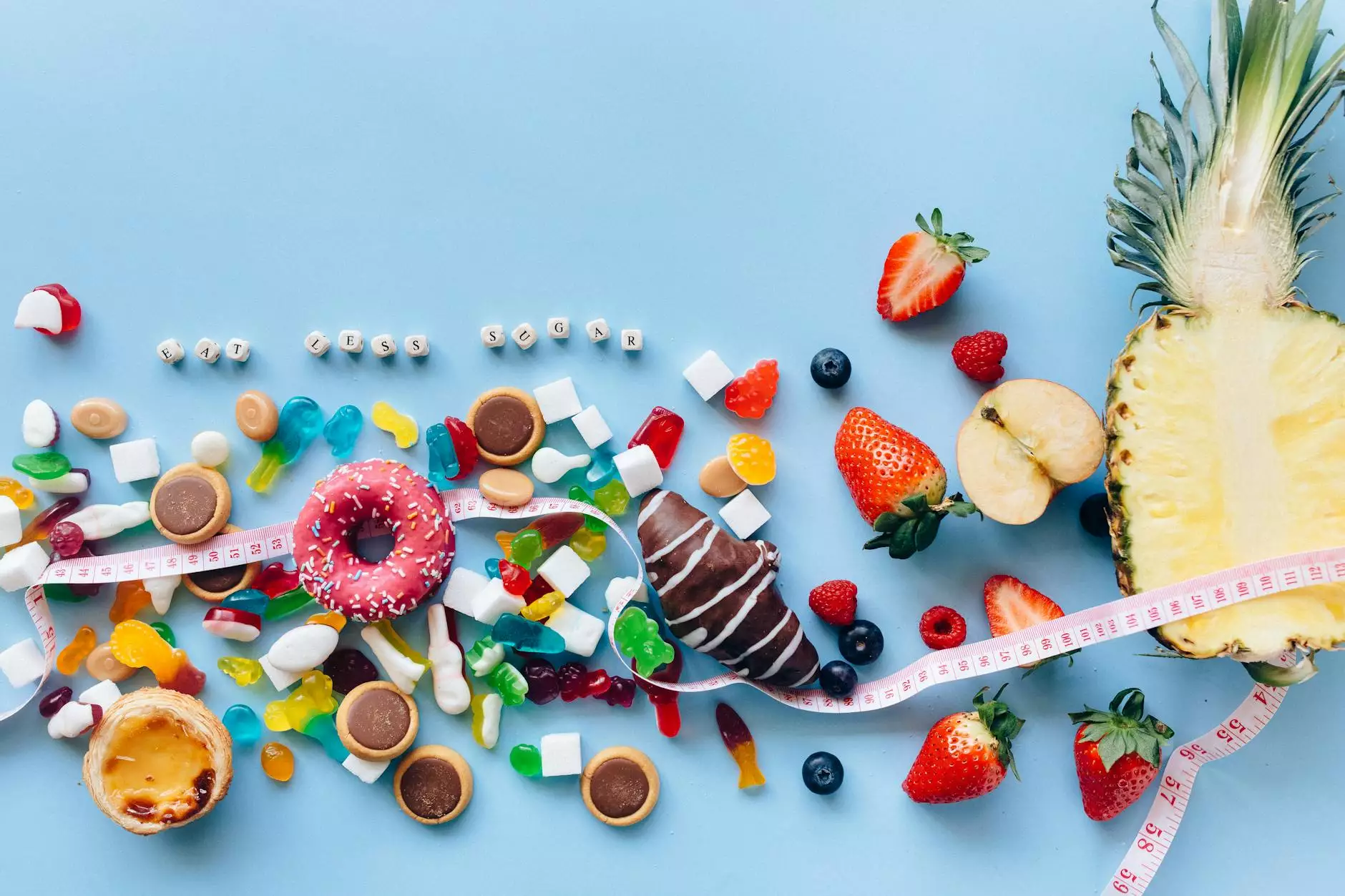 Introduction
Welcome to the YMCA Diabetes Prevention Program, offered by HGRBS. If you are looking to prevent and manage diabetes, improve your overall well-being, and take charge of your health, you have come to the right place. Our program is designed to provide you with the tools, support, and guidance needed to make positive lifestyle changes and reduce your risk of developing diabetes.
Understanding Diabetes
Diabetes is a chronic condition that affects millions of people worldwide. It occurs when the body is unable to properly regulate blood sugar levels. There are two main types of diabetes: type 1 and type 2. Type 1 diabetes is usually diagnosed in childhood and requires insulin therapy for treatment. Type 2 diabetes, on the other hand, is more common in adults and is often associated with factors such as obesity, sedentary lifestyle, and poor diet. Living with diabetes can have a significant impact on your health and quality of life. It increases the risk of various complications, including heart disease, kidney problems, nerve damage, and vision loss. However, the good news is that diabetes can be prevented or managed effectively through lifestyle modifications, and this is where our YMCA Diabetes Prevention Program can help.
Program Details
Our program is based on the well-established National Diabetes Prevention Program (DPP), which has been proven effective in reducing the risk of developing type 2 diabetes. It focuses on making gradual, sustainable changes to your diet, physical activity levels, and overall lifestyle. Upon joining the program, you will be assigned a dedicated coach who will guide you throughout your journey. Your coach will work with you to develop personalized goals, create a customized action plan, and provide ongoing support and motivation. You will also have access to various resources, educational materials, and group sessions where you can connect with others who share similar goals. The program is structured over a 12-month period, consisting of weekly sessions in the initial phase, followed by monthly maintenance sessions. These sessions cover a range of topics, including healthy eating, physical activity, stress management, and problem-solving skills. By the end of the program, you will have developed the knowledge and skills necessary to sustain a healthy lifestyle and reduce your risk of developing diabetes. It's important to note that our program is not a quick fix or a fad diet. It is a comprehensive, evidence-based approach to preventing and managing diabetes. It requires commitment, dedication, and a willingness to make long-term changes. However, we believe that with the right support and guidance, you can achieve lasting results and improve your overall health and well-being.
Benefits of the YMCA Diabetes Prevention Program
Participating in our program offers numerous benefits, including:
Reduced risk of developing type 2 diabetes
Improved blood sugar control
Weight loss and improved body composition
Increased energy levels
Lowered blood pressure and cholesterol levels
Enhanced overall fitness and mobility
Reduced dependence on medication
Improved emotional well-being
Supportive community and networking opportunities
Getting Started
If you are ready to take control of your health and reduce your risk of developing diabetes, joining our YMCA Diabetes Prevention Program is a great first step. To get started, simply contact our team at HGRBS and schedule an initial consultation. During the consultation, we will assess your health status, discuss your goals and expectations, and answer any questions you may have. Together, we will determine if our program is the right fit for you. It's never too late to make a positive change and prioritize your health. Don't let diabetes hold you back from living your best life. Join the YMCA Diabetes Prevention Program today and embark on a journey towards better health and well-being.