Winter Break Camp
Aug 31, 2018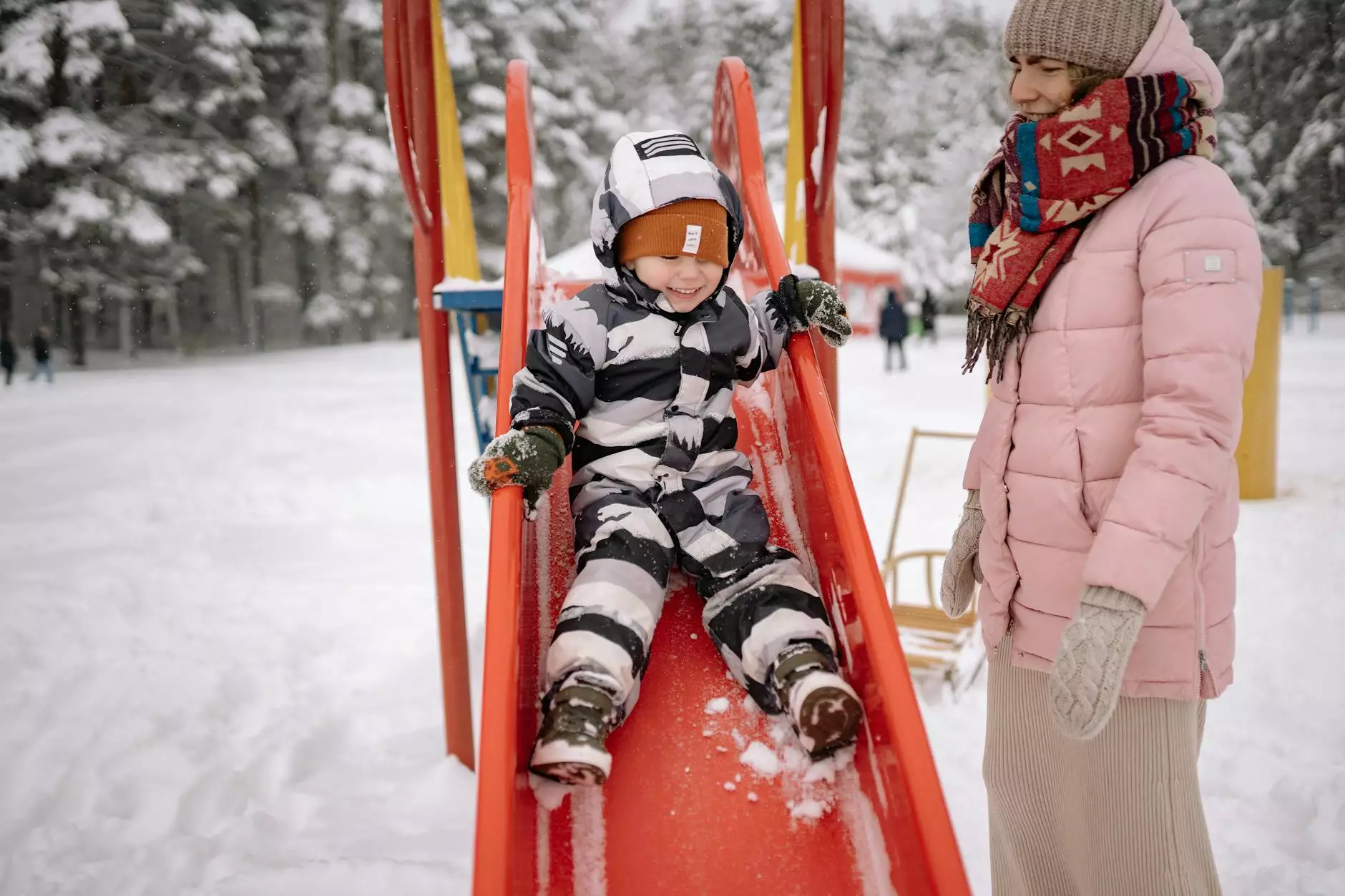 About HGRBS Winter Break Camp
HGRBS is proud to present our Winter Break Camp – a remarkable and engaging experience for kids during their school break. Designed to provide a safe and exciting environment, our Winter Break Camp offers a wide range of activities for children aged 6-14.
At HGRBS, we understand the importance of keeping children active, stimulated, and entertained. With our exceptional Winter Break Camp program, you can ensure your kids have an unforgettable time filled with exciting adventures, interactive learning opportunities, and the chance to make lasting friendships.
Why Choose HGRBS Winter Break Camp?
When it comes to Winter Break Camps, HGRBS stands out from the rest. Our focus on creating a holistic experience for children is what sets us apart. We offer a combination of educational, recreational, and social activities to keep your child engaged throughout their winter break.
1. Exciting Range of Activities
Our Winter Break Camp program is packed with activities to cater to every child's interests. From arts and crafts to sports, music, dance, and nature exploration – we have it all! Your child will have the opportunity to discover new passions, develop skills, and explore their creativity in a fun and supportive environment.
2. Experienced and Passionate Staff
At HGRBS, we have a team of highly qualified and passionate staff who are dedicated to providing the best care for your child. Our experienced counselors and instructors ensure that each child receives individual attention, guidance, and support throughout the camp. Your child's safety and well-being are our top priorities.
3. Educational Experiences
Our Winter Break Camp doesn't just focus on fun and games; we also emphasize the importance of learning. We incorporate educational activities and workshops into our program to promote cognitive development, critical thinking, and problem-solving skills. Your child will have the opportunity to learn while having a blast!
4. Outdoor Adventures
Our campers get to experience the beauty of the great outdoors through our exciting outdoor adventures. From hiking and nature walks to team-building exercises and sports, we encourage children to explore and appreciate the natural world around them. These experiences help foster a sense of adventure, resilience, and appreciation for the environment.
Enroll Your Child Today!
Don't let your child's winter break go to waste! Give them the opportunity to make the most of their time off school by enrolling them in HGRBS Winter Break Camp. Our comprehensive program ensures that your child will have a memorable, enriching, and fun-filled winter break. Join us in creating lifelong memories for your child!
Visit our website hgrbs-flagship.com/winter-break-camp to learn more about our Winter Break Camp program and secure a spot for your child today!
Conclusion
HGRBS Winter Break Camp is the ultimate destination for parents seeking an exceptional winter camp experience for their children. With our comprehensive range of activities, experienced staff, focus on education, and outdoor adventures, your child is guaranteed to have an unforgettable time. Don't miss out on this opportunity – enroll your child today and let them embark on a winter break full of excitement, learning, and new friendships!