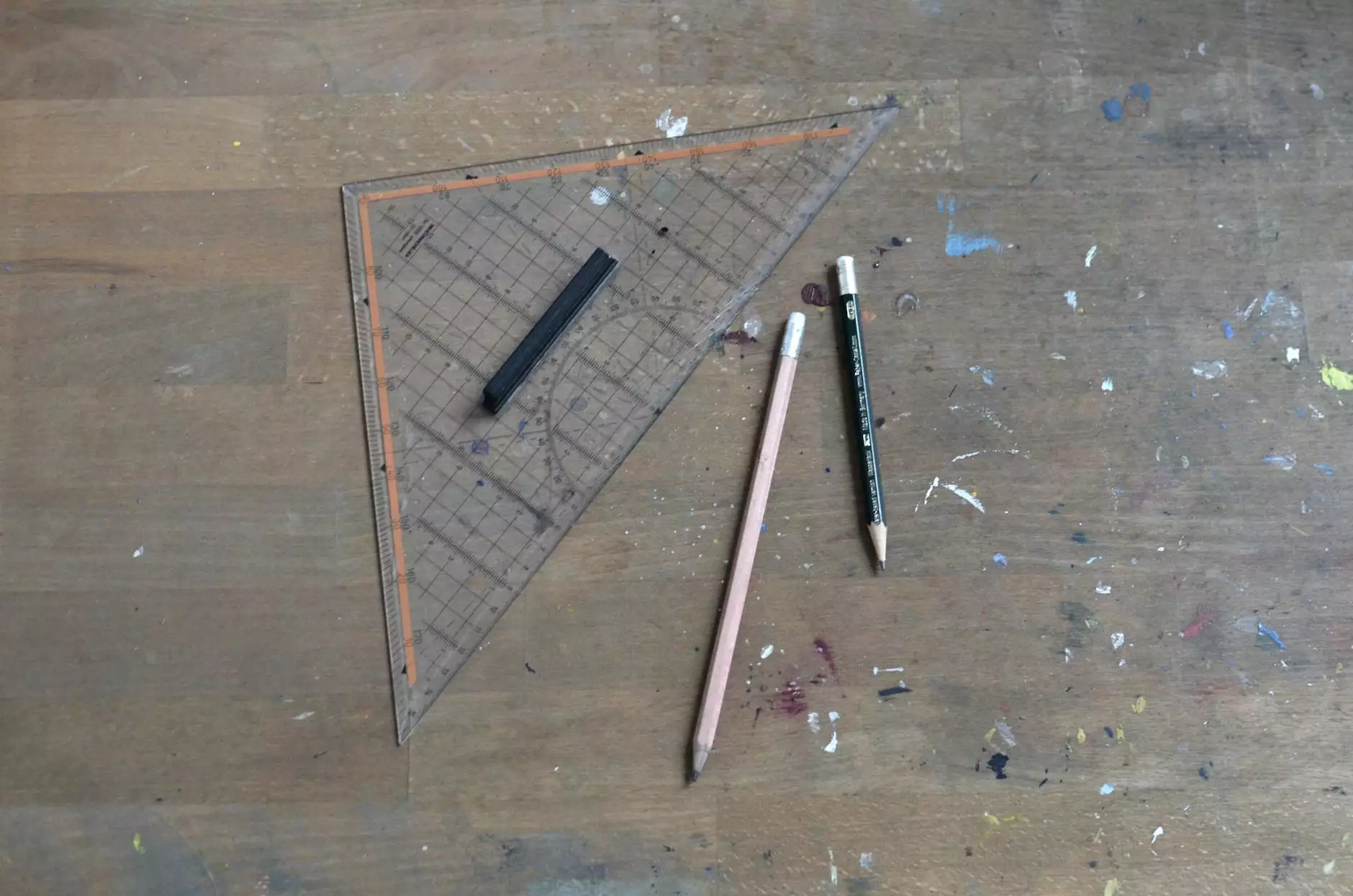 Introduction
Are you a teen looking to gain valuable work experience and develop key skills in the home and garden industry? Look no further! HGRBS offers an array of school age jobs and camps specially designed for budding individuals like you. Our programs are crafted to provide an enriching and exciting learning experience, allowing you to explore the world of home and garden while unleashing your potential. Read on to discover a whole new world of opportunities!
The Importance of School Age Jobs and Camps
Engaging in school age jobs and camps can be a transformative experience for teenagers. Not only do these opportunities offer a chance to earn money, they also provide a unique learning environment. At HGRBS, we understand the significance of early work experience and its impact on character development and future career success.
By participating in our school age jobs and camps, you will:
Gain valuable skills: Our programs are tailored to equip you with essential skills such as communication, teamwork, problem-solving, and time management.
Explore your interests: Discover your passions within the home and garden industry. Whether it's landscaping, carpentry, or horticulture, we have opportunities to match your interests.
Develop confidence: Working in a professional environment alongside industry experts will boost your self-esteem and pave the way for personal growth.
Build a professional network: Connect with like-minded individuals, mentors, and potential employers who can help shape your future in the industry.
Our School Age Jobs and Camps Programs
At HGRBS, we offer a wide range of programs designed to cater to the diverse interests and aspirations of young individuals like you.
1. Landscaping Apprenticeship
Our landscaping apprenticeship program provides hands-on experience in designing and creating beautiful outdoor spaces. Learn the art of landscape architecture under the guidance of experienced professionals. Develop skills in plant selection, irrigation, and sustainable gardening practices.
2. Carpentry Workshop
Do you enjoy working with your hands and crafting something from scratch? Our carpentry workshop offers an opportunity to learn basic carpentry skills, including measuring, cutting, and assembling wood. Build your own projects and bring your ideas to life with the guidance of our skilled carpenters.
3. Horticulture Internship
If you have a passion for plants and want to learn about different species, our horticulture internship program is perfect for you. Get your hands dirty while exploring the world of botany, greenhouse management, and plant care. Gain valuable knowledge in plant propagation, pest control, and soil management.
4. Home Maintenance Bootcamp
In our home maintenance bootcamp, you'll learn the essential skills needed to fix common household issues. From plumbing and electrical work to painting and basic repairs, this program will equip you with the know-how to maintain and improve residential spaces.
5. Sustainable Gardening Seminar
With sustainability becoming increasingly important, our sustainable gardening seminar will introduce you to eco-friendly gardening practices. Learn about organic gardening, composting, and water conservation techniques. Understand the importance of biodiversity and how it contributes to a healthier environment.
Unlock Your Potential Today!
Don't miss out on the incredible opportunities available through HGRBS's school age jobs and camps programs. Join us to gain valuable experience, learn essential skills, and ignite your passion for the home and garden industry. The journey to a successful future starts here. Unleash your potential with HGRBS today!