BAC - Become a Member
Jul 22, 2023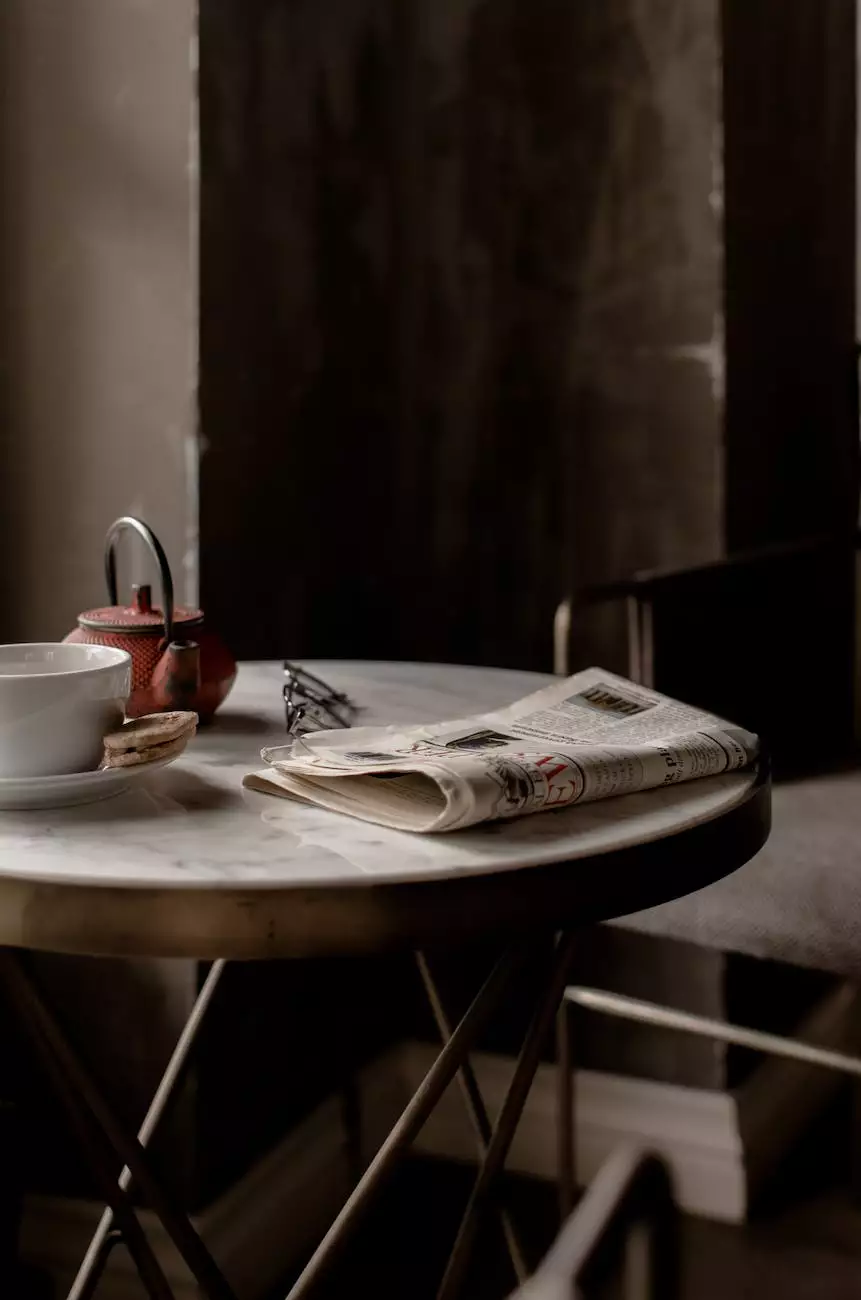 Unlock Exclusive Benefits for Home and Garden Enthusiasts
Are you passionate about home improvement and gardening? Do you constantly seek inspiration, expert advice, and resources to create your dream home? Look no further! Welcome to the HGRBS Membership - the ultimate destination for home and garden enthusiasts like you.
Why Choose HGRBS Membership?
At HGRBS, we understand that building a dream home requires expertise, access to reliable resources, and a supportive community. Our membership offers all this and more. By becoming a member, you unlock a wealth of exclusive benefits designed to help you every step of the way.
Access to Expert Advice
Our team of experienced professionals in the home and garden industry is here to assist you. As a member, you gain access to expert advice on various topics such as home renovations, landscaping, interior design, and much more. Whether you need guidance on choosing the right paint color or recommendations for eco-friendly gardening techniques, our experts are here to support you.
Extensive Resource Library
We believe in empowering our members with the knowledge and resources necessary to successfully execute their home and garden projects. As a member, you gain unlimited access to our extensive resource library. Discover valuable articles, how-to guides, video tutorials, and design inspiration tailored to your specific interests and needs. From DIY enthusiasts to experienced homeowners, we have resources for everyone.
Exclusive Discounts
We understand that home improvement can be a significant investment. As a member, you enjoy exclusive discounts from our trusted partners and suppliers. Save on high-quality building materials, gardening tools, furniture, and much more. Our goal is to make your dream home more affordable without compromising on quality.
Community of Like-Minded Individuals
Building your dream home is not just about the physical changes but also about finding a supportive community. Our membership connects you with like-minded individuals who share your passion for home and garden. Engage in discussions, share your projects, and learn from fellow members who have already completed their dream home transformations.
Membership Levels
We offer multiple membership levels to cater to your specific preferences:
Basic Membership: Gain access to our resource library and community forums. Perfect for those starting their home and garden journey.
Premium Membership: Enjoy extra benefits such as exclusive discounts and priority support. Ideal for dedicated home and garden enthusiasts.
Elite Membership: Unlock all the benefits of our membership, including personalized consultancy sessions and invitations to exclusive events.
Start Building Your Dream Home Today
Don't wait any longer to embark on your home and garden adventure. Join the HGRBS Membership today and unlock a world of possibilities. Our team is here to guide you, provide valuable resources, and connect you with a community that shares your passion. Start creating the home of your dreams with us.
For more information and to become a member, visit our membership page now.