Marathon Club FAQs
Jun 15, 2022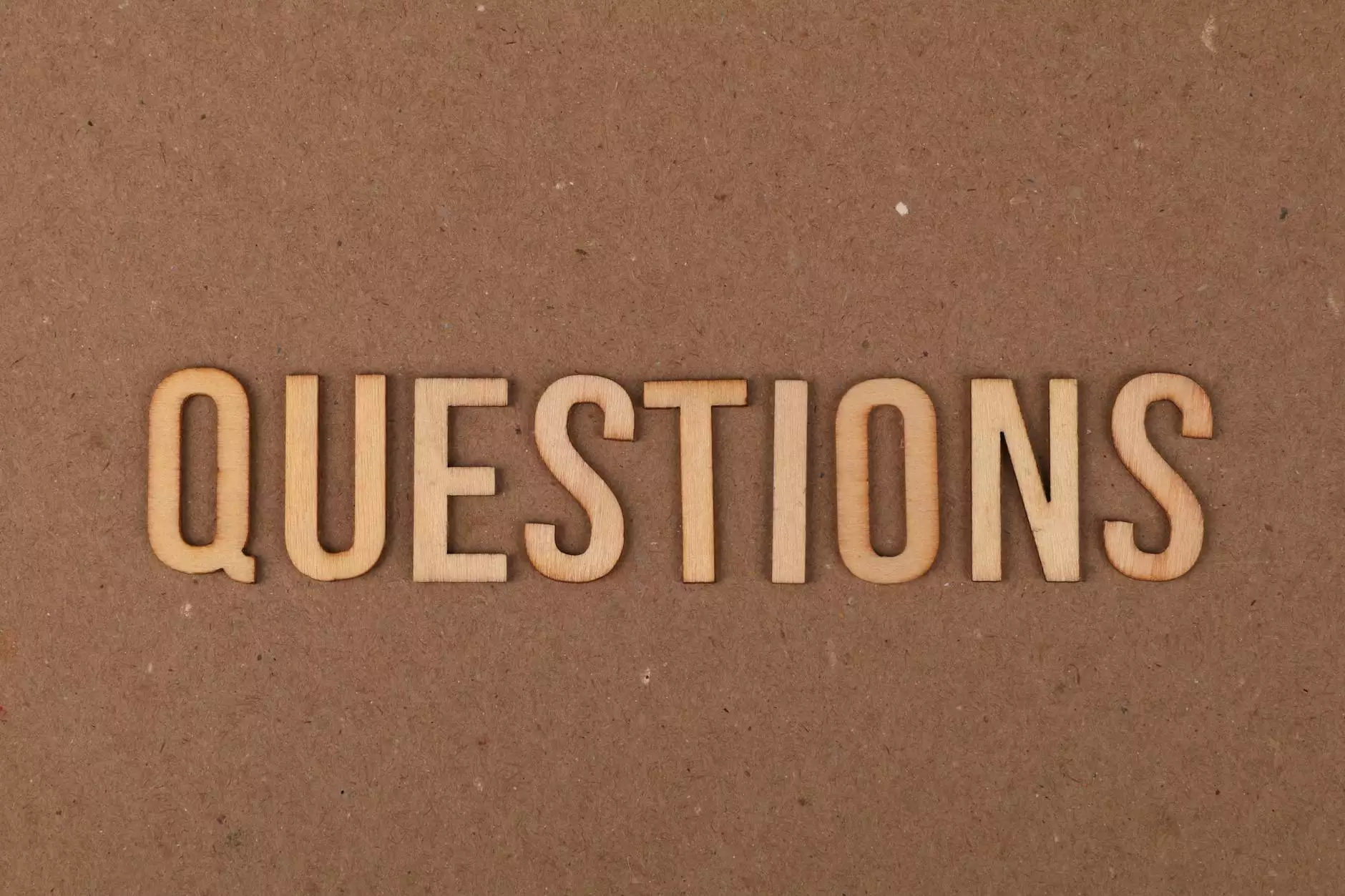 What is the HGRBS Marathon Club?
The HGRBS Marathon Club is an exclusive community for home and garden enthusiasts aiming to take their knowledge and skills to the next level. As a member of the Marathon Club, you gain access to a wealth of expert information, tips, and resources to help you excel in your home improvement projects.
How can I join the Marathon Club?
Joining the Marathon Club is simple. Just visit our website and navigate to the Marathon Club page. There, you will find a membership form that you can fill out to become a part of our community. Membership is open to anyone passionate about home and garden improvement, regardless of their experience level.
What are the benefits of joining the Marathon Club?
By becoming a Marathon Club member, you unlock a wide range of benefits:
Exclusive Content: Gain access to premium content created by our team of experts. From in-depth articles to video tutorials, you'll discover valuable insights to enhance your projects.
Expert Advice: Receive personalized advice and recommendations from our team of experienced professionals. Get answers to your specific questions and overcome any challenges you may face.
Community Support: Connect with like-minded individuals who share your passion for home and garden improvement. Share your success stories, seek advice, and inspire others through our Marathon Club forum.
Discounts and Offers: Enjoy exclusive discounts on selected products and services offered by our trusted partners. Save money while investing in top-quality materials and professional assistance.
What type of content is available in the Marathon Club?
The Marathon Club offers an extensive range of content tailored to meet the diverse needs of its members. Our content includes:
Step-by-step guides for various home improvement projects, from renovating a kitchen to landscaping your backyard.
Tips and tricks to maximize the efficiency of your home, such as energy-saving techniques and reducing water consumption.
In-depth articles on the latest trends in home and garden design, helping you stay informed and inspired.
Comprehensive product reviews and recommendations, guiding you towards the best tools and materials for your projects.
Expert interviews and case studies showcasing real-world success stories and innovative approaches in home improvement.
Can I cancel my Marathon Club membership?
Yes, you can cancel your Marathon Club membership at any time. Simply contact our support team, and they will guide you through the cancellation process. However, please note that membership fees are non-refundable.
Is the Marathon Club suitable for beginners?
Absolutely! The Marathon Club welcomes home and garden enthusiasts of all skill levels, including beginners. Our content is designed to be accessible and beneficial to everyone, regardless of prior experience. Whether you're just starting your first project or have years of DIY expertise, you'll find valuable resources to support your journey.
Are there any additional costs associated with the Marathon Club?
No, once you become a Marathon Club member, you gain unlimited access to all our exclusive content and resources at no extra cost. However, please note that certain partner services and products might be offered at discounted rates exclusively for Marathon Club members.
Can I interact with other Marathon Club members?
Absolutely! The Marathon Club encourages interaction and community support. Through our dedicated forum, you can connect with fellow members, share ideas, ask questions, and learn from each other's experiences. The sense of camaraderie and shared passion within our community is truly remarkable.
How often is new content added to the Marathon Club?
We are committed to providing our Marathon Club members with fresh and engaging content regularly. New articles, videos, and other resources are added on a weekly basis, ensuring you always have something new to explore and learn from.
Is my personal information safe with the Marathon Club?
At HGRBS, ensuring the security and privacy of our members is of utmost importance. We employ advanced security measures to protect your personal information and guarantee that it will not be shared with any third parties without your consent. You can trust us to handle your data with care and respect.
Conclusion
Join HGRBS' Marathon Club today and elevate your home and garden projects to new heights. As a member, you'll gain access to a wealth of expert knowledge, personalized guidance, and a supportive community of like-minded individuals. Don't miss out on the opportunity to enhance your skills and achieve exceptional results. Join the HGRBS Marathon Club now!