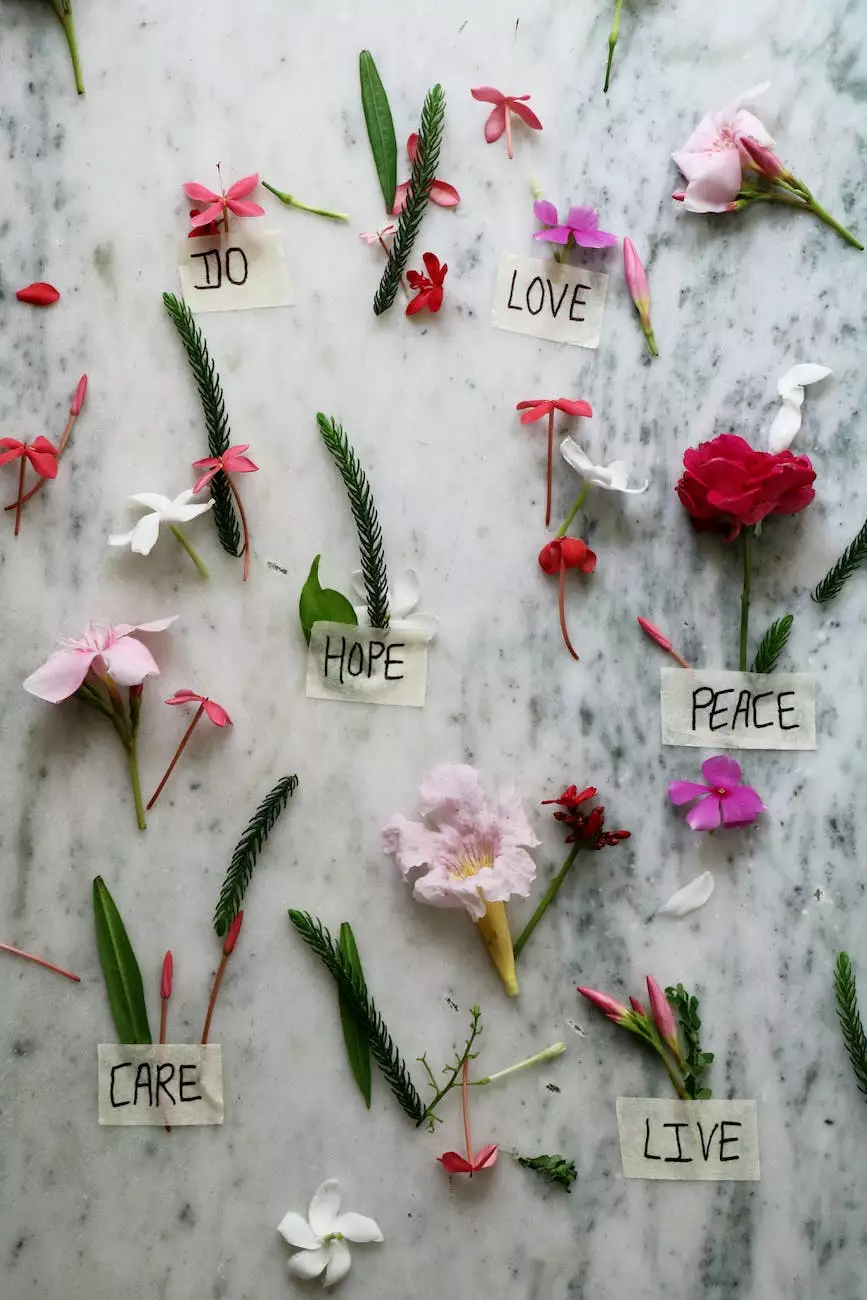 Introduction
As humans, we all desire a long and fulfilling life. We seek ways to improve our well-being and find happiness in our everyday activities. One unexpected source of joy and longevity can be found right at home: a loving dog.
The Connection Between Dogs and Longevity
Studies have shown that owning a dog can have a positive impact on our health and increase our lifespan. The companionship, loyalty, and love provided by our furry friends have numerous physical and mental health benefits.
1. Physical Health Benefits
A dog encourages an active lifestyle. Regular walks and playtime with your canine companion help boost your cardiovascular health, increase physical activity levels, and lower the risk of various health conditions such as obesity, heart disease, and high blood pressure.
In addition to physical activity, dogs have been shown to have a positive effect on our immune system. The exposure to different microbes brought by dogs can strengthen our immune response and help us build a stronger defense against allergies and certain infections.
2. Mental and Emotional Well-being
Having a dog at home can significantly improve our mental and emotional well-being. Interacting with our four-legged friends releases endorphins, the "feel-good" hormones that reduce stress, anxiety, and even symptoms of depression.
Dogs also provide companionship, alleviating feelings of loneliness and isolation. Their constant presence and unconditional love create a sense of belonging and purpose, leading to improved mental health and overall life satisfaction.
3. Social Benefits
A dog can be a great social icebreaker. Walking your dog in the park or attending dog-friendly events can help you meet new people and expand your social circle. The sense of community among dog owners further contributes to our well-being and sense of belonging.
Choosing the Right Dog for Your Home and Garden
When considering adding a dog to your home and garden, it's important to choose a breed that fits your lifestyle, living space, and preferences. Different breeds have varying exercise needs, temperaments, and grooming requirements.
Research various breeds and speak to reputable breeders or animal shelters to find a dog that matches your energy level, space availability, and family dynamics. Taking the time to find the perfect furry companion will ensure a harmonious living environment and a long-lasting bond.
Conclusion
Owning a dog goes beyond the joy and love they bring to our lives. It can contribute to a longer and healthier life. The physical, mental, and social benefits of having a dog are undeniable, making them much more than just pets. Consider welcoming a dog into your home and garden, and experience the transformative power of love and companionship.
At HGRBS, we provide comprehensive insights on home and garden-related topics, helping you create a harmonious living environment. Get in touch with us for more information on how to optimize your home and garden for a happier and healthier life.