Early Learning Waitlist - HGRBS
Jan 17, 2022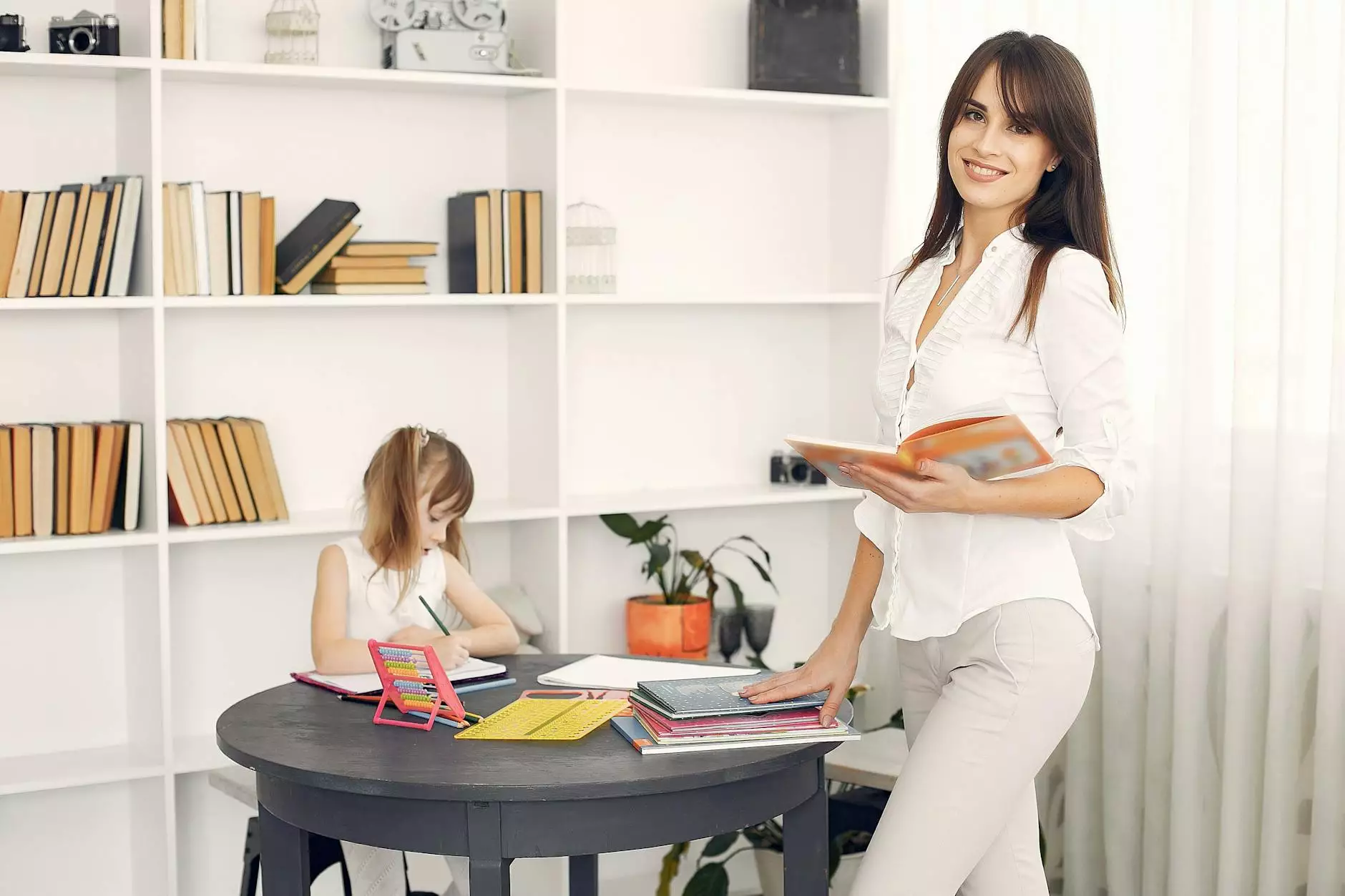 Unlock the World of Early Learning with HGRBS
Welcome to the Early Learning Waitlist at HGRBS! If you are passionate about early childhood education and want to stay ahead of the curve on the latest trends, research, and resources, you've come to the right place. HGRBS is your go-to website for everything related to home and garden, and now we're expanding our expertise to the fascinating world of early learning.
As a leading website in the Home and Garden category, HGRBS is committed to providing valuable information and resources to our audience. Our Early Learning Waitlist is designed to connect you with a wealth of knowledge, tips, and advice related to early childhood education, development, and parenting. By signing up, you'll gain exclusive access to our upcoming and highly anticipated early learning content.
Why Join the Early Learning Waitlist?
By joining the Early Learning Waitlist at HGRBS, you'll be joining a community of like-minded individuals who are passionate about early childhood education. Here's what you can expect:
Comprehensive Information: Gain access to comprehensive information on a wide range of early learning topics, including child development stages, educational philosophies, curriculum planning, and more.
Expert Tips and Advice: Receive expert tips and advice from our team of dedicated early childhood specialists, educators, and parents who have firsthand experience in navigating the challenges and joys of early learning.
Access to Exclusive Resources: Get early access to downloadable resources such as printable worksheets, activity ideas, and educational materials that can enhance your child's learning experience.
Stay Up to Date: Be the first to know about new articles, research studies, book recommendations, and emerging trends in early childhood education. Stay up to date and never miss a valuable insight or opportunity.
Engage with the Community: Share your ideas, experiences, and questions with fellow waitlist members through our interactive community forum. Build connections, gain support, and learn from others who share your enthusiasm.
Why Early Learning Matters
Early learning plays a crucial role in a child's overall development and future success. Research has shown that the early years (from birth to age five) are a critical period for brain development. During this time, children form the foundation for lifelong learning, including critical thinking, problem-solving, and social skills.
By investing in quality early learning experiences, parents and educators can set children on a path to success in school and beyond. At HGRBS, we believe in the power of early education and aim to equip you with the knowledge and resources to make informed decisions for your child's learning journey.
Join the Early Learning Waitlist Now
Don't miss out on this exclusive opportunity to join the Early Learning Waitlist at HGRBS. Be part of a growing community that values early childhood education and wants to provide the best possible learning experiences for young children.
To join our waitlist, simply fill out the form on this page and be one of the first to receive updates and early access to our quality early learning content. Empower yourself with the knowledge and resources needed for your child's educational success.
Thank you for choosing HGRBS. We look forward to embarking on this exciting early learning journey together.