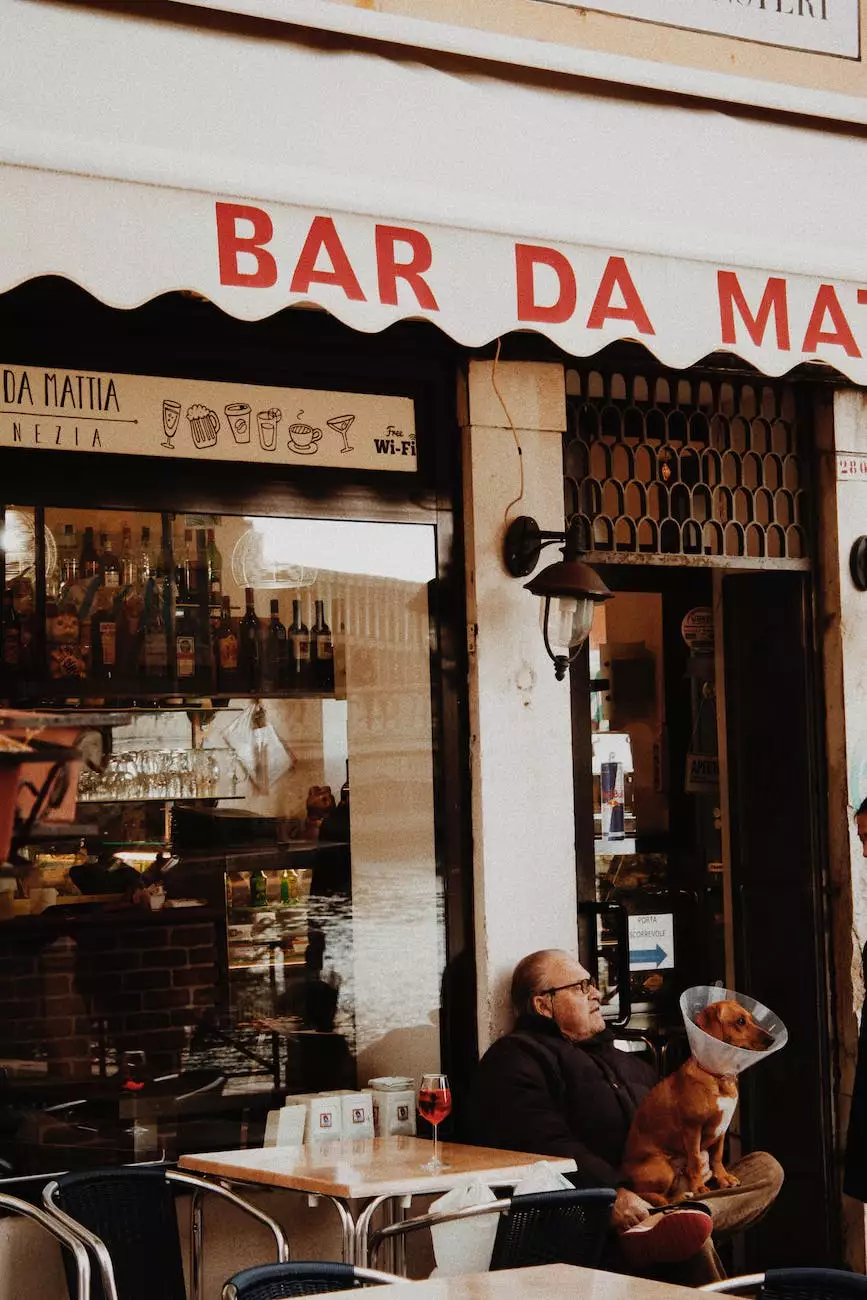 About Mushu
Welcome to Mushu at HGRBS! We are passionate about providing exceptional care and support for senior dogs like Mushu. Our mission is to educate and empower old dog owners, helping them navigate the unique challenges that come with caring for their beloved aging companions.
Caring for Senior Dogs
As dogs age, their needs change and require extra attention and care. At HGRBS, we understand the importance of providing specialized care to senior dogs, ensuring their health and happiness in their golden years.
1. Physical Health: Regular veterinary check-ups are crucial for identifying and addressing any underlying health issues. Mushu's well-being is our top priority, and we recommend scheduling routine visits to monitor his overall health, including dental care, joint health, and weight management.
2. Nutrition: A balanced and nutrient-rich diet is essential for supporting Mushu's health and vitality. We provide a comprehensive guide on senior dog nutrition, including recommended food choices, portion sizes, and dietary supplements that can improve their quality of life.
3. Exercise and Mental Stimulation: Despite their age, senior dogs still benefit from regular exercise and mental stimulation. Engaging Mushu in activities like short walks, interactive toys, and puzzle games can help keep his mind sharp and body active. It's important to tailor the exercise routine to Mushu's abilities and limitations.
4. Pain Management: Older dogs may experience age-related conditions such as arthritis or joint pain. We offer expert advice on pain management strategies, including non-invasive therapies, medication options, and alternative treatments like acupuncture or physical therapy. Our goal is to maximize Mushu's comfort and mobility.
5. Environment and Safety: Ensuring a safe and comfortable living environment is vital for senior dogs. We provide tips on creating a senior-friendly home, including non-slip surfaces, easy access to food and water, and monitoring for potential hazards. By making small adjustments, we can make Mushu's surroundings more accommodating.
Resources for Senior Dog Owners
At HGRBS, we understand that owning a senior dog comes with unique challenges. That's why we offer a wealth of resources to support you in providing the best care for Mushu:
Articles and Guides: Our comprehensive library of articles covers various topics related to senior dog care, including health, nutrition, grooming, and behavior. These resources are packed with valuable insights and tips to help you make informed decisions for Mushu's well-being.
Community Forums: Connect with other senior dog owners, share experiences, and seek advice in our community forums. Our passionate community members are always ready to lend a helping hand and provide support in your journey of caring for Mushu.
Expert Advice: We collaborate with renowned veterinarians, trainers, and behaviorists to bring you expert advice and guidance. Stay up-to-date with the latest information on senior dog care, and benefit from their vast knowledge and experience.
Product Recommendations: We have carefully curated a list of products specifically tailored for senior dogs. From orthopedic beds to specialized dietary supplements, our recommendations can enhance Mushu's comfort and overall well-being.
Join Our Community
Become a part of our thriving community of senior dog lovers at HGRBS. We welcome dog owners from all walks of life, dedicated to providing the best care for their old companions. Together, we can navigate the journey of senior dog care, share insights, and celebrate the joy Mushu brings into our lives.
Whether you are new to senior dog ownership or have years of experience, Mushu at HGRBS is your go-to resource for advice, information, and support. Join us today and embark on a rewarding journey of love and care for your beloved senior dog!