Billy Bob - A True Companion
Aug 31, 2022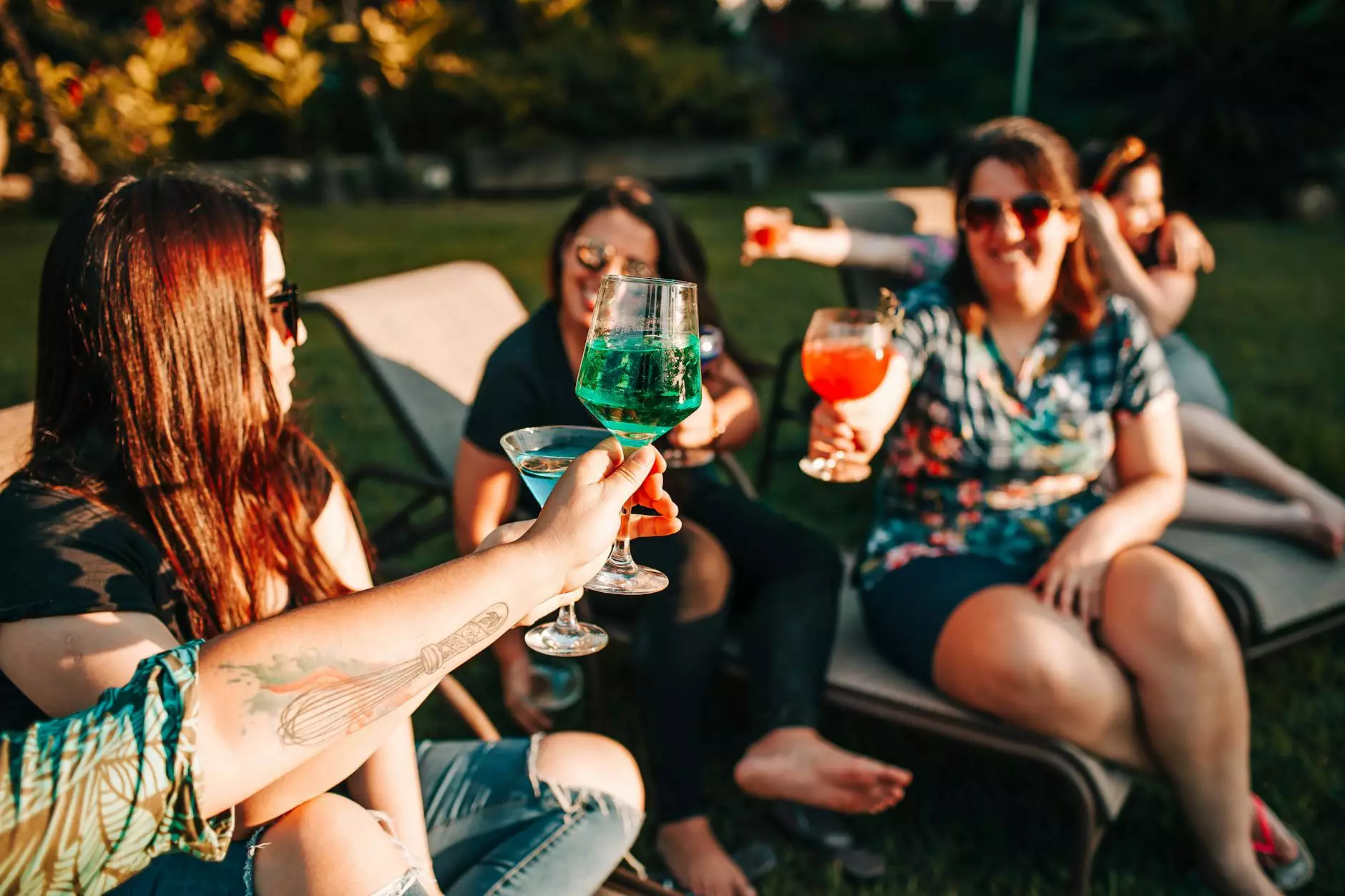 Discover Billy Bob's Journey with HGRBS
Welcome to the page dedicated to Billy Bob, your loyal and lovable furry friend. At HGRBS, we believe that pets are an essential part of creating a warm and welcoming home. Billy Bob, a delightful canine companion, has stolen our hearts and become an integral member of the HGRBS family. Join us in exploring his incredible journey!
About Billy Bob
Billy Bob, a charming mixed-breed dog, arrived at our doorstep as a tiny puppy trembling with excitement. With a wagging tail and innocent eyes, he quickly won us over. We could tell from the start that Billy Bob had a special spark that would make him a treasured part of our Home and Garden community.
Born to be an explorer, Billy Bob's curious nature led him to venture into every nook and cranny of our homes, leaving no stone unturned. Whether it was sniffing out hidden treasures in the garden or playfully bouncing around the living room, he brought an infectious energy that brightened our days.
A Trusted Friend
As Billy Bob grew, his loyalty and dedication to each member of the HGRBS family became evident. He stood by our side through thick and thin, making our house feel like a true home. We discovered that Billy Bob's companionship extended beyond simply being a pet; he was a trusted friend who listened without judgment and provided unwavering support.
His empathetic nature helped us through stressful days, reminding us to take a break and enjoy the little things. Whether it was a walk in the park, a game of fetch, or simply cuddling on the couch, Billy Bob showed us the importance of finding joy in the present moment.
Billy Bob's Impact on Our Home and Garden Community
Billy Bob's infectious spirit didn't just touch our lives; it had a lasting impact on our Home and Garden community. As we shared his adventures on social media and in our local gatherings, people began seeing the positive influence pets can have on our well-being and the overall atmosphere of our homes.
His playful antics inspired families to create pet-friendly spaces within their homes, ensuring a safe and comfortable environment for their furry friends. Billy Bob's love for exploring the outdoors prompted us to launch a series of blog posts, showcasing pet-friendly garden ideas and tips for creating beautiful landscapes that cater to both humans and pets.
Embracing the Billy Bob Philosophy
Billy Bob's presence has taught us valuable life lessons. From his ability to embrace new experiences with enthusiasm to his unwavering loyalty, he has become the embodiment of what HGRBS stands for: creating homes filled with love, warmth, and genuine connection.
With his adorable wagging tail and playful antics, Billy Bob has become more than just a beloved pet. He has become a symbol of the joy and love that pets bring into our lives and homes. Through our continued dedication to crafting beautiful and functional spaces, we strive to honor Billy Bob's legacy.
Join Our Home and Garden Family
At HGRBS, we invite you to embrace the Billy Bob philosophy and create a home that not only caters to your needs but also celebrates the presence of your four-legged companions. Whether it's through our expert advice, stunning home and garden inspirations, or heartwarming stories of our beloved furry friends, we are here to guide and support you every step of the way.
Explore the HGRBS Home and Garden World
As you navigate through the HGRBS website, you'll find an abundant resource of tips, insights, and inspiration to transform your living spaces into havens of comfort and style. We believe that every home should reflect the unique personalities of its residents, both human and furry. With our guidance, you'll be able to create an environment that fosters wellness, relaxation, and cherished moments with your loved ones.
Join our Home and Garden community today and embark on a journey of discovery and creativity. Let HGRBS and Billy Bob inspire you to create a home filled with love, joy, and memories that will last a lifetime.