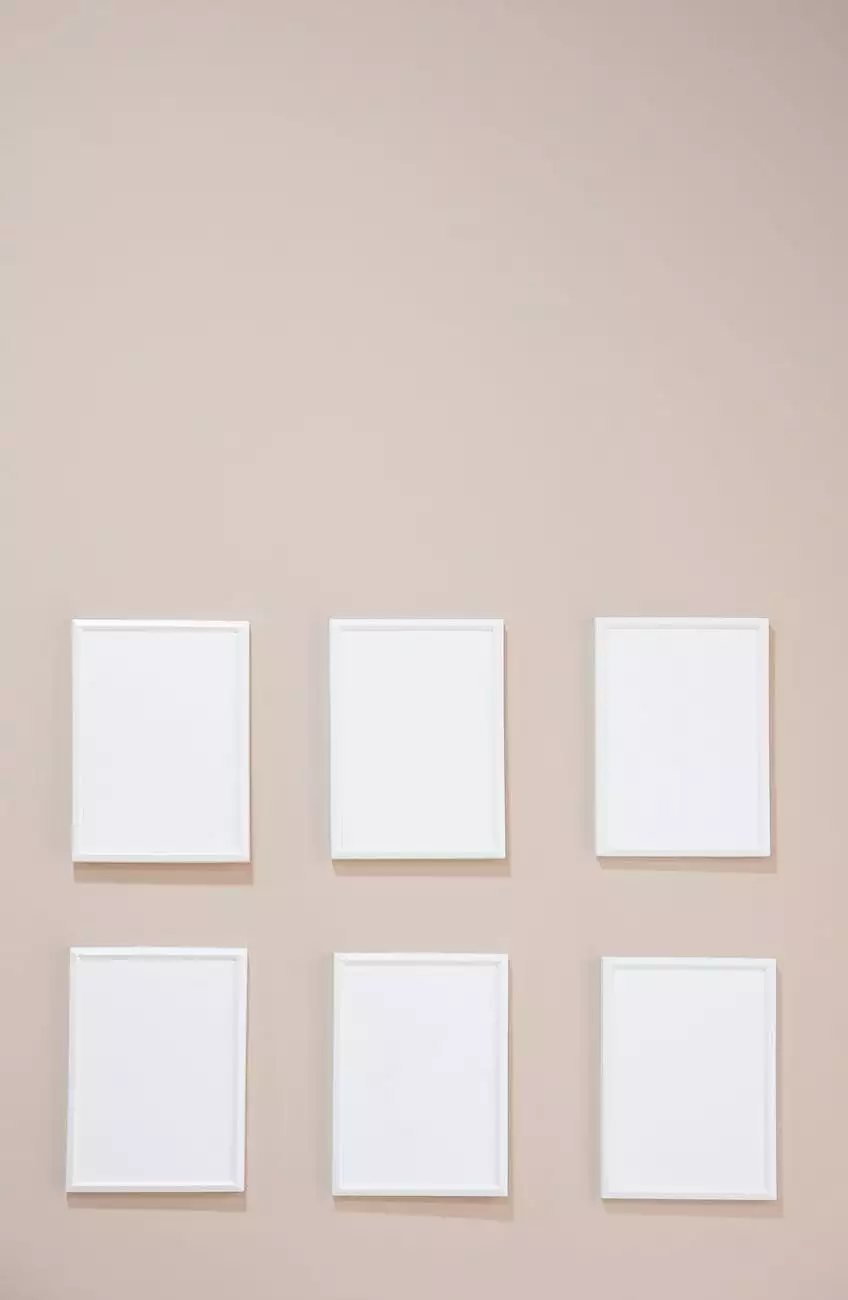 The Heartwarming Tale of Bear and Nala
Welcome to the inspiring story of Bear and Nala, two extraordinary dogs that have captured the hearts of many. Their journey, shared within the Home and Garden category of HGRBS, is an incredible testimony to love, companionship, and resilience.
Bear's Journey: Overcoming Adversities
Bear, a gentle Labrador Retriever, was found abandoned in a park with no trace of his previous owner. His story represents the resilience of animals and their ability to adapt to challenging circumstances. After being rescued by compassionate individuals, Bear was placed within the loving embrace of HGRBS.
Bear quickly established himself as an integral part of the HGRBS family, providing comfort and joy to those in need. His unwavering loyalty and sweet nature have made him a beloved figure in the community. Through his numerous escapades, Bear has become synonymous with compassion and companionship.
Nala's Tale: Love and Transformation
Nala, a spirited Australian Shepherd, faced a different journey. She came to HGRBS through a series of fortunate events, finding her way into the arms of a loving HGRBS volunteer. With time, patience, and abundant care, Nala blossomed into the vibrant and joyful dog that she is today.
Nala's transformation showcases the incredible power of love and devotion. From her initial timid demeanor to becoming a social butterfly, Nala's journey represents the potential for growth and change that lies within us all. Her playful spirit and affectionate nature serve as a constant reminder of the joy that can be found in even the most challenging circumstances.
The Bond Between Bear and Nala
When Bear and Nala's paths crossed at HGRBS, magic happened. Their instant connection was undeniable, and they quickly formed a bond that would touch the lives of many. The companionship they share is a testament to the transformative power of friendship.
Individually, Bear and Nala showcase strength and resilience, but together they create an unstoppable force of love and happiness. Their playful nature, unwavering loyalty, and shared adventures have made them icons within the Home and Garden community.
Join the Bear and Nala Community
At HGRBS, we invite you to become a part of the Bear and Nala community. Their story serves as a source of inspiration, reminding us of the profound impact animals can have on our lives. Explore our website to discover more heartwarming stories and insights within the Home and Garden category.
By sharing Bear and Nala's journey, we hope to spread love, joy, and a deep appreciation for the incredible bond between humans and animals. Follow their adventures, connect with fellow animal lovers, and experience the transformative power of love at HGRBS.