End-of-Life Plans for Pets
Jul 23, 2021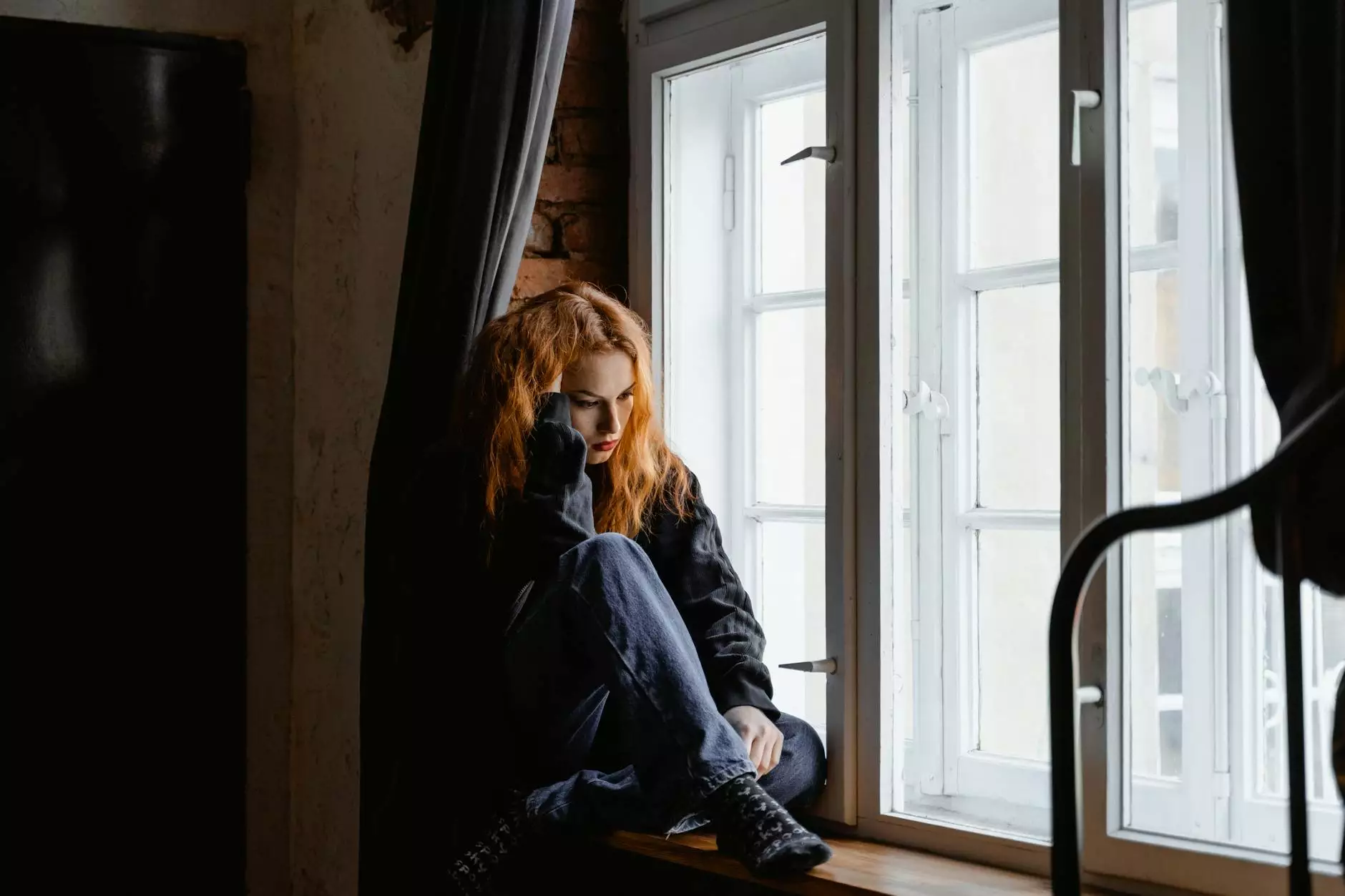 Introduction
Thank you for visiting HGRBS, your trusted source for comprehensive end-of-life plans for pets. We understand that pets become cherished members of our families, and making decisions regarding their end-of-life care can be emotional and challenging. Our goal is to provide you with valuable information, resources, and support to help you navigate this process.
Understanding End-of-Life Care for Pets
When it comes to end-of-life care for pets, it's important to consider their overall well-being, comfort, and dignity. There are various options available, such as hospice care, euthanasia, cremation, and burial. At HGRBS, we believe in providing personalized solutions tailored to the individual needs of each pet and their owner.
Hospice Care for Pets
Hospice care for pets focuses on providing specialized medical attention and support in the comfort of your home. This approach aims to improve their quality of life and manage pain or discomfort during their final days or weeks. Our team of compassionate professionals can guide you through the process of setting up a hospice care plan that suits your pet's specific needs.
Euthanasia Services
When a pet's quality of life is deteriorating, the difficult decision of euthanasia may need to be made. Our experienced veterinarians prioritize the well-being of your pet during this process, ensuring a peaceful and painless transition. We offer guidance on recognizing the signs of a pet's declining health and help you determine the most appropriate time for euthanasia.
Pet Cremation Services
For pet owners who choose cremation, we provide compassionate and respectful cremation services. You can select from individual cremation, where your pet's ashes are returned to you, or communal cremation with memorial options. Our facilities follow strict protocols to ensure the proper handling of your beloved pet throughout the entire process.
Pet Burial
If you prefer pet burial, we offer guidance on choosing a suitable final resting place for your pet. Whether it's a pet cemetery, private property, or another designated location, we can assist you in understanding any legal requirements and provide resources to help honor your pet's memory. We understand the importance of creating a meaningful and respectful farewell.
Preparing for the Decision
Making end-of-life plans for your pet can be emotionally overwhelming. To ease this process, HGRBS provides educational materials and resources to help you understand the different aspects involved. Our team can answer any questions you may have and offer support to help you cope with the loss of your beloved companion.
Conclusion
At HGRBS, we recognize the importance of honoring the lives of our beloved pets. Our comprehensive end-of-life plans for pets aim to provide comfort, compassion, and support during this challenging time. We are committed to helping you make informed decisions based on your pet's unique needs and your personal preferences. Trust in HGRBS to guide you through this journey with empathy and understanding.
Contact Us
If you have any questions or require further assistance regarding end-of-life plans for your pets, we are here to help. Reach out to our dedicated team at [email protected]. We are ready to provide you with the information and support you need.