Ava – Adoption Pending
May 17, 2019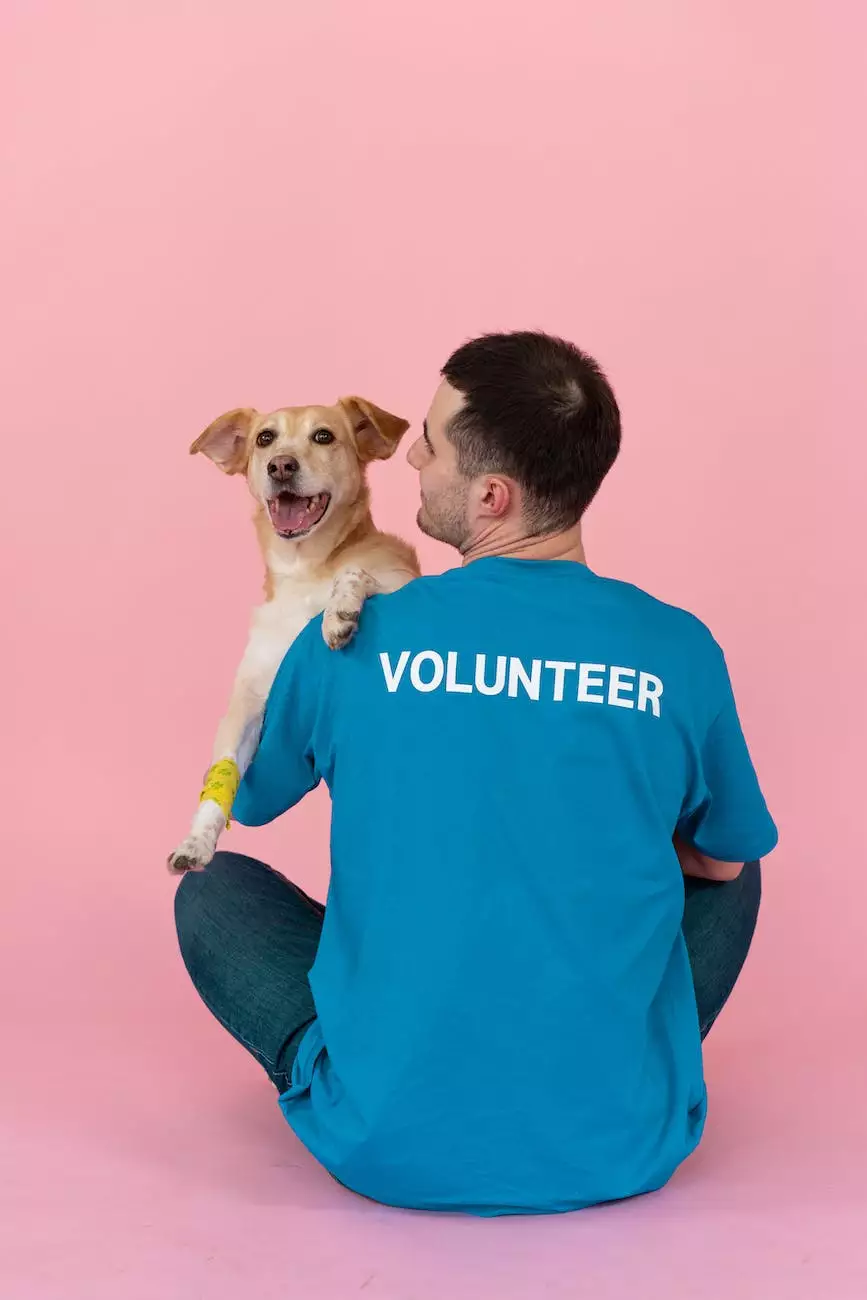 About Ava
Ava is a charming and friendly dog currently awaiting adoption. She is a beautiful mixed breed with a shiny black coat that is sure to catch your eye. This lovable dog is estimated to be around two years old and has a gentle nature that will make her a perfect addition to any family.
Background & Personality
Ava was found abandoned on the streets, struggling to survive. Despite her difficult past, she has not lost her trust in humans and eagerly seeks affection and companionship. Ava is incredibly friendly, making her the ideal pet for individuals, couples, or families.
She is social with people of all ages and gets along well with other dogs. Her playful and outgoing nature ensures that she will easily adapt to a new environment. Whether it's going for walks, playing games, or simply cuddling on the couch, Ava will always be by your side, ready to shower you with love and affection.
Responsibility & Care
Adopting a dog is a lifelong commitment, and Ava's future family should be fully aware of the responsibilities that come with it. As with all pets, Ava requires regular exercise, proper nutrition, and routine veterinary care.
HGRBS, your trusted source for home and garden needs, believes in responsible pet ownership and encourages potential adopters to ensure they can provide a safe and loving home for Ava. Additionally, creating a comfortable and stimulating environment for Ava will contribute to her overall well-being.
Adoption Process
To get started on the adoption process, please fill out the adoption application on our website or call our adoption center directly. Our experienced team will review your application and guide you through the next steps.
Potential adopters will have the opportunity to meet Ava, spend time with her, and see if she is a perfect match for their family. Our team will also provide all the necessary information to ensure a smooth transition and offer ongoing support to the new adopters.
Why Choose Ava?
There are numerous reasons why Ava would make a wonderful addition to any family. Her friendly and sociable nature ensures that she will quickly become an integral part of your life. Ava's playful energy will provide endless entertainment, while her gentle demeanor guarantees she will be great with children and other pets.
By adopting Ava, not only will you be providing her with a forever home, but you'll also experience the joy and fulfillment that comes with rescuing a deserving animal.
Connect with HGRBS
HGRBS, your trusted home and garden resource, is committed to helping you find the perfect addition to your family. Reach out to our team today to learn more about Ava or explore other available pets we have. We are dedicated to providing excellent service and ensuring a smooth adoption process.
Remember, by adopting a pet, you are not just welcoming a furry companion into your home, you are also saving a life.