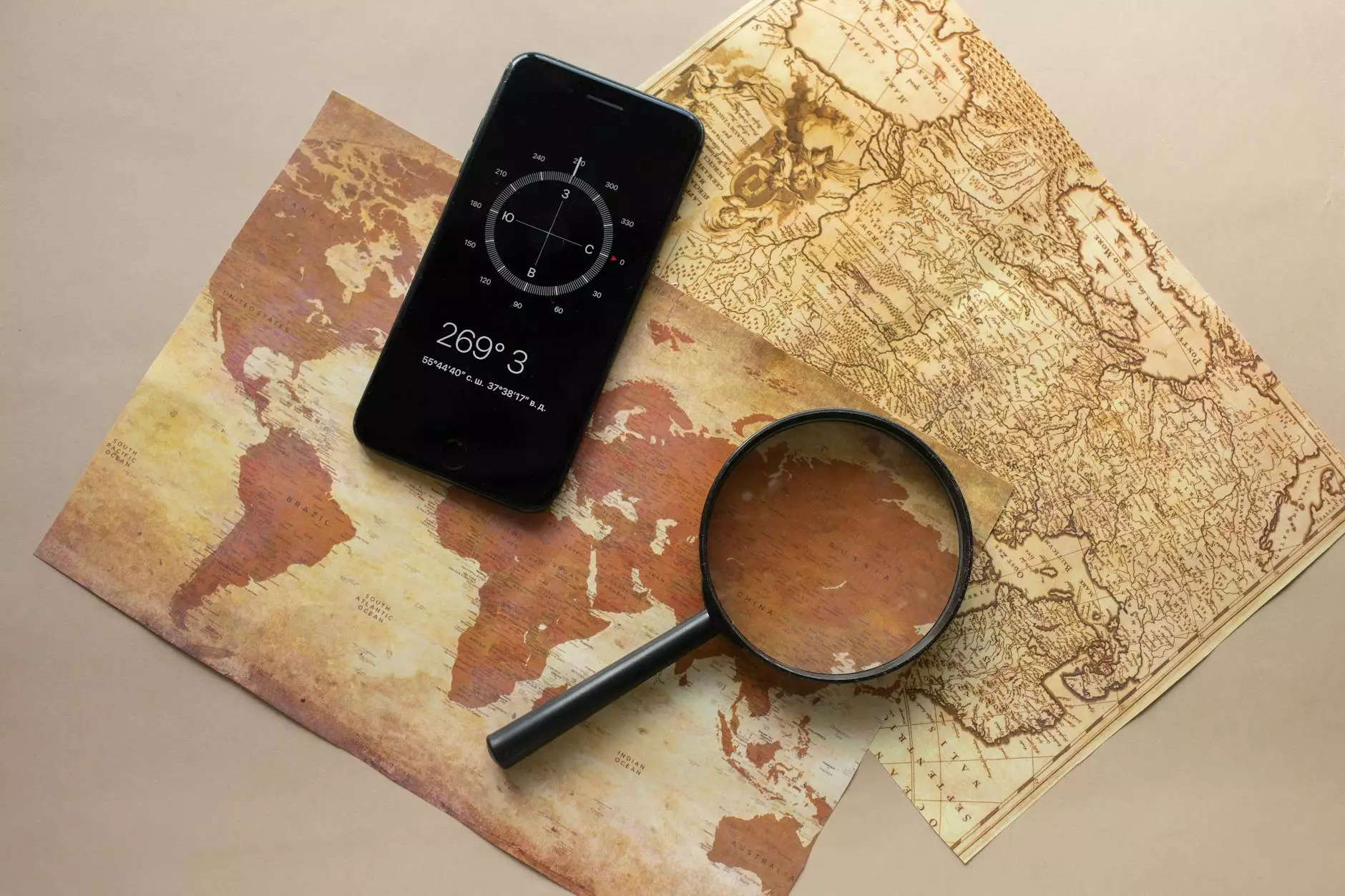 Unlock the Secrets to Home and Garden Success
Welcome to Corrie's Lessons, your ultimate resource for all things home and garden. Whether you are a new homeowner looking for guidance or an experienced DIY enthusiast searching for innovative ideas, you have come to the right place. Corrie, our seasoned expert in all things related to home and garden, is here to share her wealth of knowledge, tips, and tricks with you.
At HGRBS, a leading name in the home and garden industry, we understand the importance of providing our users with high-quality content that not only educates but also inspires action. Corrie's Lessons is designed to help homeowners like you navigate through various home improvement projects, offering comprehensive and detailed information that is second to none.
Home Improvement Made Easy
Embarking on a home improvement project can be both exciting and overwhelming. With Corrie's Lessons, we aim to simplify the process by breaking down complex concepts into manageable steps. Whether you are planning a kitchen renovation, considering landscaping options, or exploring interior design ideas, our comprehensive guides will walk you through each stage of the project.
Kitchen Renovation: From Dream to Reality
Revamping your kitchen is a major undertaking that requires meticulous planning. Corrie's Lessons provides you with expert advice on creating a functional and beautiful kitchen space. From choosing the right materials and appliances to optimizing storage solutions, our detailed articles will guide you through every aspect of your kitchen renovation.
Landscaping: Transforming Your Outdoor Oasis
Your outdoor space is an extension of your home and deserves as much attention as the interior. Corrie's Lessons offers an array of landscaping ideas tailored to fit various budgets and styles. Learn how to create a lush garden, design an inviting patio, or build a sustainable and low-maintenance landscape that will enhance the beauty of your home.
Interior Design: Unleash Your Creativity
The ambiance of your home is greatly influenced by its interior design. Let Corrie's Lessons be your guide to transforming your living spaces into stylish and functional areas. Explore articles on color psychology, furniture arrangement, and lighting techniques to create an atmosphere that reflects your personal taste and brings joy to your everyday life.
Stay Informed and Inspired
Corrie's Lessons goes beyond providing step-by-step guides. We believe in the power of knowledge and aim to keep you informed about the latest trends and innovations in the home and garden industry. Stay up to date with the latest articles on sustainable living, energy-efficient solutions, and smart home technologies that can elevate your home and reduce your environmental footprint.
Why Choose Corrie's Lessons?
Expertise: Corrie, our resident home and garden guru, has years of experience in the industry and is passionate about empowering homeowners.
In-Depth Information: Our articles are meticulously researched to provide you with comprehensive insights into the topics that matter most.
Practical Solutions: We offer practical advice and actionable tips that you can implement in your home improvement projects.
Inspiration: Our collection of creative ideas and stunning visuals will inspire you to create your dream home.
Community: Join our growing community of like-minded individuals who share the same passion for home and garden improvement.
Start Your Home and Garden Journey Today
With Corrie's Lessons, your dream home is within reach. Explore our extensive collection of articles, guides, and resources, and embark on a transformative journey that will enhance the beauty, comfort, and value of your living spaces. It's time to turn your house into a home.