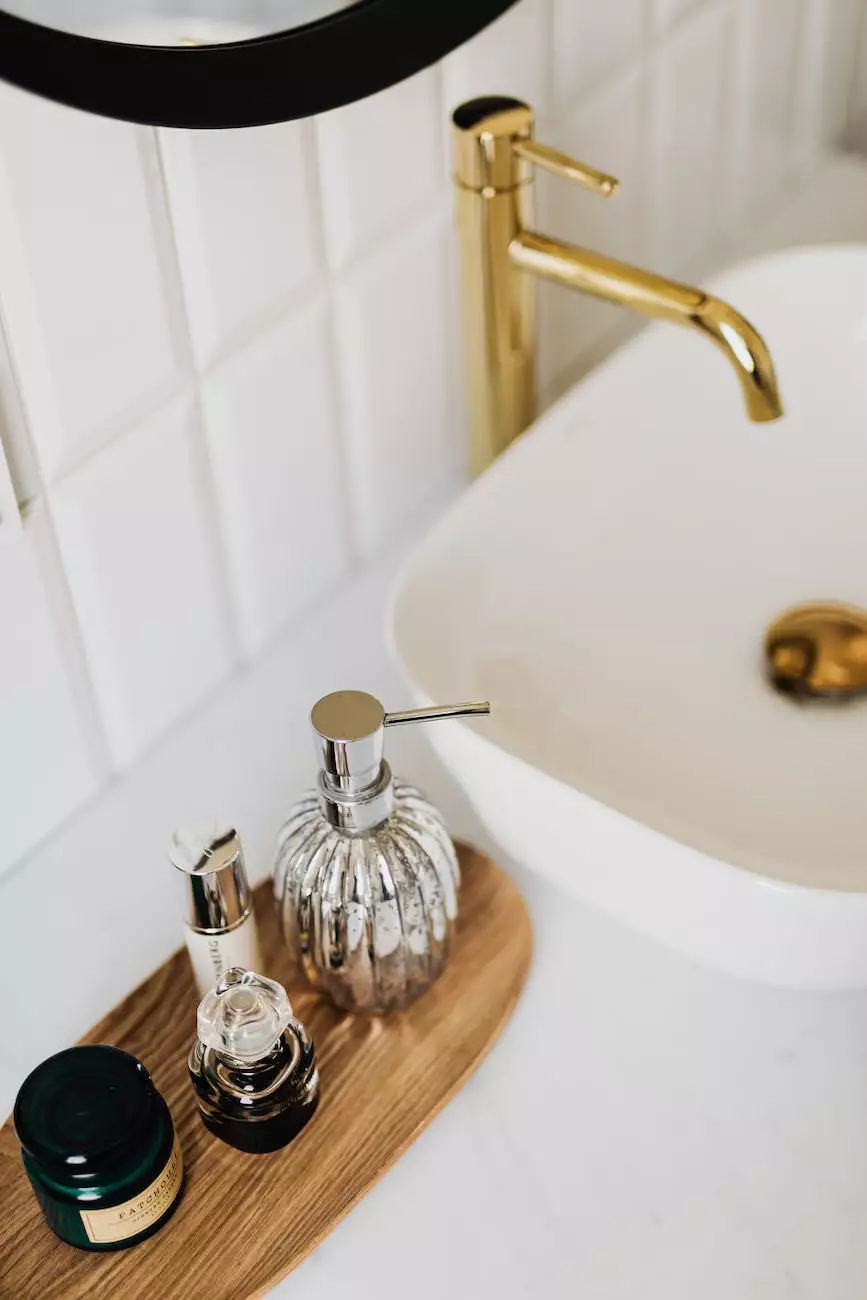 Welcome to HGRBS, your ultimate destination for all things related to home and garden. We understand the importance of creating a comfortable and enjoyable space not only for you but also for your beloved furry friend. In this comprehensive guide, we will introduce you to the best dog accessories that will enhance both your home and garden, ensuring that your four-legged companion feels right at home.
1. Dog Beds and Furniture
When it comes to providing your dog with a cozy and dedicated space, investing in a high-quality dog bed is essential. At HGRBS, we offer a wide range of comfortable and stylish dog beds and furniture that will complement the design of your home. From luxurious memory foam beds to trendy sofa-style options, we have something to suit every dog breed and size.
2. Dog Gates and Fences
Creating a safe and secure environment for your dog is crucial, especially if you have a sizable garden or multiple areas in your home. Our collection of durable dog gates and fences allows you to establish designated spaces and restrict access to certain areas, providing peace of mind for both you and your pup.
3. Dog Harnesses and Leashes
Walking your dog is not only necessary for their physical well-being but also for their mental stimulation. We offer a range of functional and stylish dog harnesses and leashes at HGRBS, ensuring that you have full control and comfort during your outdoor adventures. With features like reflective materials for enhanced visibility and ergonomic designs that reduce strain, our products are designed to make your walks enjoyable for both you and your dog.
4. Doggy Doors and Flaps
Give your furry friend the freedom to come and go as they please with our high-quality doggy doors and flaps. These specialized entrances are ideal for your home and garden, allowing your dog to access outdoor spaces independently while keeping unwanted pests out. Whether you have a small dog or a large one, our range of sizes and designs will cater to your specific requirements.
5. Dog Toys and Accessories
Keep your dog entertained and mentally stimulated with our selection of dog toys and accessories. From interactive puzzle toys to durable chewing options, we have everything you need to keep your pup engaged and happy. Explore our wide range of products, designed to cater to various breeds and their unique play styles.
6. Dog Grooming and Care Products
Maintain your dog's health and hygiene with our premium grooming and care products. From shampoos and conditioners to brushes and nail clippers, we offer a comprehensive range of items to keep your dog looking and feeling their best. Our products are specially formulated to be gentle on their skin while effectively addressing common grooming needs.
7. Dog Training and Behavior Aids
Whether you have a new puppy or an older dog, training and behavior aids can greatly assist in shaping their behavior and enhancing their communication skills. At HGRBS, we offer a variety of tools, including training collars, clickers, and treat dispensers, to facilitate effective training sessions. Our experts can also provide guidance on selecting the most suitable products for your dog's specific training needs.
8. Dog Travel Accessories
Planning a trip with your furry companion? Ensure a comfortable and stress-free journey with our dog travel accessories. From travel crates and car seat covers to travel bowls and pet carriers, we have a range of products that will make traveling with your dog convenient and enjoyable. Explore our collection and embark on your next adventure with peace of mind.
9. Dog Health and Wellness
Your dog's health and well-being are of utmost importance. Our dog health and wellness products are designed to support a healthy lifestyle, from supplements that promote joint health to calming aids that alleviate stress and anxiety. Discover our range of solutions that will help keep your dog in optimal condition.
10. Dog Apparel and Personalized Items
Let your dog express their unique style with our collection of dog apparel and personalized items. From cute sweaters and raincoats to customized collars and ID tags, you can find something that showcases your dog's personality. Explore our range of options and add a touch of flair to your dog's wardrobe.
Conclusion
At HGRBS, we are dedicated to providing you with the best dog accessories for your home and garden. Our wide selection of high-quality products ensures that you can create a safe, comfortable, and stylish environment for your beloved furry friend. Browse our website to discover the perfect accessories that will enhance both your living space and your dog's well-being.