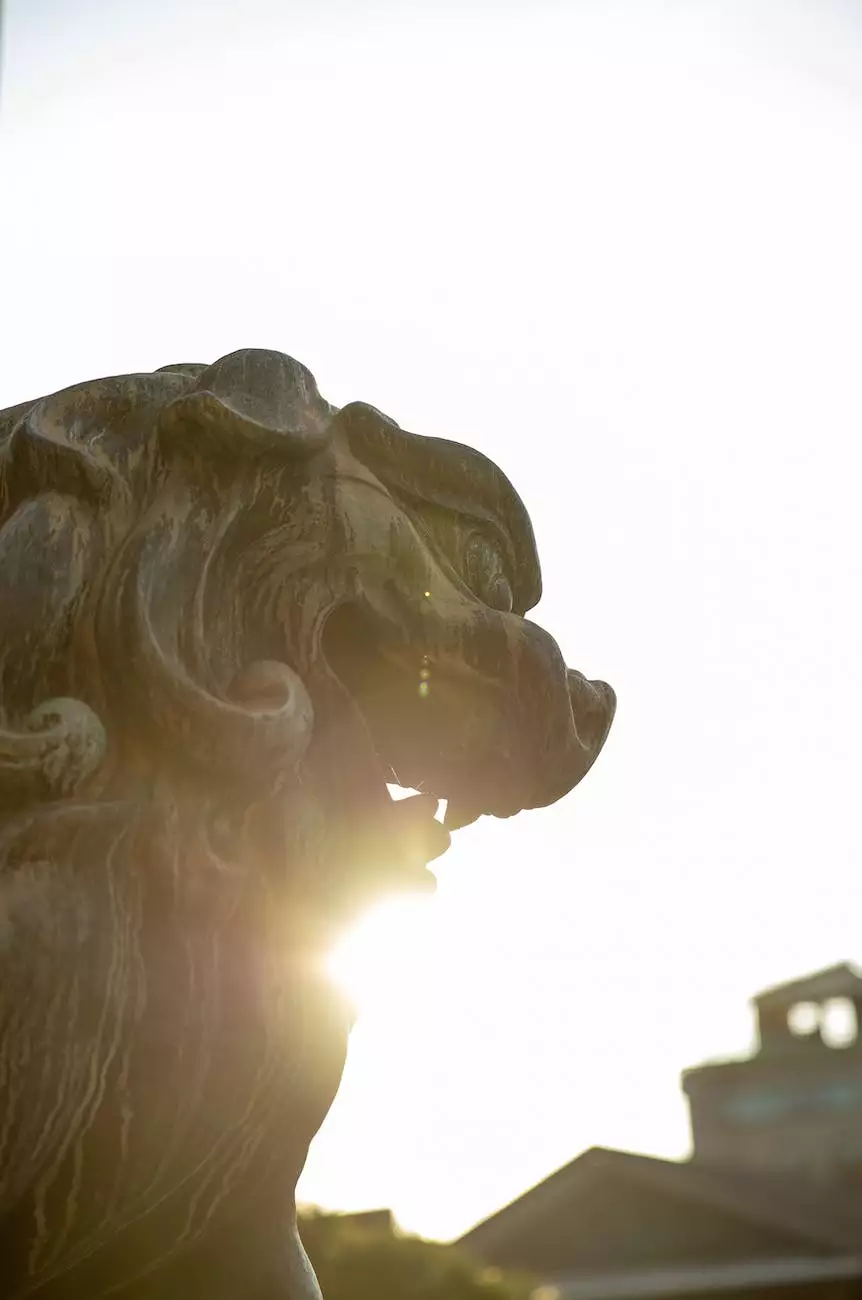 Meet Pepper
Hello and welcome to Pepper's page at HGRBS! Pepper is an adorable senior dog who has found his loving home through the compassionate efforts of Old Dog Haven, an organization dedicated to helping senior dogs find their forever families. Here, we share Pepper's heartwarming story and how you can make a difference in his life.
The Journey
Pepper's journey has been a testament to resilience and love. He came to Old Dog Haven after experiencing a rough patch in life. Despite facing neglect and uncertainty, Pepper's spirit remained unbroken. Old Dog Haven stepped in to give him a second chance, providing him with the care and support he needed.
Since joining Old Dog Haven, Pepper has flourished in a nurturing environment filled with compassionate individuals who understand the unique needs of senior dogs. Through the organization's loving care and dedication, Pepper has discovered joy, companionship, and a sense of belonging.
Pepper's Needs
Pepper, like many senior dogs, requires specific care to ensure his well-being. Old Dog Haven's team of experienced caregivers has identified his needs and developed a comprehensive plan to address them.
Healthcare
Pepper undergoes regular medical check-ups and receives appropriate vaccinations. He also benefits from specialized treatments tailored to manage any age-related health concerns, ensuring his comfort and longevity.
Nutrition
A balanced diet is crucial for Pepper's overall health. Old Dog Haven provides Pepper with high-quality, age-appropriate food and supplements to support his nutritional needs. Their team closely monitors his diet to maintain optimal health.
Exercise and Enrichment
To keep Pepper active and engaged, Old Dog Haven incorporates regular exercise and enrichment activities into his routine. Physical exercise helps maintain his mobility, while mental stimulation keeps him sharp and content.
Love and Care
Above all, Pepper thrives on love and care. Old Dog Haven volunteers and staff shower him with attention, affection, and plenty of snuggles. Their commitment to his well-being ensures that he experiences genuine love throughout his golden years.
How You Can Make a Difference
Your support can make a significant impact on Pepper's life and the lives of other senior dogs like him. There are several ways you can contribute:
Adopt a Senior Dog
If you're considering expanding your family, why not open your heart to a senior dog? Old Dog Haven facilitates adoptions, matching loving homes with deserving senior dogs. Adopting a senior dog, like Pepper, offers a unique and rewarding experience that will fill your life with unconditional love and joy.
Volunteer
Old Dog Haven relies on dedicated volunteers to provide care and support to their furry residents. By volunteering your time, you can make a direct impact on the lives of senior dogs. Whether it's helping with walks, assisting with grooming, or simply spending quality time with them, your presence matters.
Donate
Financial contributions are crucial to Old Dog Haven's mission. Donations allow them to provide medical treatments, food, and other essentials to senior dogs in need. Your generosity can help create a comfortable and enriching environment for Pepper and his friends.
Spread the Word
By spreading awareness about Old Dog Haven and their dedication to senior dogs, you can help connect more potential adopters, volunteers, and supporters to their cause. Share Pepper's story, engage with their social media platforms, or organize fundraising events to raise awareness and ensure the longevity of this incredible organization.
Join Our Cause
Pepper's story is a testament to the power of compassion. At HGRBS, we proudly support Old Dog Haven in their mission to provide a safe and loving environment for senior dogs. Together, we can improve the lives of these incredible animals and give them the happy retirement they deserve.
Join hands with us and make a lasting impact on Pepper's life and the lives of senior dogs everywhere. Your kindness and support can make a world of difference. Together, we can ensure that no senior dog is left behind.
Conclusion
Pepper's journey with Old Dog Haven represents hope, resilience, and the power of a caring community. Through their commitment to senior dogs, Old Dog Haven offers second chances, unconditional love, and a dignified life to those who need it most. Now, it's your turn to be a part of this beautiful story. Join HGRBS in supporting Old Dog Haven and make a difference in the life of a senior dog like Pepper.