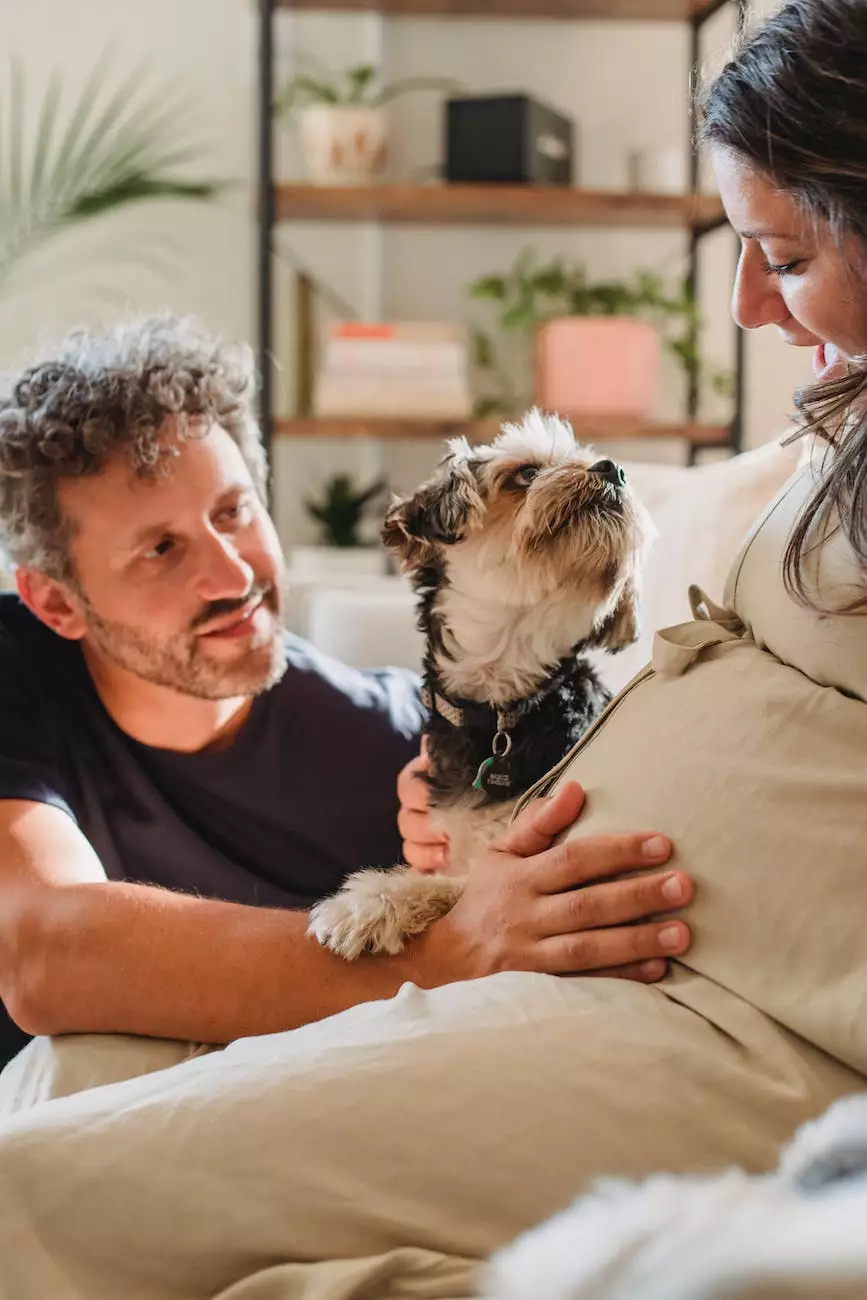 Meet Braveheart
Braveheart is one of the many dogs who found a forever home with the help of HGRBS in the Home and Garden category. This resilient Labrador Retriever mix captured the hearts of his new family with his boundless energy and undeniable charm. Despite facing initial struggles due to past trauma, Braveheart's resilience shone through, and he now enjoys a life filled with love, care, and endless fun-filled playtime.
The Incredible Journey of Luna
Luna, a gentle and affectionate Border Collie, had a miraculous journey from a life of abandonment to finding a loving home. Thanks to the unwavering dedication of HGRBS in the Home and Garden category, Luna's amazing transformation captured the hearts of her new family instantly. Now, Luna spends her days exploring the great outdoors, showcasing her intelligence through agility training, and showering her family with endless love and loyalty.
Rescued Hope: Oliver's Story
Oliver, an adorable Beagle mix, was discovered by HGRBS in the Home and Garden category in a state of neglect and despair. With their compassionate rescue efforts, Oliver's journey to finding a loving home began. After receiving proper medical care, rehabilitation, and an outpouring of affection from his new family, Oliver's transformation into a happy and thriving pup is nothing short of remarkable. His gentle nature and playful spirit have brought immense joy to his forever home.
Adopting Change: Max's New Chapter
Max, a majestic German Shepherd, found his happily ever after with the help of HGRBS in the Home and Garden category. His story is a testament to the power of second chances. Abandoned and left to fend for himself, Max's unwavering loyalty and intelligence captured the attention of his new family. With open hearts and boundless love, they welcomed Max into their lives, providing him with the stability, care, and affection he had longed for. Max now thrives, bringing immeasurable happiness to those around him.
Celebrating Love: Chloe's Rescue
Chloe, a playful and vivacious Dalmatian, experienced a life-altering rescue journey with the dedicated assistance of HGRBS in the Home and Garden category. Chloe's remarkable spirit and zest for life inspired and touched the hearts of her new family instantly. With boundless love, nurturing, and plenty of adventures, Chloe's story is a beautiful reminder of the transformative power of compassion and the incredible bond between humans and animals.
The Impact of Your Support
Your unwavering support as part of the HGRBS community in the Home and Garden category has made these heartwarming success stories possible. Through your kindness and generosity, countless dogs have found their forever homes, experiencing love, warmth, and care they missed in their past lives. Your contributions have not only changed the lives of these dogs but have also enriched the lives of their adoptive families, creating everlasting bonds, joy, and cherished memories.
Get Involved and Make a Difference
By joining HGRBS in the Home and Garden category, you can be a part of this incredible journey towards creating a world where every dog finds a loving home. Whether through volunteering, donating, or advocating for the adoption cause, your efforts can bring happiness and hope to countless animals in need. Together, we can give them the second chances they deserve and make a lasting impact on their lives.
Share Their Stories, Inspire Others
Help us spread the word about these inspirational adoption stories. By sharing the remarkable journeys of Braveheart, Luna, Oliver, Max, Chloe, and numerous other dogs, you can inspire others to consider adoption and make a difference in their lives as well. Together, we can create a world where every dog finds a loving and caring home, and no loyal companion is left behind.
Join HGRBS in the Home and Garden Category Today
Ready to become a part of this life-changing movement? Join HGRBS today in the Home and Garden category, and join forces with compassionate individuals who share a common goal of providing every dog with a loving home. Together, we can make a positive impact, one adoption at a time.