Connections to Caregiving with Mariah, NWRC Outreach | HGRBS
Dec 1, 2019
Compassion Fatigue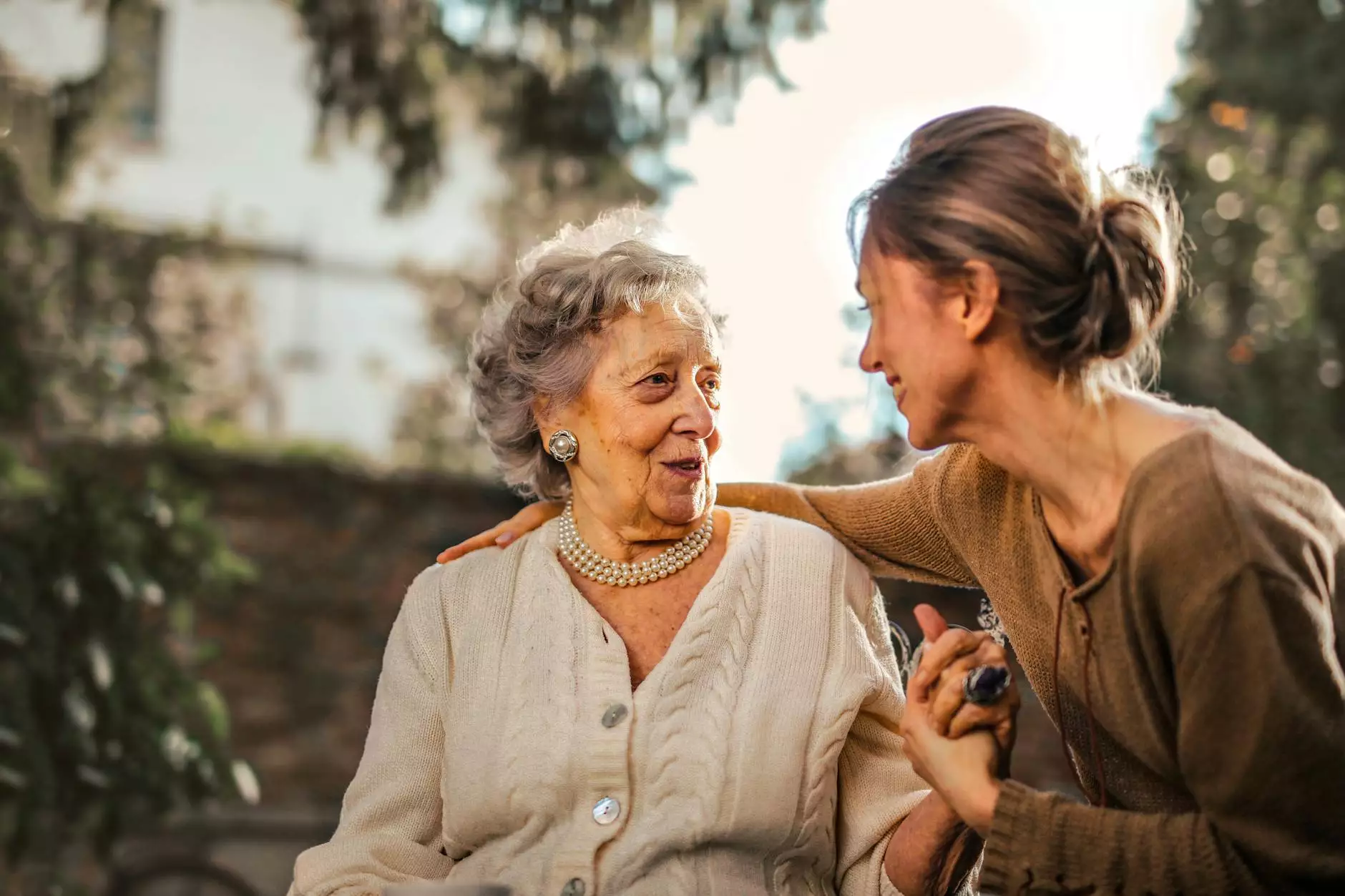 Welcome to Connections to Caregiving with Mariah
At HGRBS, we understand the challenges that come with caregiving. That's why we're excited to introduce our new initiative, Connections to Caregiving with Mariah, in partnership with the NWRC Outreach program. If you're a caregiver or someone looking for care-related resources, you've come to the right place.
What is Connections to Caregiving?
Connections to Caregiving with Mariah is a comprehensive platform dedicated to providing support, resources, and guidance to caregivers and care recipients. We believe in empowering caregivers with the necessary tools and knowledge to enhance the care experience for both themselves and their loved ones.
Our Commitment to Caregivers
Our priority at HGRBS is to create a community that fosters connections, support, and understanding among caregivers. We encourage open discussions, offer expert advice, and share personal stories to ensure that caregivers never feel alone on their caregiving journey.
Valuable Resources for Caregivers
Connections to Caregiving is your go-to resource for all things care-related. Whether you're seeking information on specific medical conditions, tips for providing quality care, or guidance on self-care as a caregiver, we have you covered. Our team of experts has curated a collection of informative articles, videos, and guides to address various caregiving challenges and concerns.
1. Caregiving Tips and Advice
Discover practical strategies and insights on providing care to individuals with different needs and conditions. From understanding medication management to creating a safe home environment, our articles offer valuable tips to enhance the caregiving experience.
2. Embracing Self-Care
Caregivers often neglect their own well-being while focusing on others. We emphasize the importance of self-care and provide resources to help caregivers prioritize their mental, emotional, and physical health. Explore our self-care guides, stress management techniques, and relaxation exercises to stay balanced in your caregiving role.
3. Community Support and Connect
Feeling connected to others who share similar experiences is crucial for caregivers. Our platform offers a community forum where caregivers can connect, share their stories, and seek and offer support. It's a safe space to connect with fellow caregivers, exchange advice, and find comfort in knowing that you're not alone in your journey.
4. Expert Advice and Insights
We collaborate with industry experts and healthcare professionals to bring you the latest caregiving research, trends, and expert advice. Stay informed on advancements in healthcare, new caregiving techniques, and other relevant topics through our informative blog posts and video content.
Join the Caregiving Community Today
We invite you to join our growing community of caregivers. Subscribe to our newsletter, follow our social media channels, and engage in our forums to stay connected and receive updates on new resources and expert insights. Together, we can create a vibrant support system for caregivers around the world.
Conclusion
Connections to Caregiving with Mariah, in collaboration with HGRBS and NWRC Outreach, is dedicated to providing comprehensive support and resources to caregivers. We understand the challenges faced by caregivers and aim to help them navigate their caregiving journey with confidence and compassion. Join our community today and discover the valuable resources and connections that await you.