Community Outreach
Apr 8, 2018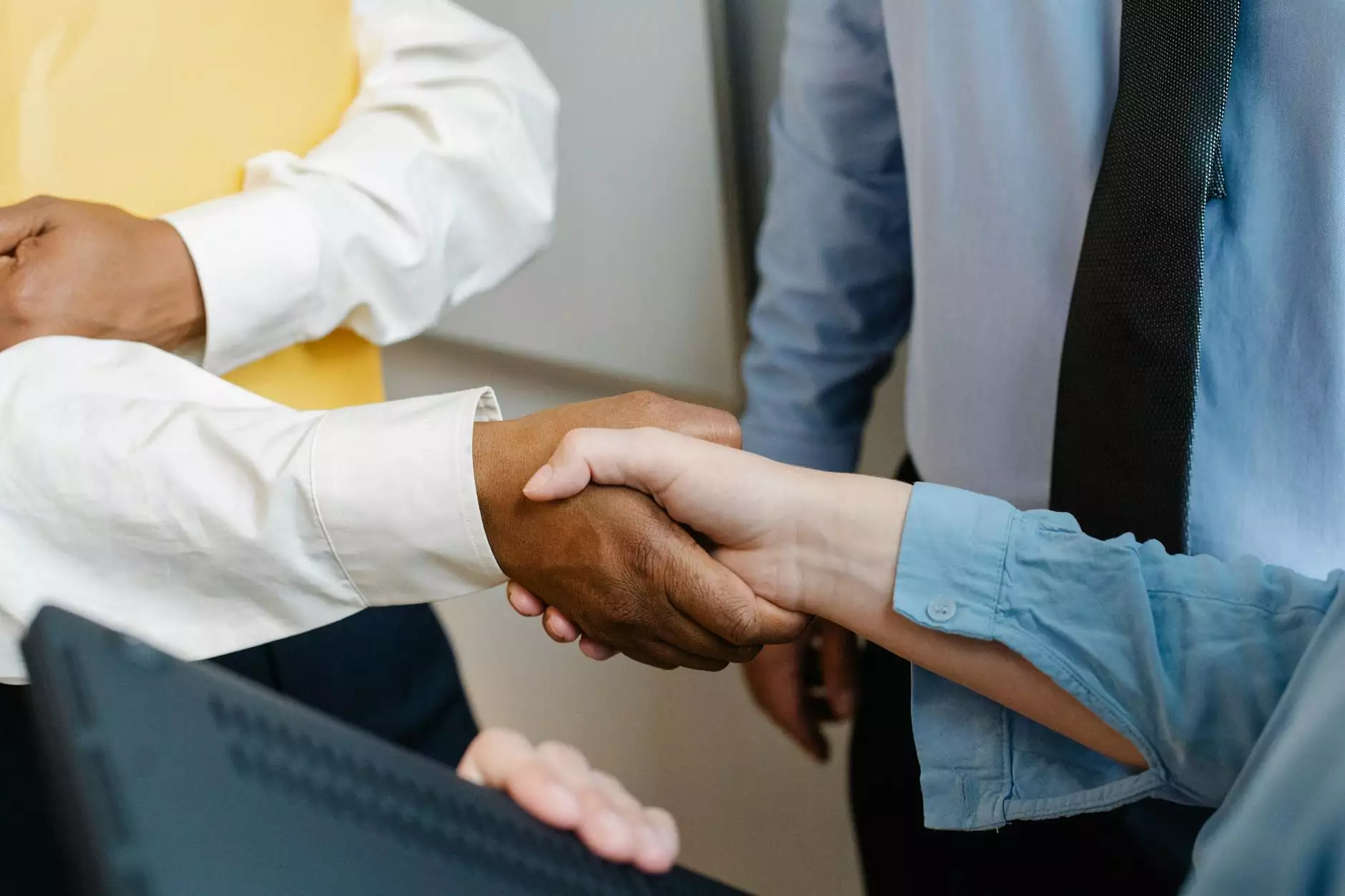 Introduction
Welcome to HGRBS' Community Outreach page! As a leading name in the home and garden industry, we believe in giving back to our local communities. Through our outreach initiatives, we aim to make a positive impact, foster connections, and provide valuable resources for homeowners, garden enthusiasts, and professionals alike.
Our Commitment
At HGRBS, we understand the importance of community engagement. Our commitment to community outreach is grounded in our belief that everyone deserves access to reliable information, assistance, and support when it comes to their homes and gardens.
Education and Workshops
One of the ways we carry out our commitment is by organizing educational workshops. These workshops cover a wide range of topics related to home improvement, gardening techniques, landscaping, and sustainable living. Our team of experts and industry professionals share their knowledge and insights, empowering participants to enhance their homes and gardens.
Topics Covered:
Transforming outdoor spaces with landscaping
Interior design trends to uplift your home
Gardening essentials for beginners
Sustainable practices for eco-friendly living
DIY home improvement projects
Tips for maintaining a healthy garden
Partnerships and Collaborations
We believe that collaboration is key to creating lasting change. HGRBS actively seeks partnerships with local organizations and industry experts who share our vision of improving homes and gardens for everyone. Together, we develop innovative solutions, create engaging events, and foster a sense of community.
Community Projects
An integral part of our outreach efforts is our involvement in community projects. These projects range from revamping public spaces to creating community gardens. By actively participating in projects that enhance the beauty and functionality of our neighborhoods, we contribute to the well-being and pride of our community members.
Volunteer Opportunities
HGRBS encourages individuals passionate about home and garden improvements to join us in our outreach endeavors. By volunteering with us, you'll have the chance to share your knowledge, make a tangible difference, and connect with fellow enthusiasts. Together, we can create a stronger, more resilient community.
Stay Updated
Be sure to check our website regularly for upcoming community outreach events, workshops, and volunteer opportunities. We also encourage you to follow us on social media and subscribe to our newsletter to receive the latest updates on our initiatives and projects.
Contact Us
If you have any questions, suggestions, or would like to collaborate with us on a community project, please don't hesitate to reach out. We value your input and are always eager to connect with individuals who share our passion for improving homes and gardens.
Thank you for taking the time to learn about our Community Outreach efforts at HGRBS. Together, let's make a positive difference in our shared communities!